In recent years, Poland has emerged as a diverse tech hub in Europe, attracting businesses from around the globe. As a result, the demand for skilled IT professionals, especially Java developers, has skyrocketed. In this blog, we will explore the exciting world of Java Developer jobs in Poland, shedding light on the opportunities, perks, challenges, and everything you need to know to excel in this competitive landscape.
Overview of the IT industry and Java developer jobs in Poland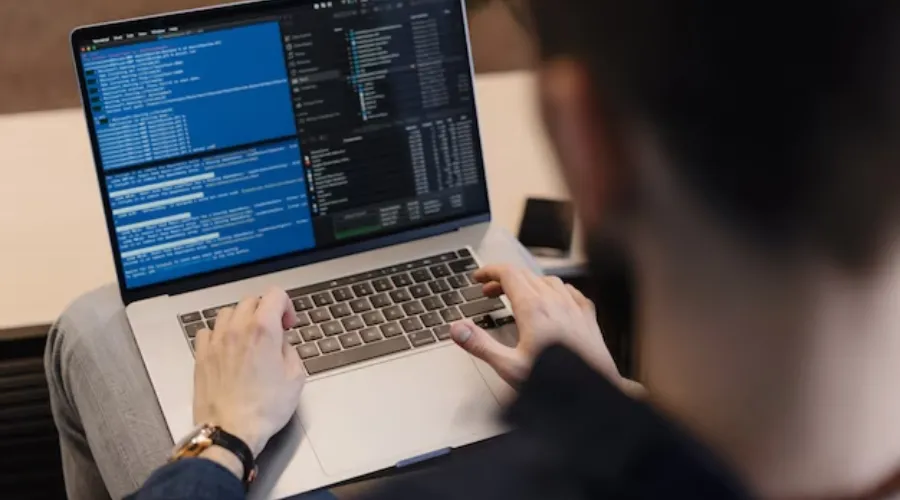 Poland's IT sector has seen significant growth over the past decade, becoming a driving force in the country's economy. This is due to several factors, including a skilled and educated workforce, favourable government policies, and a growing interest in technological innovation.
The presence of multinational tech companies such as Google, IBM, and Microsoft, along with numerous startups, has also contributed to the diversity and dynamism of the IT landscape in Poland. This has led to a thriving job market for IT professionals, with Java Developers being among the most sought-after specialists.
Major Polish cities like Warsaw, Krakow, Wroclaw, and Poznan have emerged as major IT hubs, hosting a vast array of companies ranging from startups to established tech giants. The availability of Java developer jobs in these cities has attracted both local talent and international professionals to contribute to the thriving tech ecosystem.
What does the role of a Java developer entail?
Java Developers play an important role in the development of software applications and systems. They are responsible for designing, developing, and maintaining Java-based applications, which are widely used across various industries due to their versatility and reliability.
Java Developers work closely with cross-functional teams, including product managers, business analysts, and quality assurance engineers. They collaborate to analyze requirements, translate them into technical specifications, and write clean and efficient code. Throughout the development process, Java Developers ensure the application's performance, scalability, and security.
In addition to coding, Java Developers are also involved in debugging and troubleshooting issues, as well as implementing new features and enhancements to existing applications. They also work closely with front-end developers, UX/UI designers, and testers to deliver high-quality, user-friendly products.
In-demand skills required for Java developer jobs
You need to have the right set of skills to excel in a Java developer job in Poland. Here are some of the key skills that are in high demand in the market when it comes to entry level Java developer jobs or junior Java developer jobs:
Proficiency in Java programming language and its frameworks
A strong grasp of Java fundamentals is important for building robust and scalable applications. Java developers also must have knowledge of popular frameworks like Spring and Hibernate.
Web technologies
Familiarity with web technologies such as HTML, CSS, and JavaScript is important for creating interactive user interfaces and delivering a seamless user experience.
Database management systems
Understanding database concepts and having experience with database management systems like MySQL, PostgreSQL, or Oracle is important for storing and retrieving data efficiently.
Version control systems and continuous integration tools
Proficiency in version control systems like Git and continuous integration tools like Jenkins helps developers collaborate effectively and streamline the development process.
Problem-solving and algorithmic thinking
Java Developers should possess strong problem-solving abilities and algorithmic thinking to tackle complex programming challenges efficiently.
Data structures and algorithms
A solid understanding of data structures and algorithms is crucial for optimizing code performance and developing efficient solutions.
Salaries and benefits of Java developer jobs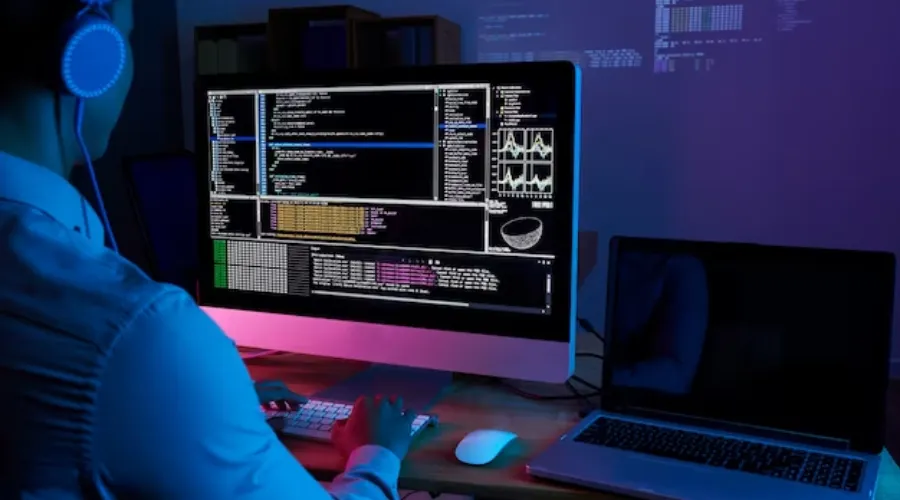 Java Developers in Poland enjoy competitive salaries that are lower than those in Western Europe or the United States but with a lower cost of living. The compensation package for a Java Developer job often includes various benefits and perks aimed at enhancing the overall work experience. Some common benefits include:
Health insurance: Many companies provide health insurance coverage, ensuring that employees have access to medical services when needed.
Paid vacation and leave: Generous paid vacation and leave policies are common in Polish companies, providing employees with the opportunity to recharge and maintain a healthy work-life balance.
Flexible working hours: Some companies offer flexible working hours in Java developer jobs, allowing employees to tailor their work schedules to suit their personal needs and preferences. You can also find some good remote Java developer jobs.
Professional development and training: Employers may invest in their employees' professional growth by providing opportunities for training, workshops, and certifications.
Perks and amenities: Some companies offer additional perks such as free meals, gym memberships, and recreational facilities to foster a positive and engaging work environment.
Where should I look for Java developer jobs?
When it comes to searching for Java developer jobs, Pracuj is a one-stop destination. It is a leading job portal in Poland, that connects job seekers with a wide range of employment opportunities across diverse industries. With its user-friendly interface, comprehensive job listings, and valuable career resources, Pracuj serves as a go-to platform for both candidates and employers, making the job search and hiring process efficient and effective. Whether you are looking for your dream job or seeking qualified candidates for your company, Pracuj offers a seamless and reliable solution.
Conclusion
The Java Developer job market in Poland is teeming with opportunities for both local and international professionals. With the right skills, mindset, and willingness to embrace the country's thriving IT landscape, you can start a rewarding career journey. Poland's vibrant tech ecosystem, along with the cultural richness and beauty of the country, makes it an attractive destination for any Java Developer seeking personal and professional growth. For such updates, visit Findwyse.
FAQs