Business Analysts (BAs) play a crucial role in organizations by bridging the gap between business objectives and technology solutions. They work to understand the needs and goals of a company and translate them into actionable plans for various departments, often focusing on improving efficiency, productivity, and overall performance. With Findwyse let's explore Business Analyst jobs, their responsibilities, required skills, career prospects, and the online portal where you can find business analyst jobs in Poland. 
Key Responsibilities in Business Analyst jobs: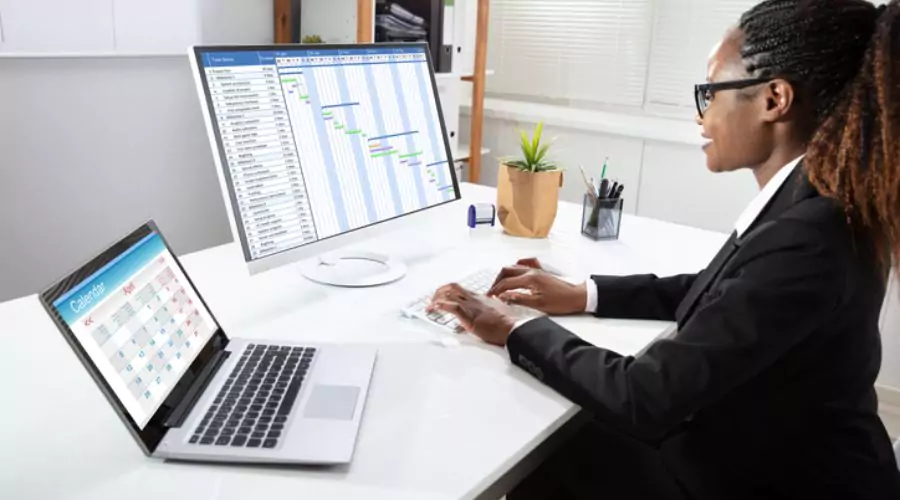 Requirement Elicitation and Documentation: BAs engage in extensive conversations with stakeholders to understand their needs, translating these conversations into detailed required documents that serve as blueprints for development teams.
Data Analysis and Interpretation: Leveraging data analytics tools, BAs analyze large datasets to unearth hidden insights, offering informed suggestions for enhancing efficiency and profitability.
Process Mapping and Optimization: BAs map out existing business processes, identifying bottlenecks and areas for streamlining operations to improve productivity.
Stakeholder Management: Effective communication is key. BAs act as intermediaries, translating technical jargon into understandable terms for both business and IT teams.
Solution Design: Collaborating closely with technology teams, BAs contribute to the design of innovative solutions that align with business needs and objectives.
Testing and Validation: BAs oversee the testing phase of projects, ensuring that the delivered solutions meet the documented requirements and function as intended.
Continuous Improvement: BAs facilitate ongoing process improvements by evaluating post-implementation results and seeking opportunities for refinement.
Skills required for business analyst jobs: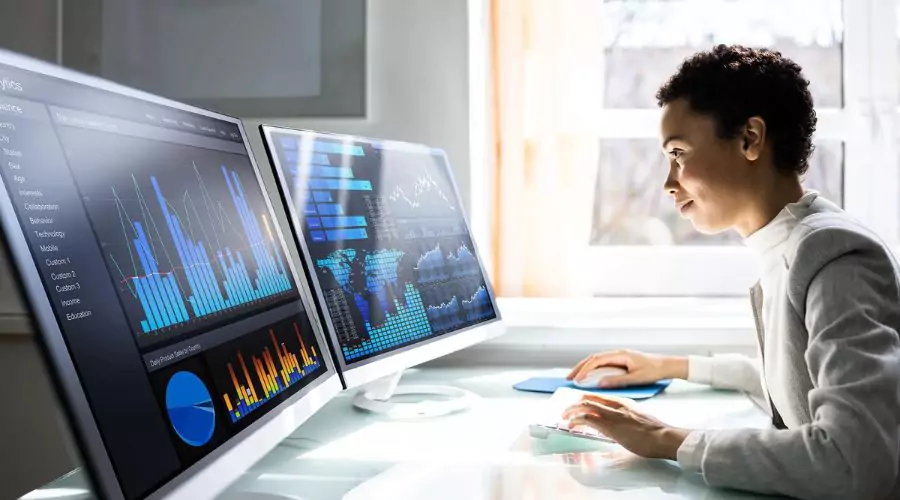 Business Analyst jobs demand a multifaceted skill set that combines technical acumen with interpersonal finesse:
Analytical Thinking: BAs must dissect complex problems, identify root causes, and propose effective solutions based on data-driven insights.
Communication: The ability to convey complex information clearly to both technical and non-technical stakeholders is crucial in business analyst jobs.
Technical Proficiency: While not necessarily programmers, BAs need to understand technology well enough to bridge the gap between business and IT teams.
Domain Knowledge: Industry-specific expertise enables BAs to understand nuances and suggest tailored solutions.
Project Management: BAs often handle multiple projects simultaneously, requiring strong organizational and prioritization skills. 
Career opportunities for business analyst jobs: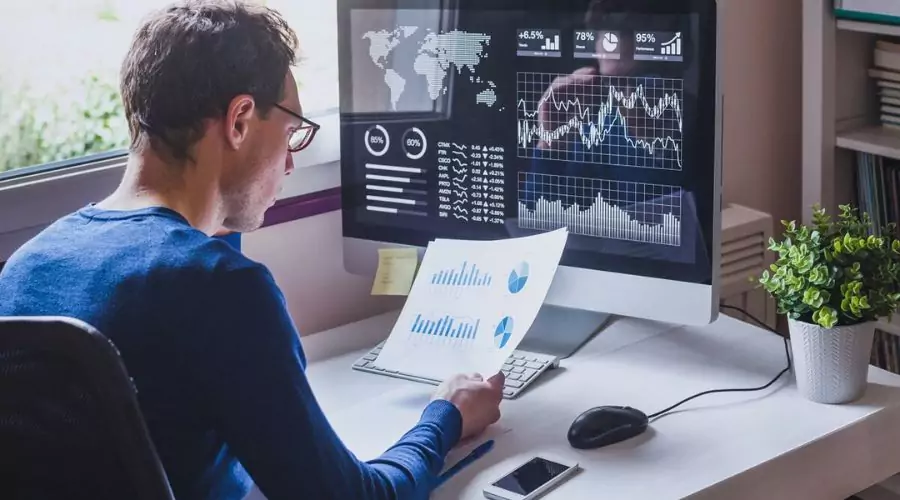 Business Analyst: 
This is the foundational role, where BAs work on projects that involve gathering requirements, analyzing data, and designing solutions to meet business needs. They collaborate closely with stakeholders, document requirements, and ensure that technology solutions align with business goals.
Senior Business Analyst: 
With experience, in business analyst jobs, BAs can move into senior roles where they lead larger and more complex projects. They provide guidance to junior analysts, handle more strategic initiatives, and take on responsibilities such as stakeholder management, solution design, and project oversight.
Business Analysis Manager: 
In this managerial role, BAs lead a team of analysts. They are responsible for coordinating and prioritizing projects, mentoring junior team members, managing stakeholder relationships, and ensuring that the business analysis processes are streamlined and effective.
Product Manager: 
BAs with a deep understanding of customer needs and business requirements can transition into roles that focus on product development. Product Managers are responsible for defining product features, creating roadmaps, and ensuring that products align with market demands and business goals.
Data Analyst or Data Scientist: 
Many BAs possess strong data analysis skills, which can lead to roles specializing in data analysis and interpretation. Data Analysts or Data Scientists work with large datasets to extract insights and trends that drive decision-making.
Business Process Analyst: 
BAs with a focus on process improvement can transition into roles that specialize in analyzing and optimizing business processes. They identify inefficiencies and suggest changes to enhance operational efficiency and effectiveness.
Management Consultant: 
BAs equipped with strong analytical skills and business acumen can become management consultants. They provide strategic advice to organizations, identifying areas for improvement and helping them make informed decisions.
Online portal for business analyst jobs:
Pracuj is a prominent online job search portal catering primarily to the Polish job market. This platform serves as a valuable resource for individuals seeking Business Analyst roles within the country. Offering an extensive array of job listings spanning various industries, Pracuj facilitates efficient business analyst remote jobs by allowing users to filter results based on location, industry, experience level, and more. Aspiring Business Analysts can explore detailed job descriptions, required qualifications, and application procedures for relevant positions. By creating an account, users can manage their applications, upload CVs, and receive personalized job alerts, streamlining the job-seeking process. With its user-friendly interface and comprehensive job offerings, Pracuj serves as a go-to platform for those in pursuit of Business Analyst jobs in Poland.
Conclusion
In a world where data reigns supreme and informed decision-making is very important, Business Analysts stand as the architects of transformation. Their ability to navigate complex challenges, interpret data, and facilitate collaboration between business and technology teams ensures that organizations remain agile, competitive, and future-ready. As businesses continue to evolve, the role of the Business Analyst jobs is set to grow even more essential, driving innovation, and ensuring the success of organizations across industries. Whether you're a recent graduate looking to make your mark or a seasoned professional seeking new horizons, a career as a Business Analyst from Pracuj promises a fulfilling journey at the crossroads of technology and business. For more information like this please visit our official Findwyse website.
FAQs