Machine operators are essential in multiple industries, including manufacturing, product development, and logistics. Machine operator jobs are essential for operating and maintaining machinery and equipment to ensure that machinery and equipment run efficiently and smoothly. Here is an overview of machine operator jobs curated by Findwyse, including their responsibilities, qualifications, average salary, and industries where they are commonly found.
1. Roles and responsibilities in machine operator jobs
The specific responsibilities of machine operator jobs can vary based on the industry and the type of machinery they work with, but here are some common tasks associated with the role:
1. Machine preparation and setup: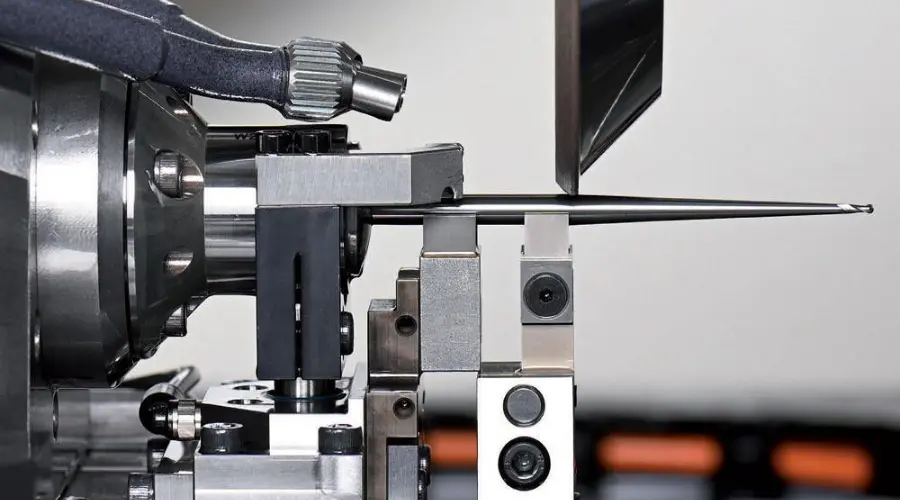 1. Prepare the machinery for operation by performing necessary checks and inspections.
2. Ensure that all required materials and tools are available for the production process.
3. Set up machine components, such as molds, dies, cutting tools, and guides, according to specifications.
---
2. Operation and monitoring:
1. Start and stop the machine as needed for production cycles.
2. Monitor machine operations to ensure smooth and efficient performance.
3. Control and adjust machine settings to achieve desired product output and quality.
---
3. Material handling: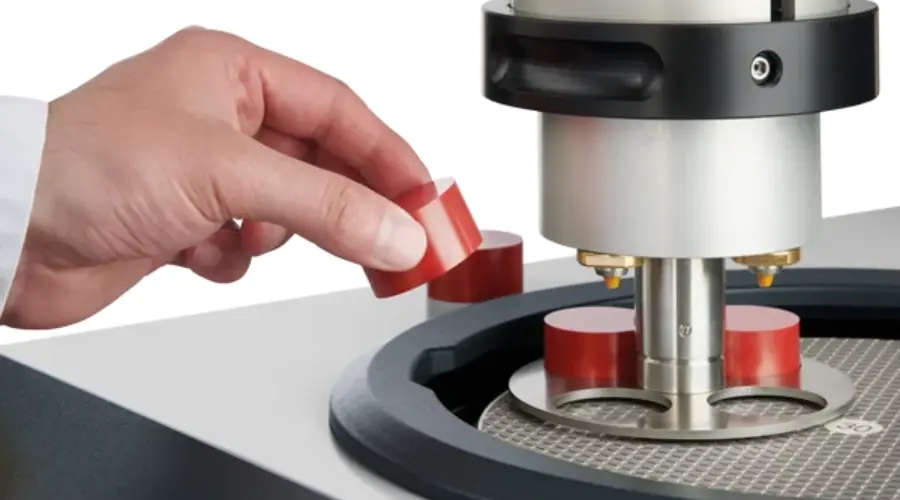 1. Load and unload raw materials, parts, or products onto or from the machine.
2. Monitor material levels and replenish as needed to avoid production interruptions.
---
4. Quality control:
1. Inspect products and components for defects and deviations from specifications.
2. Make adjustments to machine settings to ensure products meet quality standards.
3. Identify and troubleshoot issues that may affect product quality.
---
5. Maintenance and repair: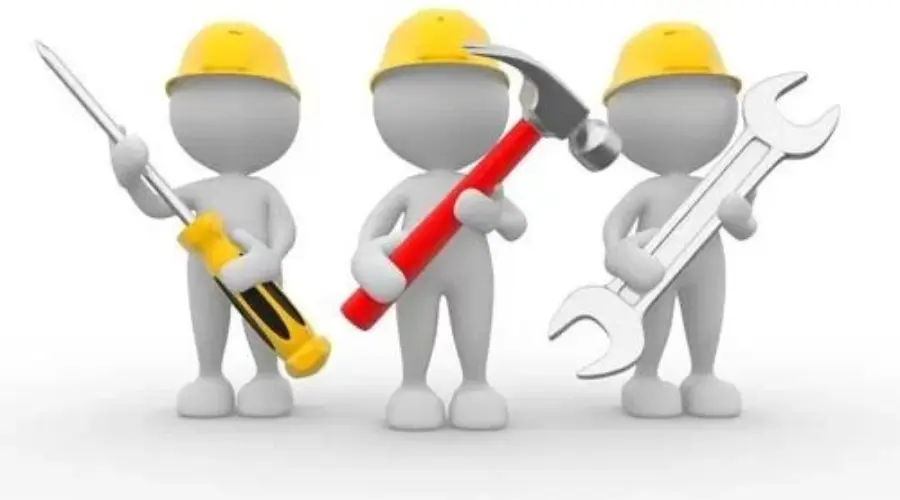 1. They usually perform routine maintenance tasks, such as cleaning, lubricating, and replacing damaged parts.
2. Diagnose and address mechanical and technical issues that may arise during operation.
---
6. Safety and Compliance:
1. Machine operators strictly follow safety protocols and guidelines to ensure a safe working environment.
2. Adhere to company policies and procedures related to machine operation, safety, and quality.
---
2. Skills and qualifications for machine operator jobs
To excel in the role of machine operator jobs, certain skills, and qualifications are essential:
1. Technical Skills:
1. Machine Operation: Proficiency in operating specific types of machinery and equipment relevant to the industry they work in, including understanding control panels, settings, and functions.
2. Troubleshooting: Ability to identify and address minor technical issues that may arise during machine operation, making adjustments to maintain smooth production.
3. Maintenance: Basic maintenance skills to perform routine tasks such as cleaning, lubricating, and minor repairs to prevent breakdowns and maintain equipment performance.
4. Quality Control: Capability to monitor and inspect products at various stages of production, identifying defects or deviations from quality standards.
5. Measurement and Calibration: Skill in using measuring tools and instruments to ensure accurate dimensions and specifications are met.
6. Safety Procedures: Thorough understanding and adherence to safety protocols to prevent accidents and ensure a secure working environment.
---
2. Soft Skills:
1. Attention to Detail: Ability to focus on small details and ensure precision in operation, measurement, and quality control processes.
2. Problem-Solving: Aptitude for quickly analyzing situations and making informed decisions to address technical glitches or unexpected challenges.
3. Communication: Effective communication with team members, supervisors, and maintenance staff to convey information, report issues, and collaborate on solutions.
4. Adaptability: Willingness to learn new technologies, machinery, and processes as industries evolve and advance.
5. Time Management: Skill in managing tasks efficiently to meet production targets and deadlines.
6. Teamwork: Ability to work collaboratively with colleagues, especially in industries where machine operators are part of a production line.
---
3. Qualifications:
1. Education: High school diploma or equivalent is typically required for entry-level machine operator positions. Some industries may require vocational training or technical certificates.
2. Technical Training: Completion of relevant vocational or technical training programs that provide hands-on experience with machinery operation and maintenance.
3. Certifications: Industry-specific certifications or licenses that demonstrate proficiency in operating specific types of machinery can enhance employability.
---
3. Industries required machine operator jobs
1. Machine operator jobs are required in a diverse range of industries that rely on machinery and equipment for their production processes. 
2. Manufacturing Industry: This includes sectors such as automotive, electronics, consumer goods, and more. Machine operators are essential for operating machinery that assembles, molds, cuts, and shapes various components and products.
3. Food and Beverage Industry: Machine operators in this industry oversee equipment used for processing, packaging, and labeling food and beverage products, ensuring hygiene and quality standards are maintained.
4. Printing and Publishing Industry: Operators work with printing presses, bindery equipment, and finishing machinery to produce printed materials like newspapers, books, magazines, and promotional items.
5. Packaging Industry: Machine operators oversee equipment used for filling, sealing, labeling, and packaging products for distribution, ensuring efficient and accurate packaging processes.
6. Construction Industry: Construction equipment operators handle heavy machinery such as bulldozers, cranes, and excavators, contributing to building projects and infrastructure development.
These are just a few examples, and machine operator jobs are essential across many more industries.
---
4. The average salary for machine operator jobs in Poland
1. The average salary for machine operator jobs in Poland can vary based on factors such as the specific industry, location, level of experience, and complexity of the machinery being operated. The average monthly salary for a machine operator in Poland ranged from around 3,000 to 5,000 PLN, depending on the factors mentioned above.
---
5. Online portal for machine operator jobs
1. Pracuj is a prominent online portal specifically designed to connect machine operators with a multitude of job opportunities across various industries. This platform serves as a dedicated hub for individuals seeking machine operator roles in Poland, offering an intuitive interface to explore, search, and apply for relevant positions. 
2. Pracuj provides detailed job listings that encompass essential information about job descriptions, required skills, and company insights, empowering machine operator candidates to make informed career choices. With features like tailored job alerts, professional networking options, and resume creation tools, Pracuj streamlines the job search process for machine operator jobs, ensuring they are well-equipped to find and secure positions that match their expertise and aspirations within multiple industrial operations.
---
Conclusion
As Poland's industrial sector continues to thrive, the demand for skilled machine operators remains robust. Pracuj acts as a reliable companion for job seekers, simplifying the process of finding and applying for machine operator jobs. With a strong profile, an understanding of the platform's features, and a keen eye for opportunities, you're well-equipped to navigate the world of machine operator jobs in Poland and make your mark in this integral industry.
For more information, visit Findwyse.
FAQs