Before jumping directly into the pool of what a software engineer job is and how the market has been doing in countries like Poland, let's first understand what software engineering actually is.
Software Engineering comes under the field of computer science technologies and oversees various software application activities like designing, developing, testing, and maintaining them so that users can use them profusely. The post requires the implementation of various engineering principles and knowledge of distinct programming languages so that software engineers can build better solutions for their clients.
What does a Software Engineer do?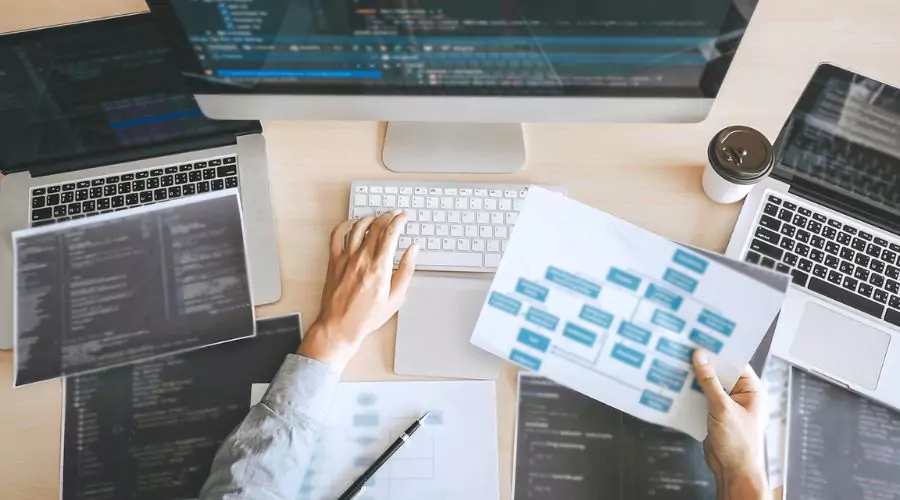 A software engineer is someone who programs, analyzes, and tests various software that runs on your computers, smartphones, and other electronic devices. Here are some of the duties and roles in a software engineer's job description that you should have knowledge of if you are entering the world of IT technologies.
Designing and maintaining the Software

Evaluating and testing newer or older software to modify or improve them

Optimising software for better performance and high speeds.

Writing and testing codes for validating the functioning of software

Communicating with clients, other engineers, and specialists to understand the requirements of building or testing software.

Monitoring functions and predicting the outcomes of the projects.
Software Engineering Job Market in Poland
If you enjoy solving analytical problems or finding bugs that attack a system, building a career in software engineering could be pretty fun and challenging. And, with the ever-growing sector, the demand for software engineering jobs continues to rise even more.
Poland is one of the best countries because it houses an extensive software engineering job market that pays decent salary packages along with many benefits. The country is known for its technical education, with a primary focus on STEM courses (science, technology, engineering, and math). The country has the 7th most powerful and 3rd most competitive IT sector in Europe, with an IT sourcing revenue of around $2.56 Billion in 2023 and an expected $13 Billion in the next three years.
The country is flourishing with world-renowned engineering institutes like Warsaw University of Technology, Jagiellonian University in Cracow, Adam Mickiewicz University, and the University of Gdansk. Whether you decide to study Artificial Intelligence and Machine Learning, UI/UX, Cybersecurity, Automation Testing, or go for the old software engineering course, these universities offer several opportunities that will help start your technical journey.
Apart from the amazing technical education opportunities, the software engineer job pool is also well-recognized globally, with plenty of jobs available to foreigners too. You might have to take an English proficiency test to visit the country, but it's not that hard to pass. Also, the country has a pretty strong economy, EU membership, and a stable political environment that only helps your career's growth. With high-quality services, lower rates, and an enthusiastic cultural environment, Poland is surely one of the best countries for finding a fantastic software engineer job. 
Salary Scale of Software Engineer Jobs
The salary scale of software engineer jobs is quite decent in comparison with other countries, as the average salary would lie around zł 7,500 or $1,800 per month in Poland. Junior software engineer jobs start around zł 78,000 per year, and if you are an experienced worker, you can expect around zł 113,400 per year.
Top IT Companies to Target in Poland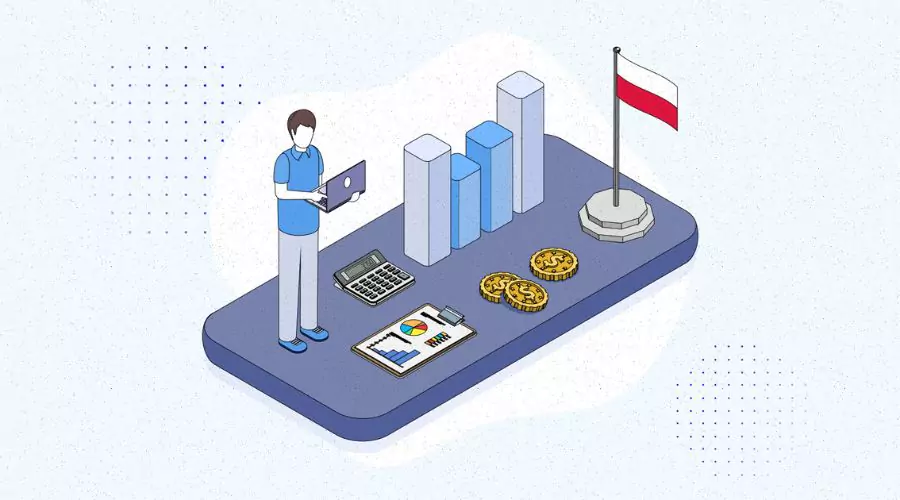 Poland encompasses a wide range of technical jobs, whether you want to work for a small or larger company. With so many options available, here is a list of top IT companies you can target when looking for decent graduate software engineer jobs.
1. Instinctools 
Being one of the best software and product development companies, situated in Warsaw, Poland, offers a cross-functional global delivery model. Working with this company is surely a dream for every engineer, as the company offers a business-friendly environment along with great salaries and benefits.
2. Future Processing
The software development company listens, advises, designs, and delivers world-class software for customers in an easy way. The enterprise is enlisted under Fortune 500 companies with a team of passionate hard-working individuals providing end-to-end services. You can expect a pretty decent package along with various benefits when joining the company.
3. S-Pro
S-Pro is yet another amazing software development company that you can target. The company helps startups in building creative products and solutions and empowers existing businesses through digitisation and understanding customer's requirements accurately. The enterprise houses a great team and offers competitive salaries to its employees.
4. Gecko Dynamics
The custom software development company, with its headquarters situated in Krakow, Poland specialises in customised web applications development. The company offers a friendly and comfortable environment for employees, along with competitive salary packages and various benefits.
Online Platform for Searching Software Engineering Jobs in Poland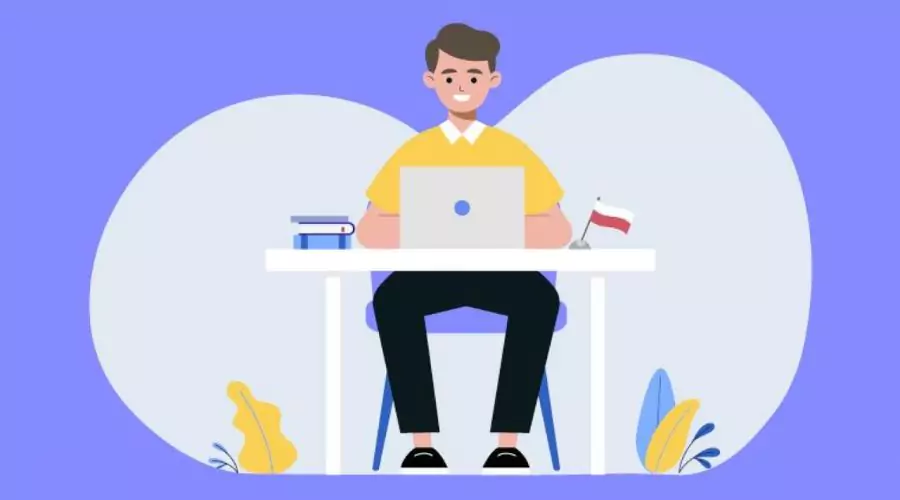 When you are searching for software engineer jobs in Poland, Pracuj is one such platform that you should surely explore. It offers various technical jobs from which you can search and easily apply to the ones that you like, and you'll get instant responses. The portal is user-friendly for both the job poster and the candidates searching for a job. It even ensures that you get the right job opportunities and notifies you when newer jobs open. So, find your dream software engineer job through Pracuj and enjoy a seamless and reliable experience.
Conclusion
Once you decide to take the technical path, you can choose from various educational institutes offered by Poland to get the best knowledge and opportunities in the IT world.  With so many software engineering jobs available on the market, it might get a little overwhelming to find a decent job that pays well. However, Pracuj's online job portal makes it much easier to land that dream job you've always wanted to try for. For more such information, visit Findwyse.
FAQs