iD Mobile is an MVNO (virtual network operator), which means they rely on another network provider for coverage. iD Mobiles uses the Three network to provide coverage in the United Kingdom. The primary data technologies offered by iD Mobile are 4G and 3G. With the Three network, iD Mobiles has 99.8% coverage with 4G technology throughout the UK, which is excellent news for iD Mobile consumers. iD Mobiles 3G covers 98.7% of the United Kingdom. Compared to other mobile network providers in the UK, iD Mobile outperforms EE, Vodafone, and O2 due to the three networks.
As a result, if you are an iD Mobiles user, you will have access to one of the fastest 4G speeds in the UK. iD Mobiles established itself as a no-frills network, offering cheap, rolling monthly SIM-only contracts in the vein of Giffgaff, as well as some hard-to-resist, low-cost contacts on various phones. However, it has changed the way it operates in 2020 and 2021. You can still get a reasonable rate on a no-commitment contract, but sign up for a year, and iD will throw in some more data to make it worthwhile.
6 Major Benefits for iD Mobile
iD,Mobile may behave more like other networks, but it's still one of the finest places to acquire a new phone at a low price. Even better, this isn't limited to flagship models; iD is as competitive on inexpensive mobile phones and the latest mid-range marvels. For SIM-only deals, iD,Mobiles is just as good. The basic packages on one-month rolling contracts are reasonable, with 2GB for £6 per month on the low end and 50GB for £17 on the high end. Sign up for a longer term; your £6 will get you 3GB per month on a 12-month contract or 4GB on a 24-month plan.
Meanwhile, £15 per month will get you 100GB on a 12-month term and £13 per month on a two-year contract. Even the Unlimited plans are affordable, ranging between £16 and £20 a month, and 5G is a free upgrade where available, and your phone supports it.
1. Customer service
We don't have a complete set of numbers for customer service for similar reasons, and the same applies to Ofcom's most recent annual customer survey. We know that iD has fewer consumers with a reason to complain than most other networks, at only 5%, even though the number of Ofcom complaints per 100,000 users – 16 – is slightly higher than the national average. On these criteria, iD outperforms Three, Virgin, and Vodafone, and average call waiting times are also lower.
---
Also Read : Asus Zenfone 9 Review | 123W Fast Charge
---
2. Rollover Data
Rollover data means you can bring over any leftover data from the previous month to the following month. This advantage is that you can monitor how much data you use per month and hunt for a different iD,Mobile offer that is more suitable for you.
---
3. Coverage and Connection Speeds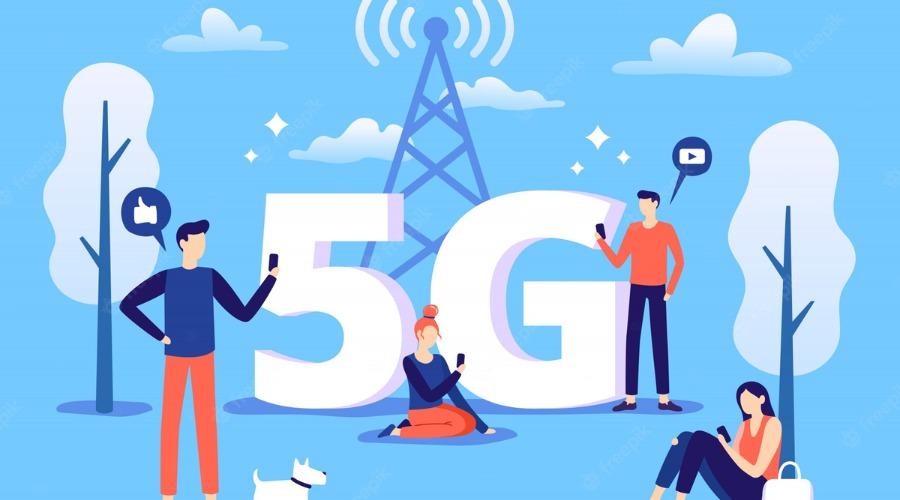 If iD,Mobile has a flaw, it is in its performance. It works as a virtual network with Three as the host, and according to the most recent RootMetrics study, Three trails Vodafone and EE in terms of UK-wide median download speeds, with 19.1Mbits/sec compared to Vodafone's 25.2Mbits/sec and EE's epic 58.8Mbits/sec. Three, on the other hand, is showing indications of improvement. At the same time, download speeds of less than 20Mbits/sec were present in 13 areas in the previous set of tests. However, during the most recent set of tests, there were slow download speeds in only four.
At the same time, three regions achieved median download speeds of 30Mbits/sec or higher – a significant improvement given that no area achieved this in previous tests. Using iD,Mobile does not always imply a slow connection.Furthermore, Three has significant 5G connectivity potential. Both availability and median daily 5G download speeds have improved on Three's findings from last year, with more than 100Mbits/sec rates in six of the UK's main cities, and Newcastle and London are only a whisker away.
As more people switch to 5G, iD,Mobiles should be well-equipped to provide faster speeds, primarily since Three has invested in more available 5G spectrum than other providers. We didn't collect enough survey data from iD,Mobiles customers to state anything definitive about reliability and performance, but the feedback we did receive was excellent. Even when streaming audio and video, consumers have a wonderful experience.
---
4. Spending Cap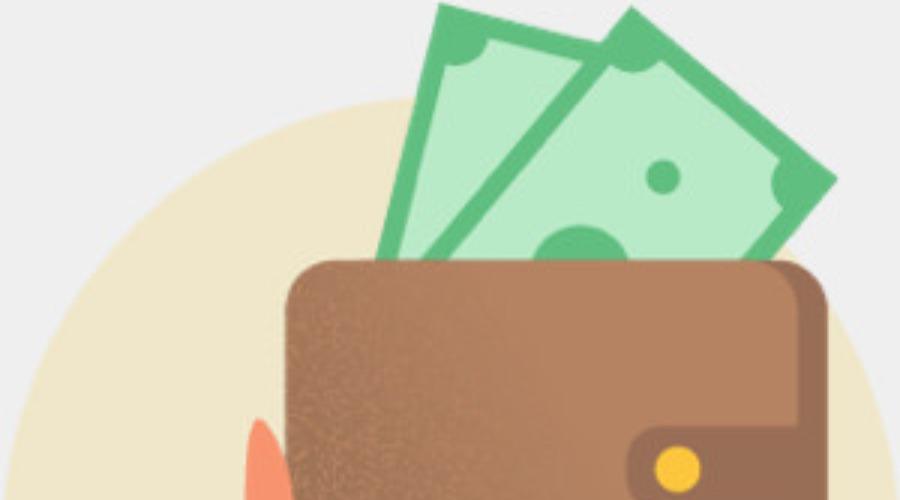 The iD Mobile spending cap intends to protect your money after you've exhausted your allocation, so you don't have to pay anything extra. It is a fantastic tool for managing your plans.
---
5. Roaming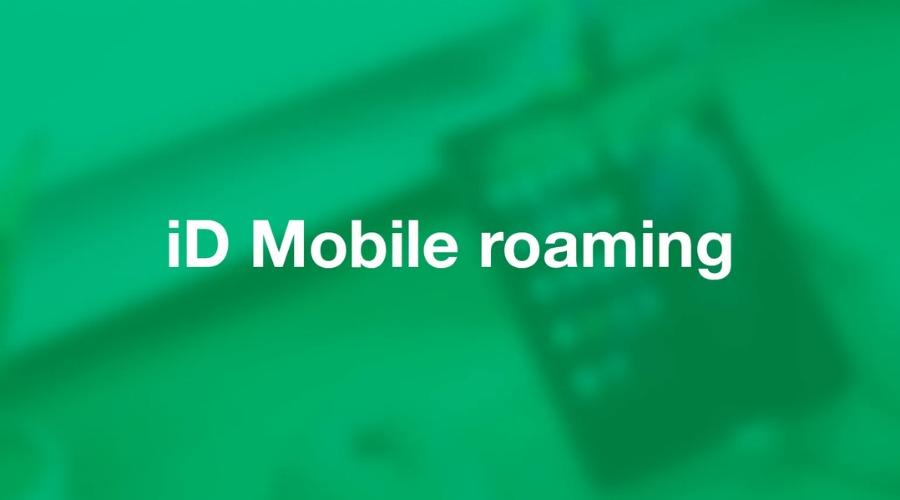 All iD Mobile plans include unlimited roaming across the EU, and the network has made no plans to modify that. Outside of the EU, most regions' prices are not exorbitant.
For example, in Australia or the United States, calls will cost £1.68 per minute, and calls will cost £1.50, while texts will cost 42p. However, data costs only 30p per megabyte, while other networks charge £5 for the same amount. Three offers free roaming to more places than iD Mobile. However, EE, Vodafone, and O2 can be cheaper overseas if you pay a £5 or £6 daily add-on. For regular travelers, iD is not the ideal option.
---
6. WIFI Calling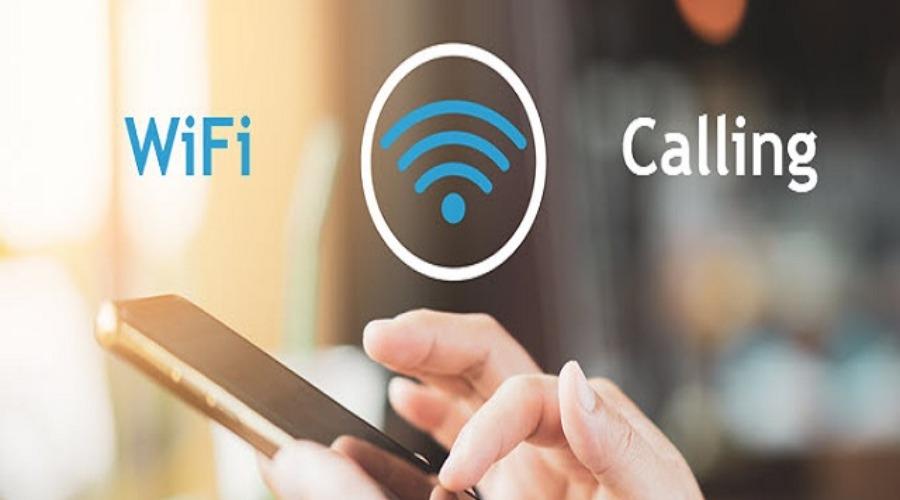 WIFI and 4G calls are now available for iD Mobile clients, which means you may call using 4G rather than 3G or 2G, which is a significant boost for iD Mobiles. WIFI calling is also available, allowing you to avoid relying on a network to make calls or send texts.
---
Final Verdict
Connection speeds matter a lot to specific customers. Therefore, iD Mobile is a terrific option, offering plenty of high-speed data at reasonably affordable rates whether or not you buy a handset.
However, you should check out the customer's thoughts before investing. Also, you can read more such reviews at the official website of Findwyse.
You can also visit:
FAQ's