The world is currently immersed in welcoming the new series of iPhone, the iPhone 14 pro and its various versions which has created a great deal of excitement among all the young iPhone buyers who are more into technology and every time look for something new.
In the new series of iPhone 14 pro, you can find a new feature known as Dynamic Island iphone 14 pro. Do not confuse yourself with a real island, because this is a virtual island available on your new iPhone 14 pro which allows you to access all your notifications and apps through Dynamic Island without actually opening the app.
The need for this feature was first requested during the iPhone X. People want something that saves space on their screen and they don't have to open and keep various apps in the back which eventually leads to battery drain. Finally in iPhone the wishes of the people have been fulfilled in the new iPhone 14 pro.
What does Dynamic Island mean?
A dynamic island is nothing but a virtual island which handles all your notifications and apps through it. You get access to use all your apps, reminders and tasks through this island at ease. You can handle your entire phone on this island. You name your need and you will definitely find it here
Dynamic Island is an interactive feature which keeps you updated about everything starting from your news, reminders, messages, updates and so on. You can even run your stopwatch through the island.
You can even easily unlock your Apple face id through Dynamic Island with just a click. It also lets you handle ongoing activities like music player, map activities or fitness activities without any interval or disturbance.
Dynamic Island iPhone 14 pro is here to make your life easier with easy handling and great user interference. In iPhone 14 pro you get your virtual partner who is there for you anytime and anywhere all you need to do is let your command out and the task will be accomplished within a wink of an eye.
Dynamic Island iphone 14 pro Compatible Apps
Other than notifications, the main question that arises is, which apps are compatible with Apple iPhone 14 pro. With all the reviews and research, we have brought a well informative blog about which all apps are compatible with Dynamic Island iPhone 14 pro, below is the list of the same.
System Alert and Notifications
Incoming calls.
Connectivity
Face ID
Apple Pay
Wallet
Airdrop
Low Battery
Charging
Silent
Do not Disturb On/Off
Airplay
Focus change
Shortcuts
Network
Wifi
Flight Mode On/Off
Microphone
Camera
Alarms
Reminder
To do Task
Sim Cards
Sms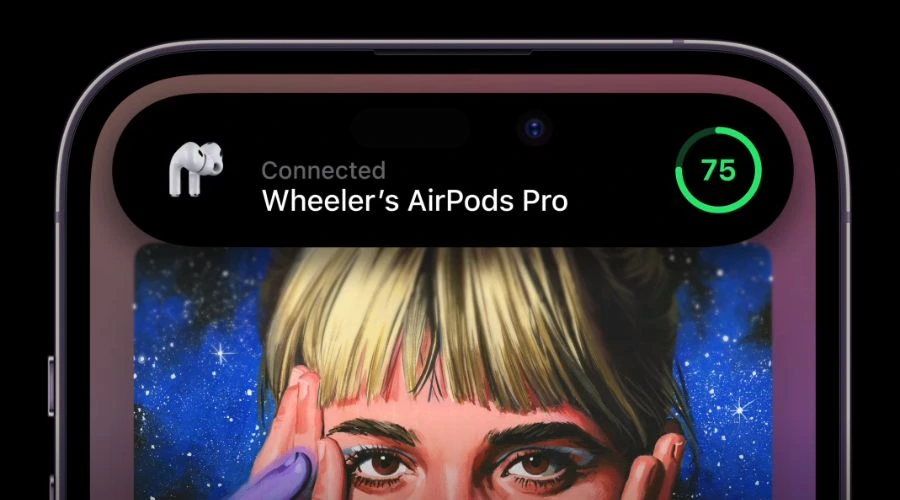 Ongoing Activities 
Outgoing/Incoming calls
Play, Pause, Shuffle music
SharePlays
Map Directions
Voice memos
Screen recording
Personal Hotspot
Timer
Stopwatch
Indicators 
Camera
Microphone
Voice recorder
Software Update
Playlist Stuff 
Music System
Spotify
Ganna
Audible
Pandora
Youtube
SoundCloud
Call Bucket
Whatsapp Call
Skype
Viber
Google Voice
Instagram.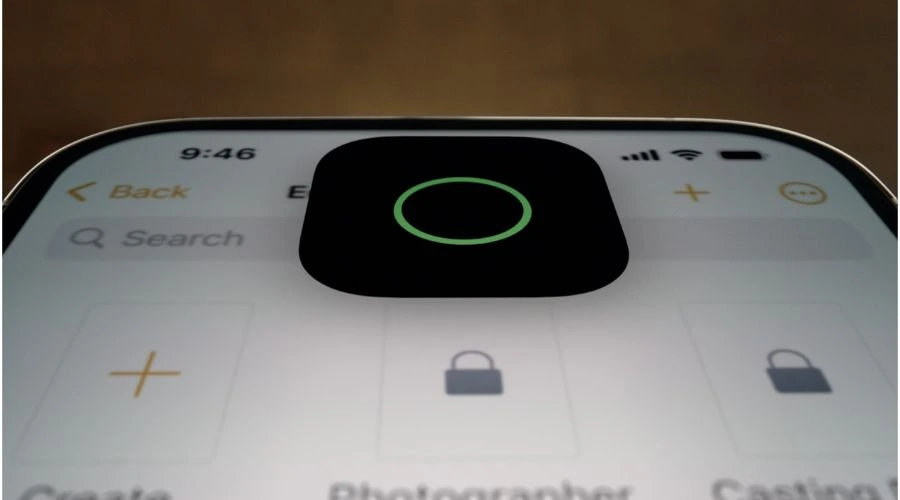 This long list covers almost all the apps that can be found in other iPhone categories too. Apps are compatible unless and until they go with API and then only they can get associated and work well with Dynamic Island in iPhone 14 pro. Inclusion of Apple's first own party is nothing new, it's just that you have got better versions of them in iPhone 14 pro
iPhone 14, iPhone 14 pro, and iPhone 14 pro max has been released on 7th September and will start shipping from 16th September. The best part is the update of the iOS 16.1 Beta, which eventually will gives developers a opportunity to makes their apps compatible with Dynamic Island
FAQ'S
Read more about Dynamic Island iphone 14 pro here.

Affiliate Disclosure: Our website may contain affiliate links, which means we may receive a commission if you click a link and purchase something that we have recommended. While clicking these links won't cost you any extra money, they will help us keep this site up and running. Thank you for your support!