Building a website may seem daunting, especially when you have zero knowledge of designing skills. Be it a clothing app or an e-commerce store, the website must have a creative and innovative element. To build a website, first, you need to design the products. The fashion design process is iterative and creative, involving many steps. Begins with research and inspiration, and the process ends with the final clothing piece you want to create – ready for production. The clothing design process is incomplete without clothing templates.
Clothing Templates – Let's know what they are
Clothing design templates are what the name suggests. They are pre-drawn sketches and designs of various clothing items – shirts, t-shirts, pants, dresses, etc. The first thing that fashion designers do is use clothing templates to produce unique designs. The final design can have additional elements, according to the designer. The designs can then be utilized in online clothing stores and websites.
The clothing templates can either be hand-drawn or created digitally. They are found in different formats like paper, digital software, or PDFs. Designers usually use clothing templates to visualize their ideas and present them in front of others, which helps them in the process of designing. All this helps in designing a product up to expectations.
---
Choose clothing templates from Square Space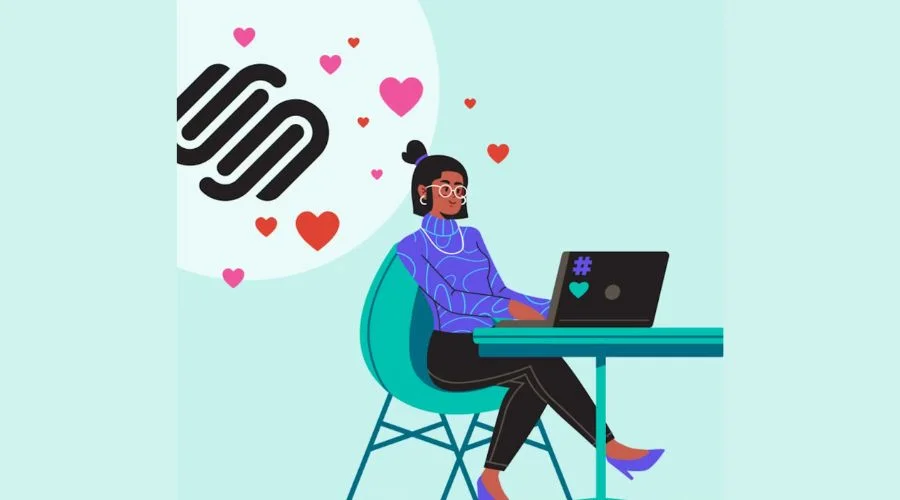 Clothing templates from Square Space offer the best designs while you keep learning along with them. You can learn about design, color schemes, balanced layouts, and other things. The default templates are also up to the standard level. If you want something more than default websites, do not hesitate to use customized options in premium. Get clothing templates that stand out from the crowd.
When looking for clothing templates in Square Space, you must consider various aspects, like high-quality images. Images are the priority when talking about clothing templates, designs, and websites as they highlight the product.
The clothing templates website should also have videos if you want them to be of the best quality. Websites with videos get more conversions, contributing to the success of the website. Also, pick a template having links to email marketing and social media. These prove beneficial in the promotion of the products to the larger audience base.
Also read :-  Best Tumble Dryer 2023 for all your Clothes
---
Square Space – The best place for clothing templates
There are plenty of websites and other platforms when you look for clothing templates. So, it is only justified that you would be overwhelmed to make the right decision. However, now you do not have anything to worry about. Square Space might be the best clothing templates design platform you can ever ask for for the following reasons:
Easy edit access
A website is not something that remains unchanged for years but is dynamic and constantly changing. Once you have made a website, you must edit it regularly to cater to the customers' changing needs. Some things that need regular upgradation are blog entries, product descriptions, prices, and adding new products on the site. Square Space allows you to easily edit without having a deep knowledge of web development or designing, meaning it is user-friendly. You are in control of the clothing templates you have used and the website.
Customizing options
With the help of the clothing template customization feature, you can create dynamic layouts without a thorough design and coding knowledge. The offered customization features are out of the box.
The newer version of Square Space has even more options for clothing templates, offering the same functionality. You can also create minimalistic designs for your designs. The templates cover almost all the basic requirements and everything you want on your website.
Mobile version
The next benefit of the Square Space platform is that you get a mobile version from the very start of customizing the website. All the elements and features of the platform are equipped with built-in mobile functionality. The website with the clothing templates looks amazing on phones and tablets without doing additional work.
Marketing tools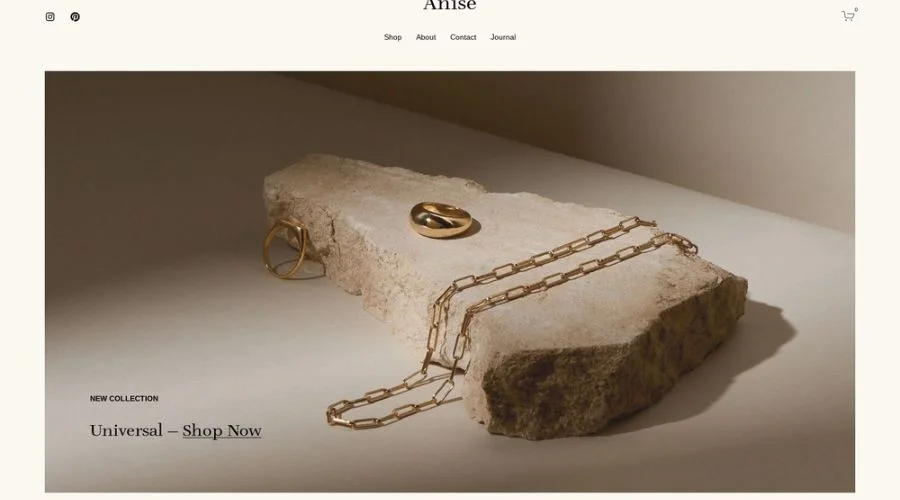 Once you have clothing templates and create your website, you also have to work on your marketing. Square Space has all the marketing tools ready for you to use. Unlike other platforms like the Roblox clothes template, there is no need to download multiple plugins. When you install plugins, they cost you more as subscriptions and recurring payments are required. Too many plugins also tend to distort your website.
Square Space has all marketing tools like popups, SEO options, and announcement bars. With just a few clicks, you can also add Facebook Pixel and google analytics to the website. You do not have to install anything extra separately. It is an all-in-one kind of thing for your website.
Pay only once
Square Space is not just about building websites and creating clothing templates and designs for you. It is also a hosting provider, a design tool, and a marketing tool. And for all these things, you need not pay separately but only once, which covers everything.
There are some new features like newsletter and scheduling tools that Square Space has added recently.
Also read : 5 Cheap Baseball Gloves For Beginners
---
Conclusion
Being creative is one of the basic demands when you enter the fashion industry. There is no alternative to that. But how well you bring that creativity out is ensured by clothing templates, such as those offered by Square Space. Read more on Findwyse!
FAQ's
Affiliate Disclosure: Our website may contain affiliate links, which means we may receive a commission if you click a link and purchase something that we have recommended. While clicking these links won't cost you any extra money, they will help us keep this site up and running. Thank you for your support!