It's Warhammer Skulls by the Emperor's name once more. Games Workshop Event held an E3-style exhibition of its planned and ongoing video game partnerships for the second year. The 13 significant announcements range from new games, including a Warhammer 40,000 RPG, through Total War: Warhammer 3 and Vermintide 2 upgrades, and further information on Warhammer 40K: Darktide and Space Marine 2. Check out more such articles at the official Findwyse website.
Things Announced At The Games Workshop Event
We saw many announcements at the games workshop event. A few of those things are as follows: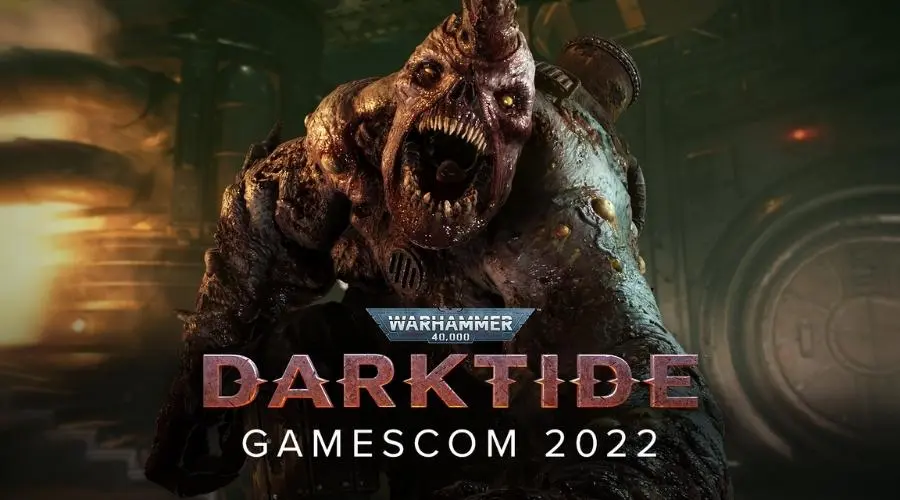 Fatshark's upcoming co-op shooter Warhammer 40,000: Darktide has received a new cinematic trailer. Warhammer 40,000: Darktide will be available on Xbox Series X, Xbox Series S, and PC, as well as through Xbox Game Pass.
---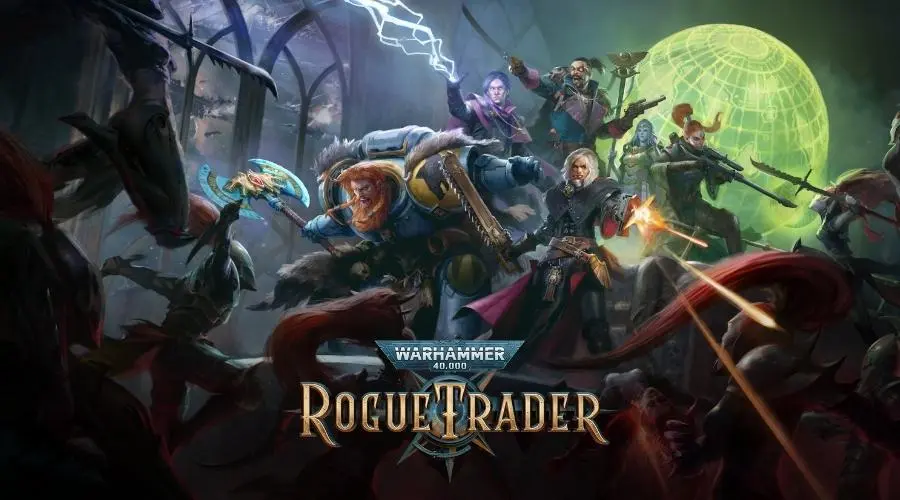 Someone has finally decided to create a role-playing game set in the Warhammer Skulls 40k universe! Owlcat Games, the studio behind the perfect Pathfinder games, is that someone. Rogue Trader is a classic-style RPG featuring all of the genre's standard features, including an isometric camera, companions to acquire, turn-based combat, and a variety of foes to fight and locales to visit. Little is known about the plot or whether a Black Library writer is involved, although your Rogue Trader protagonist will join by a Space Marine, a Sister of Battle, and an Aeldari Ranger. Although we have no release date, a Founder's Pack that guarantees access to the alpha and beta versions is already available.
---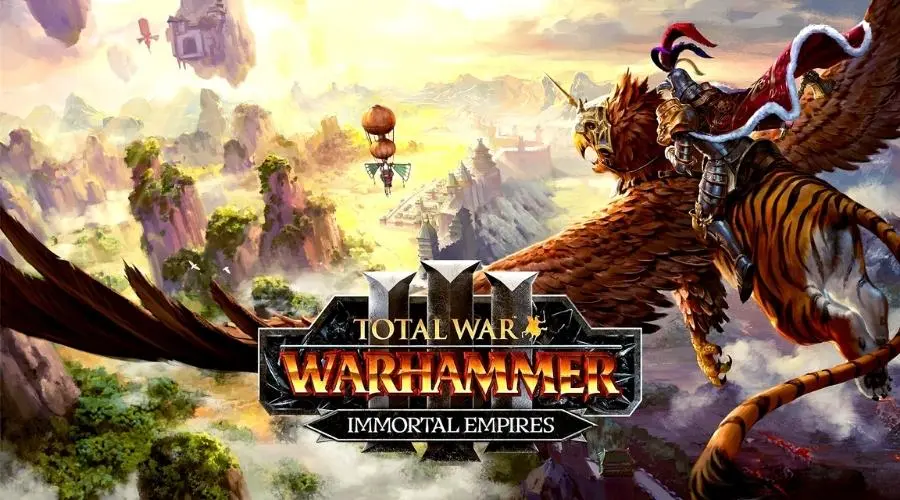 As expected, Creative Assembly will combine all three of its Total War: Warhammer games to create a massive campaign, including every faction. It will be called Immortal Empires and will go into open beta in Q3 2023. A fresh clip depicted the mode in cinematic action, with the majority of the factions from the trilogy present and correct, firing magic/arrows/missiles/hellfire against one other.
---
Vermintide 2 – Be'lakor Chaos Wastes Expansion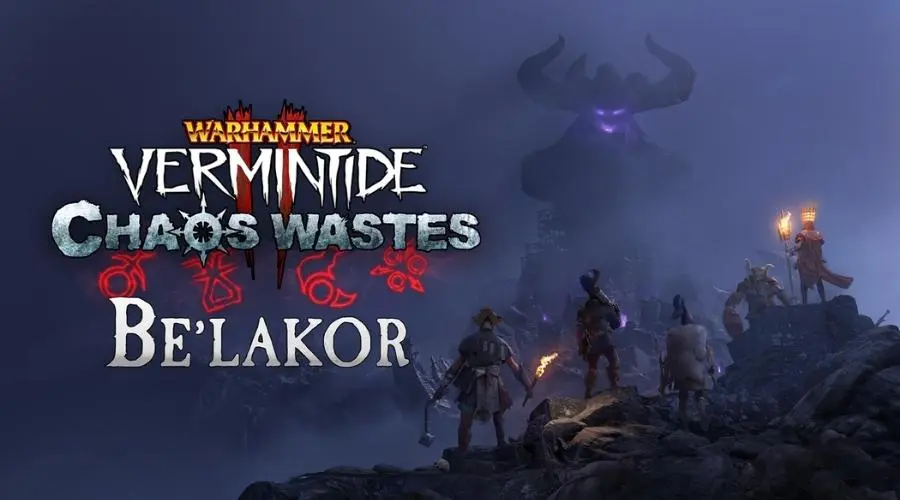 Fatshark continues to add Vermintide 2 compatibility, this time with a free update for the rogue-lite-style Chaos Wastes mode. The Be'lakor expansion will release on June 14. 
Warhammer 40,000: Boltgun
If the 40k universe lends itself to any video game genre, it is the boomer shooter. Warhammer's gloomy, horrific sensibilities mesh wonderfully with the atmosphere of the original Doom and Quake games. And that's precisely what Warhammer Skulls 40k: Boltgun is: an homage to '90s FPS games with a future grimdark style. It'll be available for PC and consoles next year, and you'll be able to slay legions of sprite-based Chaos enemies with a Space Marine's boltgun. Other weapons exist, despite the name.
---
Despite being the most anticipated Warhammer Skulls game, Skulls did not provide any new gameplay for Space Marine 2. What we did receive was a behind-the-scenes documentary. Still, aside from some mo-cap footage and some developer Saber hype, the video didn't reveal anything new about the future sequel.
---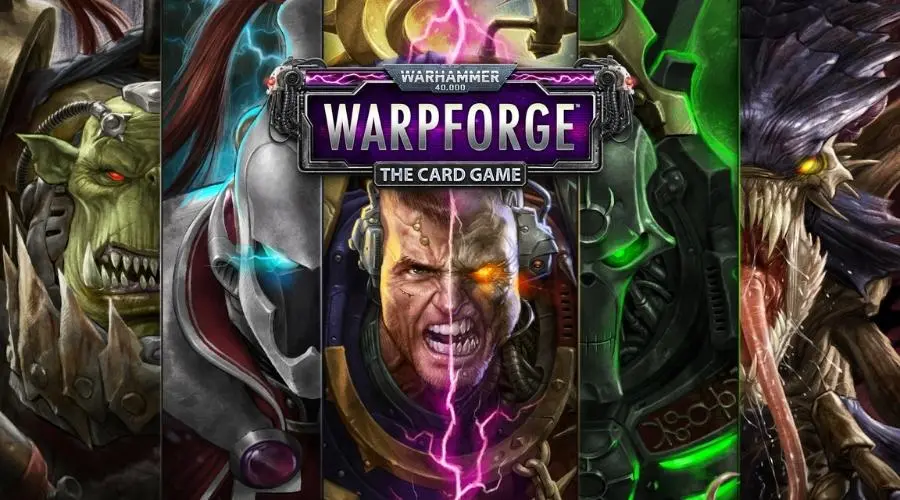 Warpforge is a new Warhammer-themed digital card game. Warhammer Skulls 40k: Warpforge, a CCG set to arrive on PC and mobile in 2023, features all of the major factions of the 40k universe, including the Imperium, Chaos, Aeldari, Necrons, Orks, and Tyranids. Each group can explore through single-player missions, and you can compete against your friends in built-in competitive modes. Deckbuilding, regular and time-limited competitions, and fast-paced combat are all on the menu.
---
Complex Games dropped by the Skulls Showcase to present a praise trailer for the recently launched and well-received Chaos Gate Daemonhunters. As a bonus, it announced that a new weapon, the Ward Osseus, a new Nemesis warding stave for your Grey Knights, has been added to the game in honor of Warhammer Skulls.
---
New Sisters of Battle Faction and Daemonic
Slitherine Software has announced a new Faction Pack DLC for Warhammer 40k: Battlesector, including the Sisters of Battle. The Adepta Sororitas were unveiled as part of the game at Warhammer Skulls last year, although only a small number of units were accessible in the standard game. The Sisters of Battle DLC will make them an entire faction, implying Penitent Engines. In addition, a free update released alongside the Sisters of Battle DLC will bring a new endless horde mode called Daemonic Incursion.
---
Inquisitor – Martyr Upgraded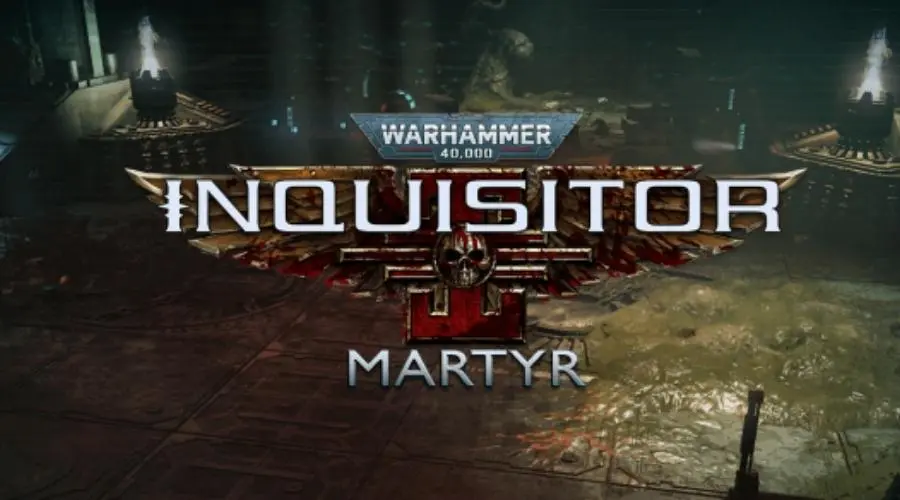 Inquisitor – Martyr, a Diablo-like Warhammer Skulls 40k game, will be enhanced for PS5 and Xbox Series X/S later this year, according to NeocoreGames. This new-gen version will include all 25 DLC packs and expansions and additional features such as native 4K support, higher resolution textures, improved physics, destructible areas, cross-gen multiplayer, and compatibility for the PS5 DualSense controller.
---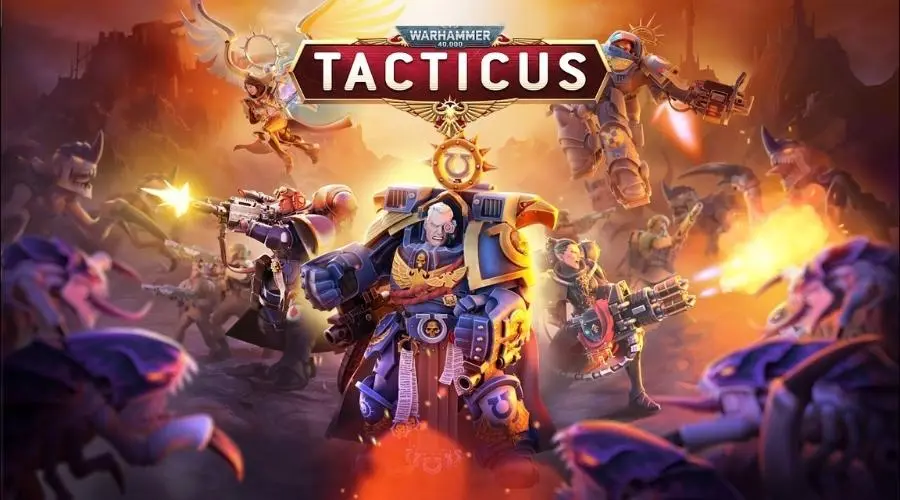 In addition to console and PC announcements, Warhammer Skulls had a segment dedicated to mobile gaming. There have been revelations about Pre-registration for Tacticus, a new update for Horus Heresy: Legions, the addition of Cursed City to Warhammer Quest, new modes and faction additions to Lost Crusade, Chaos Knights to Combat Cards, and Captain Avalenor to Soul Arena.
---
Conclusion
Warhammer Skulls, which kicks off the summer games workshop event, is a celebration of all games from Warhammer Fantasy and Warhammer 40,000. Games Workshop and Xbox have collaborated on Warhammer Skulls to provide a complete presentation of upgrades and the reveal on June 1, 2023. That's all that was at Warhammer Skulls 2023. Check out our Summer of Gaming 2023 guide for more new video game news. To get more information visit our official website findwyse.
FAQ's
Image source
source source source source source source source source
Affiliate Disclosure: Our website may contain affiliate links, which means we may receive a commission if you click a link and purchase something that we have recommended. While clicking these links won't cost you any extra money, they will help us keep this site up and running. Thank you for your support!