Adobe MAX 2023 is a gathering of graphic, web, UX, multi-skilled designers, creative and art directors, illustrators, film, video and motion graphics professionals, photographers, and innovative leaders. And, for the first time, you may attend the event in person or online (for free) this year, so this Adobe Max 2023 will be for everyone. There are various reasons why you should follow this event. You can gain a lot of knowledge by attending this event. Moreover, you can check the official Findwyse website for more such articles.
---
List of Reasons to Register for Adobe MAX 2023
Adobe MAX 2023 allows you to gain a lot of knowledge in the creative sector. These are several reasons why you should register for Adobe MAX 2023. The list of reasons for the same is as follows:
1. Improve your abilities
There is much to learn in the presentations and hands-on laboratories (for in-person attendees). You'll learn new tools, techniques, and product features that will help you streamline your workflows and work more quickly and efficiently. In the Graphic Design track, you can hone your skills with Adobe Illustrator, Photoshop, and InDesign. Adobe event offers pre-conference sessions on October 16-17 for a deeper dig. Adobe Max 2023 gives you an excellent opportunity to improve your abilities.
---
2. Meet World's Best Creatives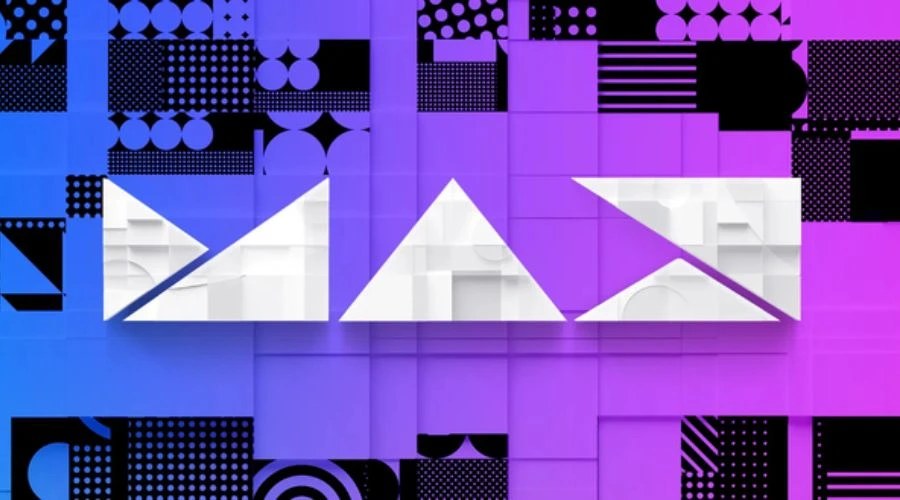 The event allows you to meet some of the world's best creatives. This year Adobe Max 2023 guests will come from different sizes of organizations from all over the world. You may exchange ideas, learn from peers, and find answers to your problems. In-person MAX attendance is limited, so register early. Early registration can help you meet the best creative figures in the world.
---
3. Expert and Inspiring Speaker Lineup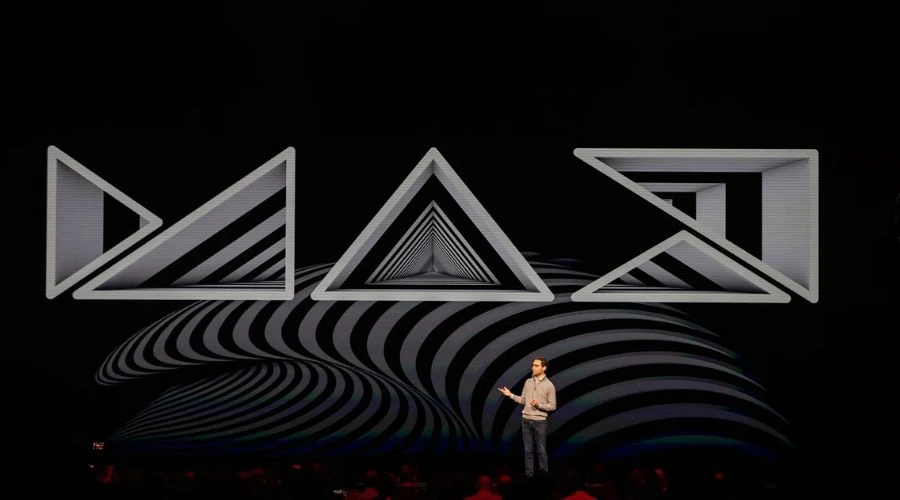 Adobe Max 2023 speakers and instructors are the greatest in the business, and you'll learn from real-world success stories. Artist Jeff Koons, DJ Steve Aoki, graphic designer Aaron Draplin, social entrepreneur and equity designer Antionette Carroll, and illustrator Mr. Bingo are among the keynote and luminary speakers for 2023. Soon, there will be many more announcements. Therefore, it is advisable to stay tuned for more such information.
---
4. Inspiration All Around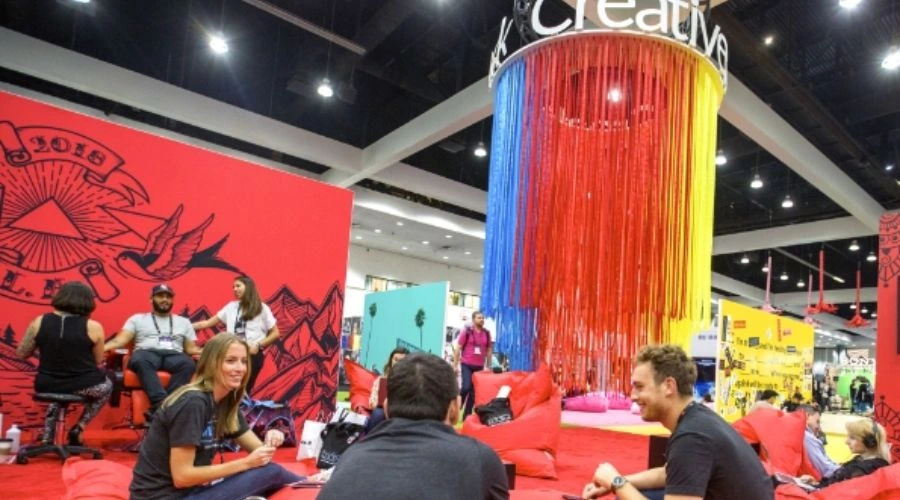 Adobe Max 2023 is a celebration of creativity, with everything from the workshops to the Community Pavilion to the parties and networking events centered on inspiration. Even if you can only attend online, there will be plenty of inspiration. The short movie below explains everything. Moreover, following such an event gives you positivity as inspiration surrounds you.
---
5. Witness the Recent Developments in the Creative Sector
At MAX, you may discover the most recent goods and services available to creatives and the most recent design trends and tools and learn how designers and businesses can keep on top of these trends to remain relevant and valuable. You can witness the most recent developments in the creative sector by attending this Adobe event.
---
Conclusion
These are some of the top reasons you should register for Adobe MAX 2023. Attending this event can help you gain a lot of knowledge and information about the latest and upcoming developments in the creative sector. Moreover, you can check the official Findwyse website for more details. Attend this Adobe event to learn more about recent innovative sector developments.
FAQ's
Affiliate Disclosure: Our website may contain affiliate links, which means we may receive a commission if you click a link and purchase something that we have recommended. While clicking these links won't cost you any extra money, they will help us keep this site up and running. Thank you for your support!