In today's digital age, creating an online presence is essential for businesses, organizations, and individuals alike. Whether you're an entrepreneur, an artist, or a community group, having a membership website can provide an effective way to connect, engage, and interact with your audience. And when it comes to building a powerful and professional website, Squarespace stands out as a leading platform that empowers users to create stunning online spaces without any coding or design expertise. In this article, we will explore the versatility and features of Squarespace as a top choice for creating membership websites, enabling you to establish a thriving online community and unlock new opportunities for growth.
What are the features of Squarespace?
Squarespace is a comprehensive website-building platform that offers a range of features to help you create a professional and functional online presence. Here are some key features that make this membership website builder stand out:
Intuitive Website Builder: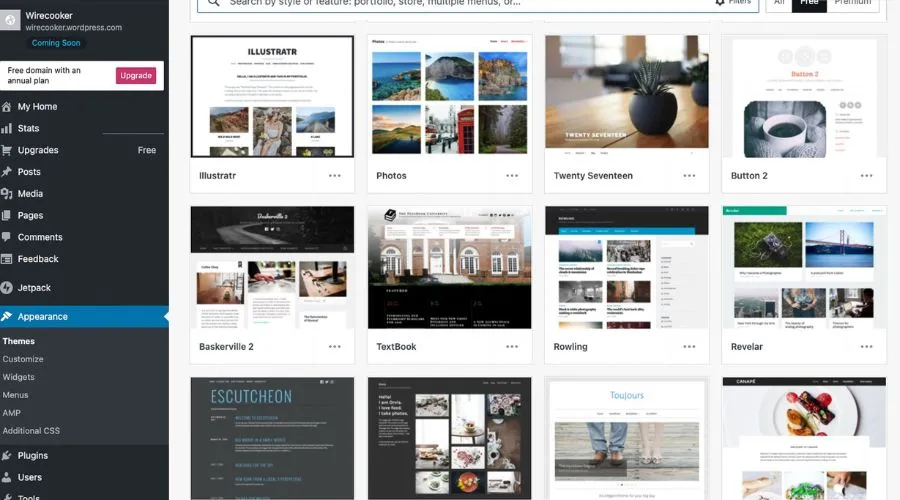 Squarespace provides a user-friendly, drag-and-drop website builder that allows you to easily customize your site's layout, design, and content without any coding knowledge. Its interface is sleek and intuitive, making it accessible to beginners and experienced users alike.
Modern Templates: 
Squarespace offers a diverse collection of beautifully designed templates. These professionally crafted templates are fully customizable, allowing you to create a unique and visually appealing website that aligns with your brand or personal style.
Mobile Responsiveness: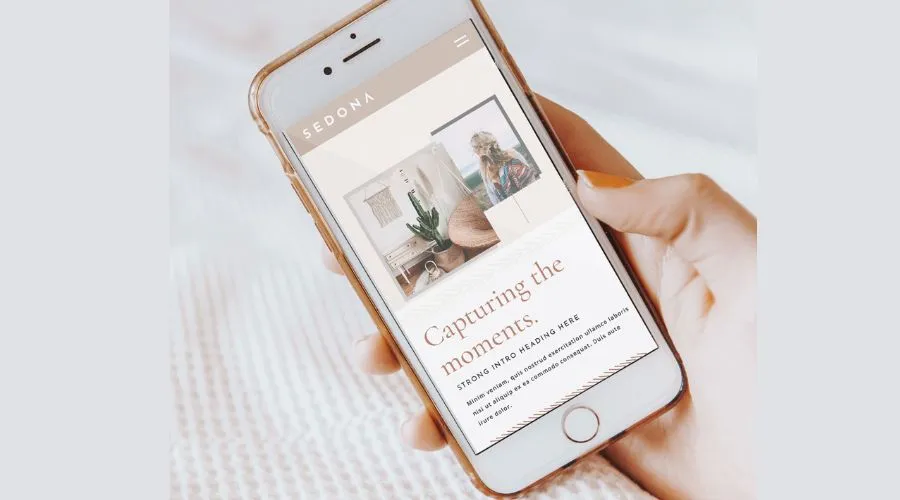 All Squarespace templates are optimized for mobile devices, ensuring that your website looks great and functions seamlessly on smartphones and tablets. This mobile responsiveness is crucial in today's mobile-first world.
eCommerce Functionality: 
Squarespace provides robust eCommerce features, making it an excellent choice for businesses and individuals looking to sell products or services online. You can easily set up an online store, manage inventory, accept payments, and handle order fulfilment, all within the platform.
Blogging Capabilities: 
Squarespace offers a built-in blogging platform, allowing you to create and manage a dynamic blog alongside your website. You can publish and organize blog posts, customize layouts, and engage with your readers through comments and social media integration.
SEO-Friendly: 
Squarespace provides essential tools and features to optimize your website for search engines. You can edit meta tags, customize URLs, create XML sitemaps, and implement other SEO strategies to improve your site's visibility in search engine rankings.
Integration with Third-Party Services: 
Squarespace seamlessly integrates with various third-party services and tools. You can connect your website with popular platforms like Mailchimp, Google Analytics, social media networks, and more, to enhance your website's functionality and marketing capabilities.
Membership and Subscription Features: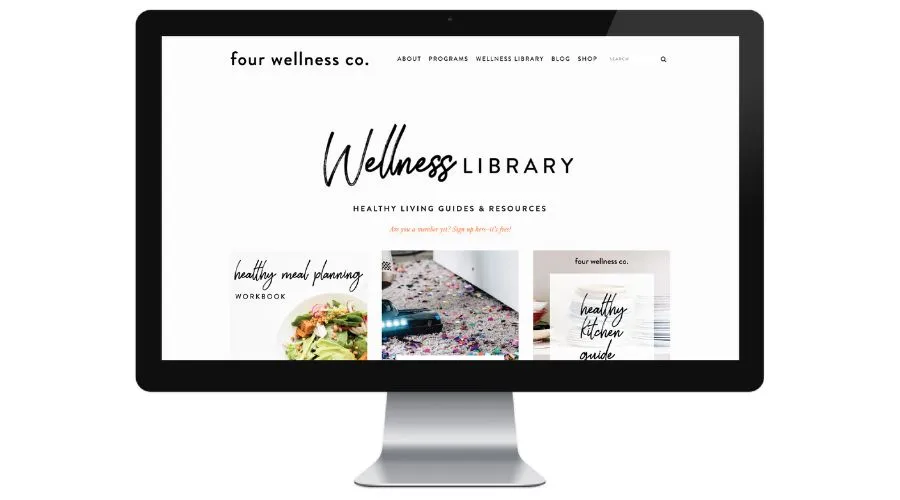 Squarespace allows you to create membership-based websites, enabling you to offer exclusive content, courses, or gated sections to your audience. You can manage user accounts, control access levels, and even handle subscription payments through integrations with payment gateways.
Analytics and Insights: 
Squarespace provides built-in analytics tools that offer valuable insights into your website's performance. You can track visitor statistics, monitor traffic sources, and analyze user behaviour to make data-driven decisions and improve your site's effectiveness.
Reliable Hosting and Security: 
Squarespace takes care of website hosting and security, ensuring that your site is fast, secure, and accessible to visitors. They handle software updates, and backups, and provide SSL certificates for secure browsing. These features, combined with Squarespace's user-friendly interface and dedication to design aesthetics, make it a popular choice for individuals, businesses, and organizations looking to create a professional and visually appealing membership website.
How to use Squarespace?
Using Squarespace is a straightforward process that involves a few key steps. Here's a general guide on how to use Squarespace to create your website:
Sign up and choose a template: 
Visit the Squarespace website and sign up for an account. Once you're signed in, you'll be prompted to select a template from Squarespace's collection. Choose a template that suits your needs and aligns with your website's goals and aesthetics.
Customize your website: 
After selecting a template, you'll enter the Squarespace editor. Here, you can customize various aspects of your website, such as the layout, design, colours, fonts, and images. Use the drag-and-drop interface to arrange and edit elements on your pages. Squarespace offers a range of tools and options to personalize your website to your liking.
Add content: 
Populate your website with your desired content, such as text, images, videos, and forms. Squarespace allows you to create multiple pages and sections, organize them into menus, and customize the content for each page. Use the content blocks available in the editor to add and arrange different types of content.
Customize navigation and settings: 
Set up your website's navigation menu to ensure easy navigation for visitors. You can create drop-down menus, add links to pages, external sites, or anchor links within your website. Additionally, configure general settings such as site title, domain, SEO options, and social media integration to optimize your website's visibility and functionality.
Explore additional features: 
Squarespace offers a range of additional features and integrations to enhance your website. These may include eCommerce functionality, blogging capabilities, membership features, email marketing, and more. Explore the Squarespace platform to discover and activate the features that align with your website's goals.
Preview and publish: 
Before making your website live, preview your changes to ensure everything looks as expected. Squarespace provides a preview mode that allows you to see how your website will appear on desktop and mobile devices. Once you're satisfied with the preview, click the Publish button to make your website live and accessible to visitors.
Monitor and maintain: 
After publishing your website, regularly monitor its performance using Squarespace's built-in analytics. Keep an eye on website traffic, visitor behaviour, and other metrics to gain insights into your site's performance. Update and maintain your content as needed to keep your website fresh and engaging for visitors. Throughout the process, Squarespace provides on-screen guidance, tooltips, and tutorials to assist you in using the platform effectively. Additionally, Squarespace offers comprehensive support resources, including documentation, help articles and 24/7 customer support, should you encounter any difficulties or have specific questions.
---
Conclusion
SquareSpace membership websites offer a remarkable platform that empowers users to create stunning and functional membership sites. With its comprehensive feature set, it allows individuals and businesses to manage memberships, distribute content, and generate revenue in a streamlined and efficient manner. The platform's user-friendly interface, combined with its advanced customization options, makes it a versatile tool for users of all skill levels.
FAQ's