The iPhone 15 Plus distinguishes itself in specifications with various compelling features and enhancements, like a more powerful A16 chipset that makes it perform faster and an updated 48MP camera that promises exceptional photography and videography experiences. While these are surely the most significant iPhone 15 Plus specifications, along with getting universal USB-C port charging, there's more to speculate about yet.
What is the iPhone 15 Plus release date?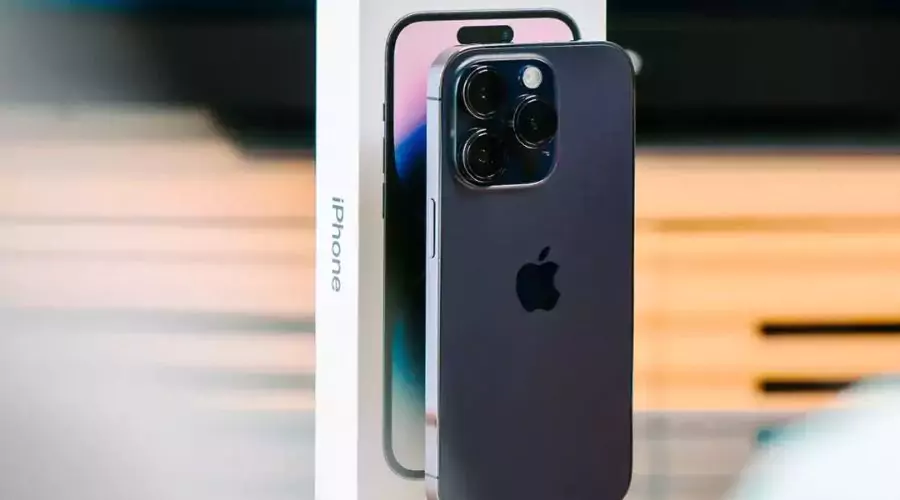 Along with the entire iPhone 15 series, the iPhone 15 Plus was also launched on September 12 and is now available for pre-order. Or, you can simply wait until September 22nd for the smartphone to be introduced at the Apple Store.
What is the iPhone 15 Plus Price?
While the iPhone 15 is priced at £799 for 128GB and goes up to £1,099 for 512GB, the iPhone 15 Plus starts at a bit higher price of £899 for 128GB and goes up to £1,199 for 512GB storage memory. The UK is surely seeing a drop in the price of the newest iPhone as compared to the prices of the iPhone 14 series when they were launched. 
What are the iPhone 15 Plus Colours?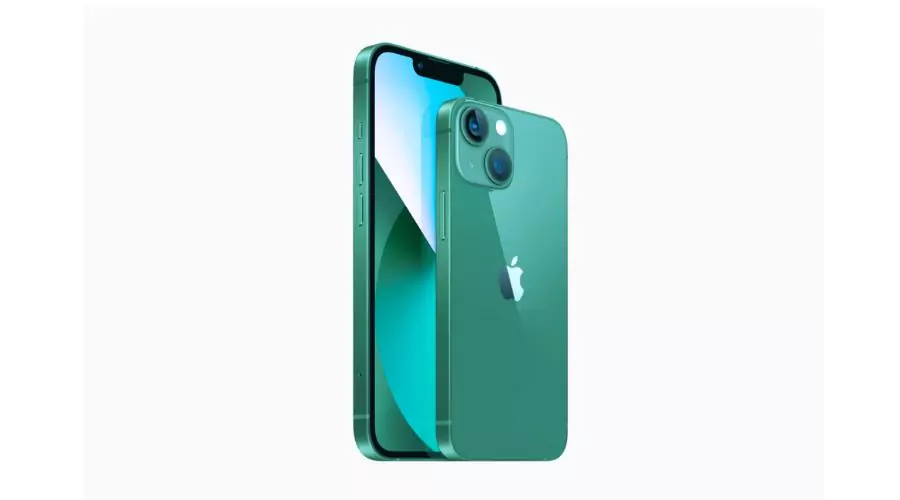 The iPhone 15 and iPhone 15 Plus are available in five distinct pastel colours to choose from, including Blue, Pink, Yellow, Green, and Black shades. All the colours offer a unique look and style, giving away a strong build and outlook.
What are the iPhone 15 Specifications?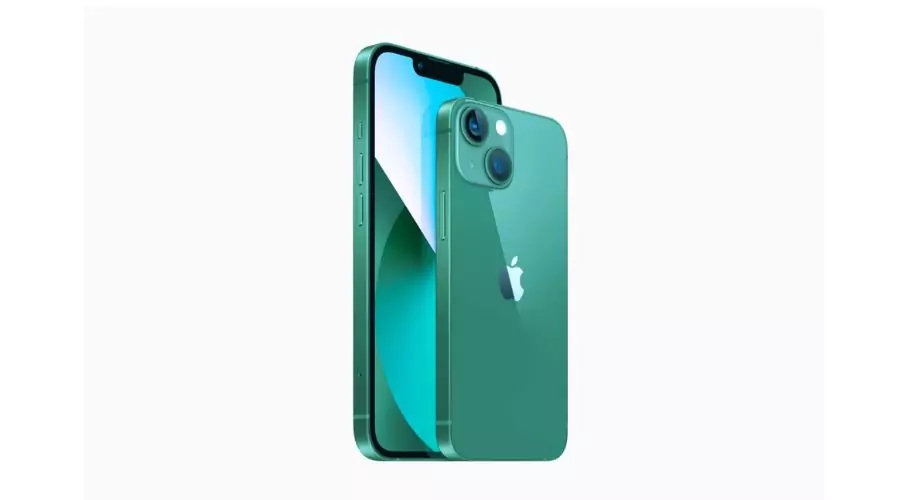 1. Design
In terms of design, both iPhone 15 standard models share a striking resemblance, with the main differences being in their dimensions, weight, and battery capacity. If you prefer a more compact phone, the 6.1-inch iPhone 15 is the choice, while those seeking a larger display should opt for the 6.7-inch iPhone 15 Plus.
Both models maintain a similar design to the previous models, with Apple emphasizing a unique process that integrates the color directly into the glass back for all available colour options. The phones incorporate an aluminum frame and offer a matte finish. On the rear side, you'll find the dual cameras, while on the front, the recognisable notch houses the Dynamic Island and the selfie camera.
2. Display
While the standard iPhone 15 model comes with a 6.1-inch Super Retina XDR display, the iPhone 15 Plus boasts a slightly larger 6.7-inch Super Retina XDR display. Both displays are of OLED quality and include features like True Tone, haptic touch, and a maximum brightness of up to 2,000 nits, which is brighter than what you'd find on the iPhone 14.
Some other iPhone 15 Plus specifications include the Dynamic Island feature which is also a significant change and was initially introduced with the iPhone 14 Pro. There is not really a big change in the display feature as the model continues to have a locked 60Hz refresh rate and has the same screen size as the previous models.
3. Camera
The iPhone 15 and iPhone 15 Plus are set to receive an enhancement which makes the phone unique from the previous iPhone 14 models. This involves a transition from a 12MP main camera to a 48MP sensor. This upgrade is expected to enable the standard iPhone to capture more detailed photos and offer users the flexibility of shooting at full resolution, allowing later cropping of specific portions of the image if desired.
Both iPhone 15 and iPhone 15 Plus models come equipped with Smart HDR 5 and advanced portrait features, ensuring impressive results in low-light conditions and when capturing portraits.
4. Performance
While the Pro models have the latest iteration of Apple's mobile chipset, the A17 Bionic, the standard iPhone variants will be using the enhanced A16 Bionic, which powered the previous year's Pro models.
The A16 Bionic continues to offer strong performance as this chip includes a 6-core CPU, a 5-core GPU, and a 16-core neural engine. While the latest Pro models now feature the A17 Pro chip, the A16 Bionic remains a robust performer. In simpler terms, the iPhone 15 Plus will rely on its chip and machine learning capabilities to handle image processing tasks, including adjusting focus. 
5. Battery Life and Charging Speed
All four iPhone 15 models are anticipated to feature better and long-lasting batteries compared to the previous iPhone 14 models. The iPhone 15 Plus is expected to go for around 26 hours of uninterrupted video playback sessions and 100 hours of audio, making it a much-needed change. 
Another iPhone 15 Plus specification includes its amazing inclusion of Qi2 wireless charging support that aligns with the 15W charging speeds delivered by MagSafe. Additionally, the iPhone 15 Pro models may introduce compatibility with 15W wireless charging from all third-party wireless chargers, further enhancing charging versatility.
6. Software
No matter which iPhone 15 model you choose, they all will come with iOS 17 pre-installed. This new software update is also compatible with iPhone XR and later models. If you're eager to get a taste of its features super early, you can explore the iOS 17 public beta. This includes handy additions like transcribed live voicemail messages appearing on your lock screen, the ability to download maps for offline use, and a fresh "Check In" feature in the Messages app that lets you inform others of your safe arrival. 
Given Apple's reputation for providing ongoing software support, it's reasonable to expect that the iOS 17 software update is surely one of the biggest iPhone 15 Plus specifications that will continue to excite all Apple users.
Conclusion
If you are thinking of purchasing the newest iPhone 15 model, the iPhone 15 Plus is surely a great option to look out for, as the iPhone 15 Plus specifications and performance are definitely better than the standard model. As the newest series has already been released, you can pre-order the phone through Apple's website to get your hands on it before anyone else does. For more information, visit Findwyse.
FAQs