The new series of iphone has been launched in the market on 7th September 2022 and it has created great hustle in the market. People have already pre-booked the phone and currently, there is a huge waiting list to get the new iphone 14 pro.
This is the first time ever in the history of the iphone that it has launched various models of one series altogether. Various upgrades have been introduced in the iphone 14 pro and have attracted people's attention towards it.
One of the new features that have created a hype is Dynamic Island. It is an island at the top of the display which combines with the other functionality of the iphone and lets you use the phone smoothly.
What is special about Dynamic Island?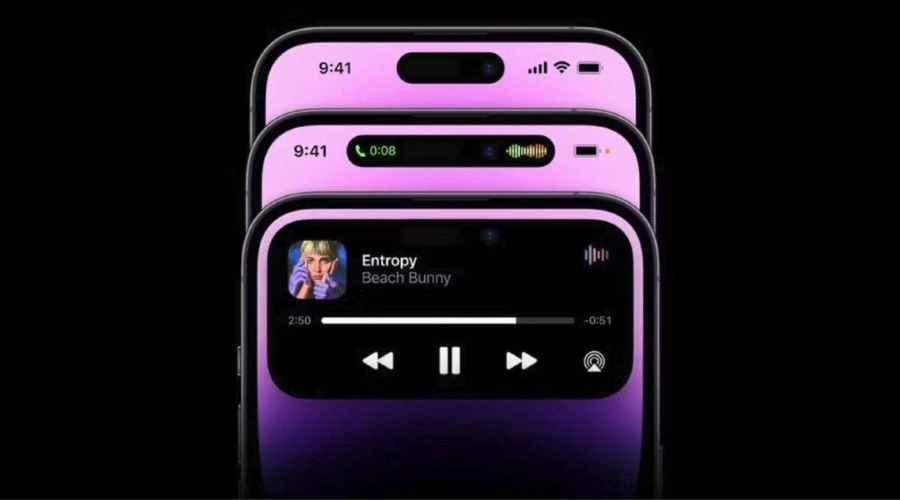 The feature of Dynamic Island allows you to access the taskbar that appears over your phone. This taskbar can handle all your apps' functions by just clicking on it. If you are playing music by Apple music then it will get displayed over there and you don't have to go to the app to and fro.
It will also take care of your notifications, alarms and reminders. Whenever you set a reminder or alarm, it will automatically get displayed on Dynamic Island with an icon so that you can be aware of forthcoming events and reminders that need to be accomplished.
Further, Dynamic island in iPhone 14 Pro can widen apps and let you see all its details without even going inside the app. Thanks to innovation and a black sensor display that lets you handle your incoming calls, messages and other daily updates that stretches the screen so that you can read your messages without actually opening it.
Eg: If you are listening to music from Apple Music and you get a notification, you can reply or ignore the message without even opening it.Dynamic Island is fast and flexible by giving you the benefits to check your battery life, volume, brightness and various other small features which makes your life easier and gives you smooth usage interference.
When you are done using all your apps on iPhone 14 pro, all these functions will appear as an icon in Dynamic island giving you a clear screen in the back so that Apple iPhone 14 Pro can work smoothly and without causing or giving you any trouble.
Which apps are compatible with Dynamic Island in iPhone 14 Pro?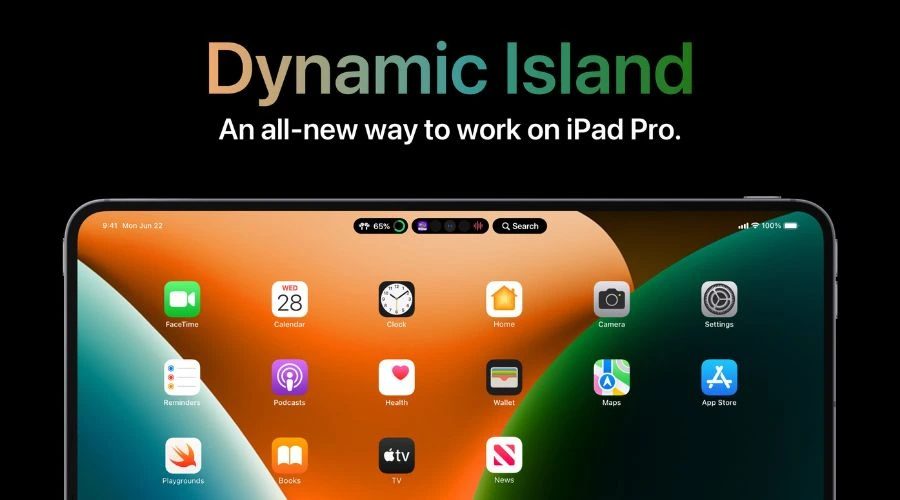 Below is the list of apps that are compatible with Dynamic Island in iPhone 14 Pro:
Phone
Clock
Reminder
Wallets
Music
Talking about other features that are currently prevailing in Dynamic Island are silent mode, do not disturb, AirPods symbol, battery life, network symbol and more. It also displays news highlights or your sports score on either side of the island giving you a gist about every moment so that you don't miss out on anything. Dynamic Island is soon going to be the new talk of the town. Its own feature which everyone will desire, and sooner than never you may find that feature in other Android version phones too. The iPhone 14 Pro coming up with the feature of Dynamic island is a big thing as it will boost the user quality of the iPhone making it easier for the users to use the phone without any hustle. You can literally navigate your entire phone with help of Dynamic Island, as this small change is going to help all the iphone users to access their phones with bigger advantages.
How does Dynamic Island work?
Making such a huge upgrade by introducing Dynamic Island has only been possible because of the presence of A16 Bionic chips. First, the strong display and the positioning of edges have made the phone look better and neater. The second reason is the upgrade of the chip which has increased the speed of Apple iphone 14 pro making all the apps and software attending their upgrade instantly without any issue.
Which version supports Dynamic Island?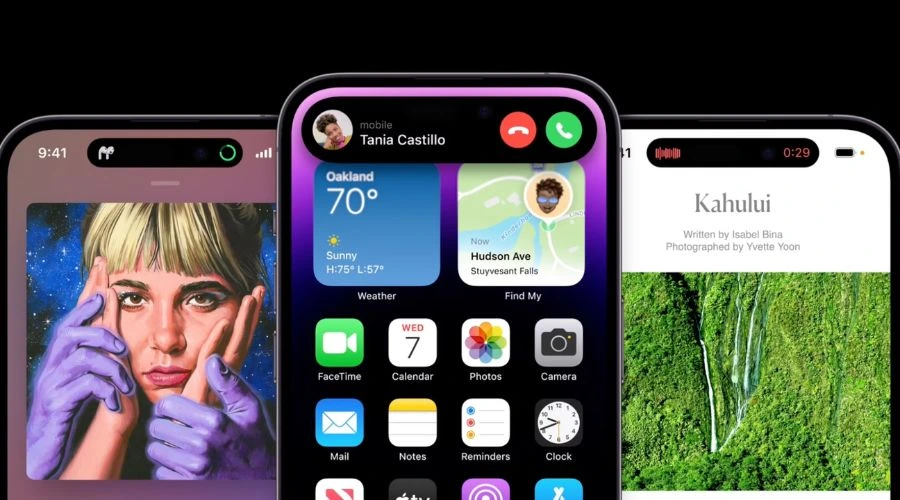 Dynamic Island exclusively supports iPhone 14 Pro and iPhone 14 Pro max. The feature has been made available for this version of iPhone only. The best part is that the camera and face id sensor are now integrated with the phone itself rather than in older versions of iPhone where the camera used to be out at top of the display of the phone.
FAQ'S
Read More at Findwyse.