"I need a laptop that is small and can also be used as a tablet." Have you ever thought about this? I'm pretty sure you have. So, my answer to you would be to buy the best Chromebook in India. Yes, they are small, sturdy, and stylish, and they can work just like a normal tablet, giving you the benefits of both a laptop and a touchscreen tablet. These Chromebooks are less expensive than your typical tablet and laptop, but which one should you get?Don't worry, we'll take care of it. We've made a list of the top Chromebooks you can buy without too much trouble. Some of the best Chromebooks on the market right now are listed below.
---
Best ChromeBooks
1. Lenovo Ideapad Duet Chromebook
The Lenovo Ideapad Chromebook, which costs about $26,000, might be the best choice if you want a small laptop that can also be used as a tablet. The device is a 2-in-1 model, so it has both a touch screen and a keyboard that can be taken off. On a full charge, the Chromebook has a battery life of up to 10 hours. The laptop has the latest ChromeOS and a MediaTek processor. You'll also get a year of Google One, which lets you store up to 100GB of data in the cloud. This Chromebook made our list of the best Chromebooks for some of these reasons.
---
2. HP Chromebook MediaTekKompanio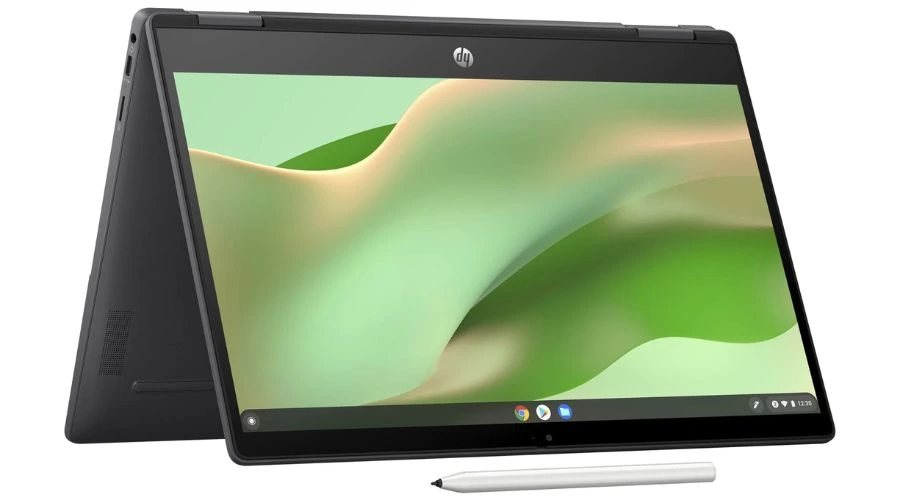 The HP Chromebook is for people who want a full laptop experience with a tablet feel. The laptop came in second on our list of the Top 5 Best Chromebooks in India, and there is a good reason for that. It's small and stylish, and its best feature is its 11.6-inch screen. The Chromebook has an octa-core processor and 4GB of RAM that is already built in. It also has a variety of ports, including 1 USB Type-2.0 port, 1 USB A port, and 1 Headphone jack.
---
3. Lenovo Chromebook 14e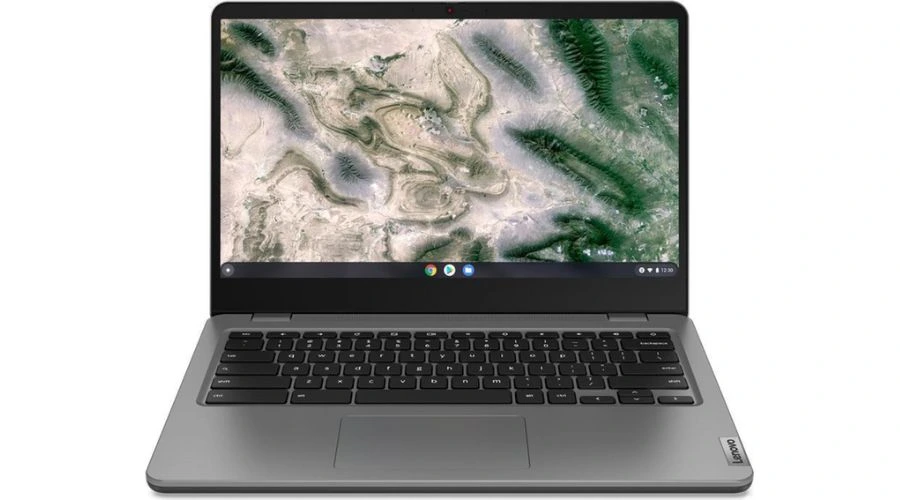 Lenovo Chromebook is both fast and nice to look at. The device comes with a powerful MediaTek processor and 4GB of RAM. The rugged device doesn't have a 360-degree hinge, but it does have a touchscreen and a 180-degree hinge for your comfort. The device is more like a laptop than a tablet, and it has all the important features that a semi-laptop can have. The Chrome OS and the mobile chipset make it possible for the device to last up to 10 hours on a single charge.
---
4. ASUS Chromebook Flip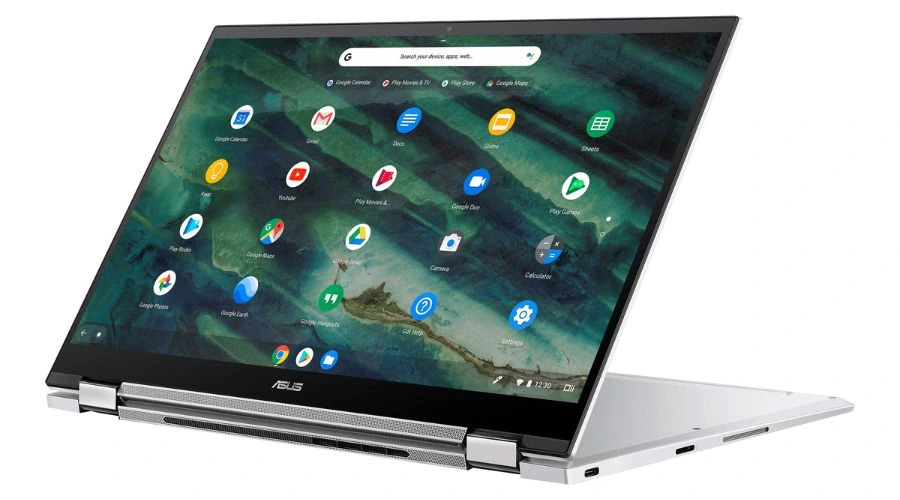 The Asus Chromebook flip is a good device that has almost all of the specs that a semi-compact Chromebook can have. It is a two-in-one laptop with a 14-inch screen and an Intel mobile processor. The Chromebook is well-made and has side bezels that are small or nonexistent. It also has a battery that can last for up to 8 hours on a full charge.
---
5. Google Pixel Slate
Google Pixel Slate is the last Chromebook on our list of the best. Even though Google makes the device and there is no doubt that it performs well, the price gives the game away. So far, the Chromebook has an Intel mobile processor and a 13.3-inch screen. It is very sleek and thin, and the battery life is great. The device has a great touchscreen, camera, and screen, but the price is too high to recommend it for any use.
---
Conclusion
When you first start looking for the best Chromebook in 2023, you need to know what they are and why you need to buy them. To choose the best Chromebooks, you need to know what you want and why. This lets users buy a different machine for a great experience. Chromebooks are not like regular laptops. This makes them a different machine for users and helps them build a better workforce. Are you a student who loves to learn with Google apps or a programmer who loves to find new ways to solve problems with code? ChromeOS is an excellent option. You can learn about the Chromebooks on the official website of Findwyse.
FAQ's