A brief scan of the calendar reveals that Microsoft is likely going to release the Surface Pro 9 in the very near future. And what do you know, on October 12 there will be an event hosted by Microsoft! It makes me question if the two of these things are connected.
Last year's Surface Pro 8 finally broke away from its predecessors in a big way with a redesigned look that included a larger 13-inch 120Hz display and a big cut in the bezels, which were still very large for a modern 2-in-1 laptop. It wasn't all good news, though. The base model went from $749 to $1,099, which was a bit of a sticker shock, and the battery lasted about nine hours, which was fine but not as long as the best laptops. We don't expect any big changes to the Surface Pro 9 based on what happened last year. Here's what we know so far, including the rumored release date, specs, features, and more.
---
When will Microsoft Surface Pro 9 come out?
Even though Microsoft hasn't called its October 12 event a Surface event, the invitation did say that it would "talk about devices." If you're keeping track at home, most Microsoft devices are Surface products, so if our math is right, this is a Surface event.
Last year, the Surface Pro 8 came out at a Microsoft event on September 22. The Surface Pro has usually come out once a year, so it would be strange if the Surface Pro 9 didn't come out at this event.
---
The price of a Microsoft Surface Pro 9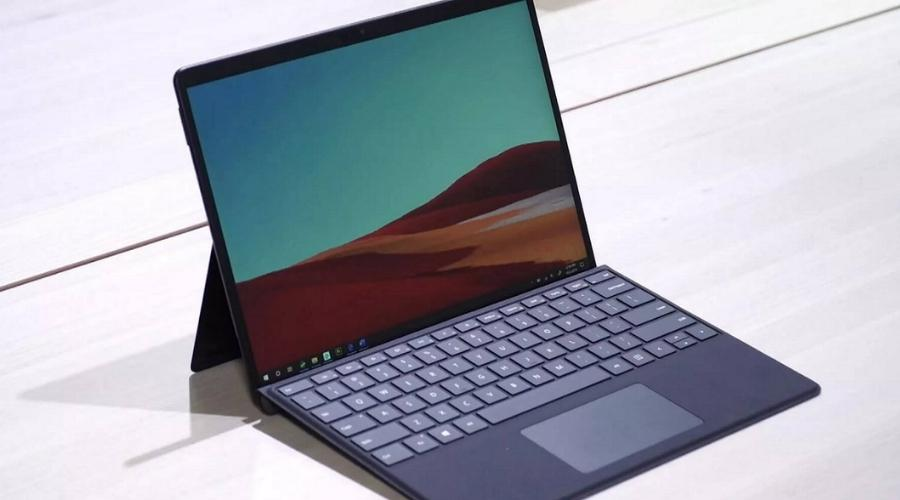 We haven't heard any rumors about the prices, but it's a safe bet that the starting price of $1,099 that Microsoft set last year won't go up. If anything, we're still holding out hope that Microsoft will bring the price down to $999. If you want to use the Surface Pro as a 2-in-1, which almost everyone does, you have to remember to add in the $129 Type Cover. Given the ongoing problems with the supply chain, a price drop for any device is probably wishful thinking, but there is always hope.
---
How Microsoft made the Surface Pro 9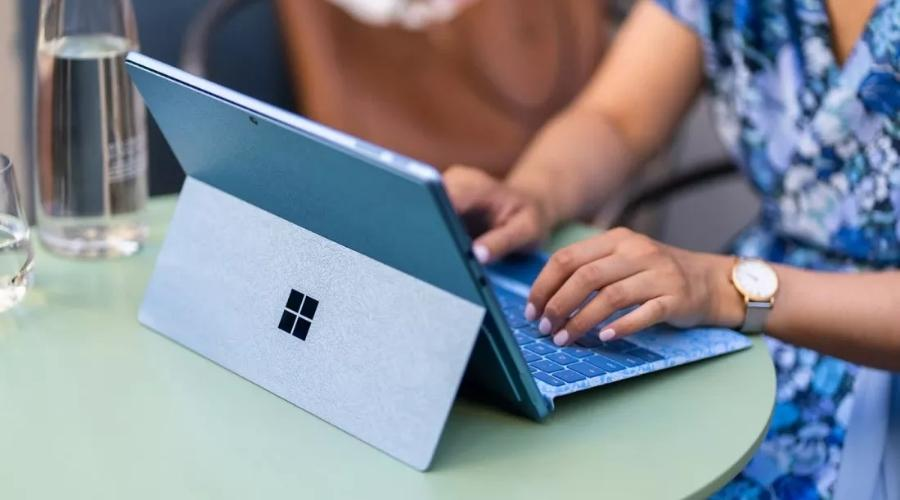 We haven't heard any rumors about a new design for the Surface Pro 9, which is exactly what we would expect after the changes made last year. Since any major design change would break compatibility with the new Type Cover, most Surface Pro fans probably want this form factor to stick around for a few years so they don't have to buy a new Type Cover every time they upgrade their Surface Pro.
When we talk about the Type Cover, we'll always say that we wish it came with the Surface Pro. I haven't met anyone who uses the Surface Pro as a stand-alone tablet, but since Microsoft raised the price by $350 last year and still didn't include the Type Cover, it's probably time to give up on that idea.
---
Also Read: No Man's Sky Beginner's Guide 2023 – Best Survival Game
---
Details about Microsoft's Surface Pro 9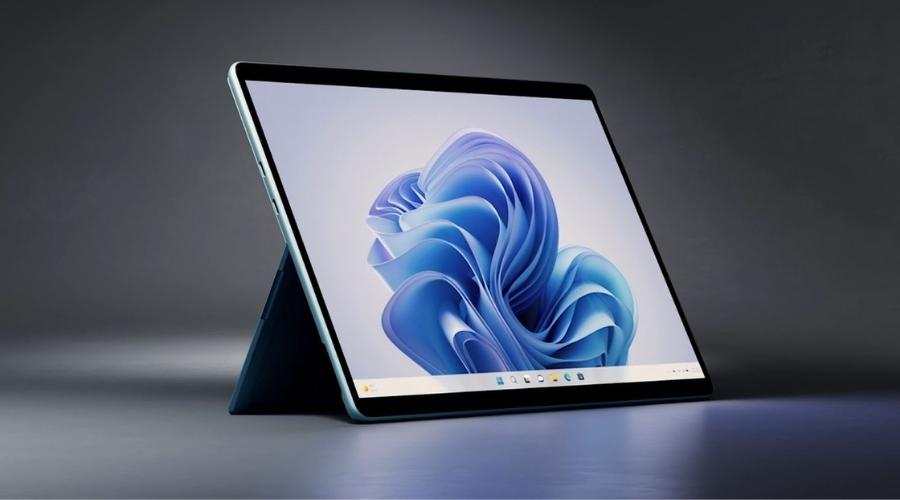 We finally have some more juicy rumors to chew on. A leak, according to a report by WinFuture, showed that the standard Surface Pro 9 models will have Intel 12th-Gen CPUs.
Nothing is surprising about that. Tipster Roland Quant said that the CPUs will be the Intel Core i5-1235U and the Intel Core i7-1255U. They are the direct successors to the processors in the Surface Pro 8, so that's also not a surprise, though some might have hoped to see the more powerful P-Series.
The Surface Pro 9 5G, which was mentioned in the leak, is the more interesting choice. This model will have a Microsoft SQ3, which is a customized Snapdragon 8cx Gen 3 chip. This is like how the last two generations of the Microsoft Surface Pro X have been. If this model comes out as the Surface Pro 9 5G, it's likely the end of the Surface Pro X line, which we won't miss.
---
Conclusion
The next Surface Pro from Microsoft will have to fill some very big shoes. The Surface Pro 9 is the first real update to the 2-in-1 pro laptop/tablet that people have been waiting years for. Visit the official website of findwyse to get more information about Microsoft Surface Pro 9.
FAQ's