Google Pixel 6a, the company's newest mid-range gadget, was unveiled at the Google I/0 event on May 11, 2022. According to tech enthusiasts, the Google Pixel 6a may soon be the best affordable phone. Google Pixel 6a's Tensor processor is the key reason it is such a big deal. Most of Google's mid-range or low-cost smartphones use Snapdragon or Qualcomm processors, but switching to a Tensor processor only increases the value of these devices. Google Tensor speeds up page and picture loading, app launch times, and general system performance.
---
Unboxing the Google Pixel 6a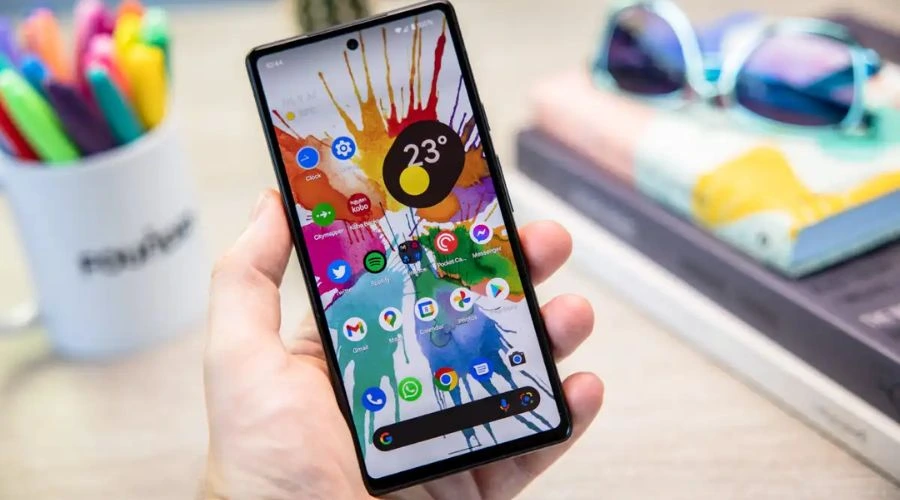 We can't exactly claim that the Google Pixel 6a's compact packaging includes even the necessities. The Pixel 6a is available with a SIM eject tool and a 1-meter USB-C to C cable instead of a power adapter. We appreciate the addition of the USB-C (male) to USB-C (female) "Quick Switch Adapter" for transferring data from an iPhone or another Android smartphone.
---
Design, Build Quality, Handling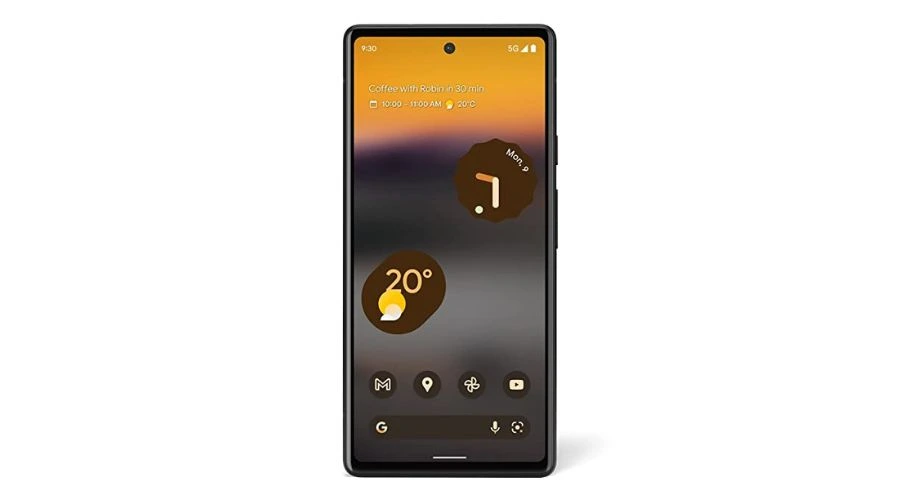 The Google Pixel 6a resembles the Pixel 6 and Pixel 6 Pro in terms of design, especially the former, with its flat display and consistent bezel around the frame. The 6a's corners are somewhat tighter, giving it a more squarish appearance, in contrast to the 5a's, which were softer and curvier around the edges and corners. The Pixel 6a succeeds in making itself appear more expensive than it is overall.
With dimensions of 152.2 x 71.8 x 8.9 mm and a weight of 178g, the Pixel 6a is only somewhat lighter than the marginally larger Google Pixel 5a. The Pixel 6a also offers IP67 dust and water resistance.
The Pixel 6a's screen is more manageable for one-handed use than other devices, even those in the mid-range, though you may still need to perform finger juggling to access the status bar unless you have larger-than-average hands.
An 8MP selfie camera houses a circular hole in the center of the display and is the same as in Pixel phones from earlier generations. The fingerprint scanner is located at one end of the device, while the ambient and proximity sensors are positioned immediately underneath the display. Also, Gorilla Glass 3 serves as the top cover glass.
The positioning of the fingerprint scanner on the 6a is excellent as you don't have to grip the phone too deeply to access it with your thumb. However, you have to move your hand to scan a thumb after tapping the power key to wake the gadget. It might be easily prevented if you use the Pixel 6a's double-tap or lift-to-wake wake-up methods, both of which are turned on by default.

---
Google Pixel 6a Features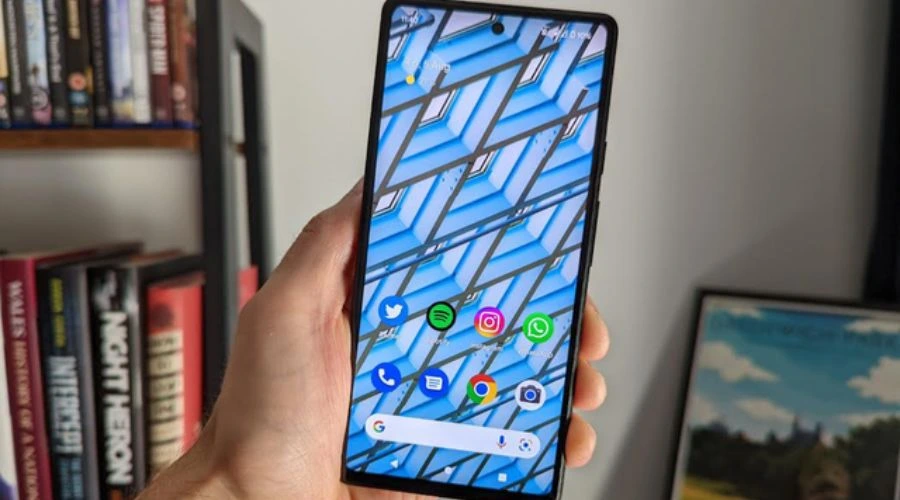 1. 6.1-inch OLED display
 The 6.1-inch OLED display on the Google Pixel 6a has a pedestrian 60Hz refresh rate. With a resolution of 1080 x 2400 pixels, you get a sharp image with a 20:9 aspect ratio and 429 PPI density. Even when used in direct sunshine, this screen is quite bright. The Pixel 6a reached a remarkable 876 nits of brightness when in adaptive mode, compared to the manual brightness slider's maximum brightness of 505 nits. The display is friendly in the dark, with just two nits of minimum brightness for use at the bedside without being blinding. It is comfortable in bright circumstances.
---
2. Colour accuracy
 The default Adaptive color mode (based on the DCI-P3 color space) has acceptable color fidelity with a tiny warm tinge, an average delta E of 2.4, and a maximum deviation of 5.6. However, the hues are striking and appealing.
---
3. Refresh rate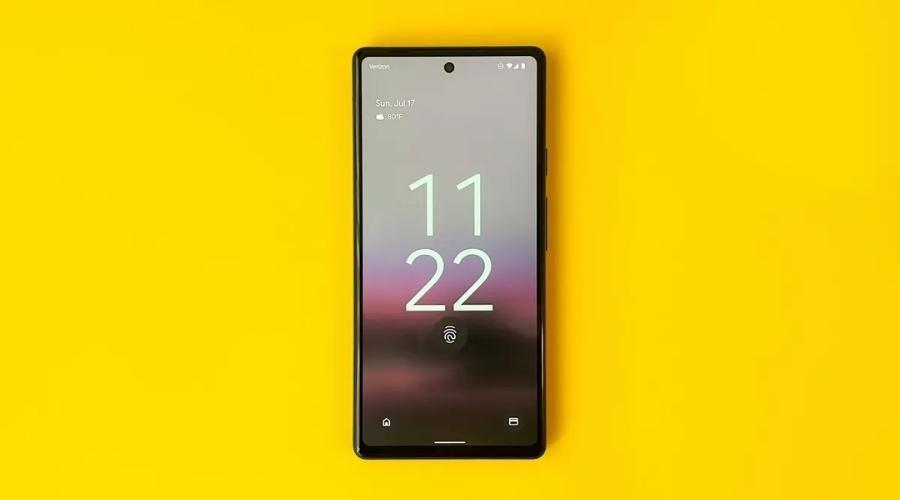 Although some rivals outperform Google with screens with higher refresh rates, most customers looking for a device in this price range would not view a standard display refresh rate as a deal breaker. However, the Pixel 6a's 60Hz refresh rate isn't exactly giving it an advantage.
---
4. Battery life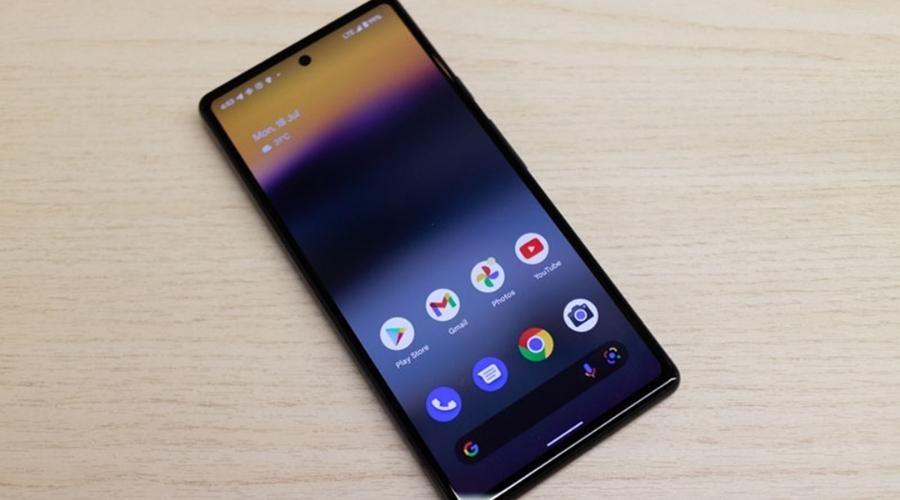 A reliable 4,410 mAh battery powers the Pixel 6a. Although we admit that we were concerned about the battery life of another Google Tensor-powered device, we were happy with it this time. With over 20 hours of video playback, 15:23 hours of browsing, and 23:45 hours of talk time, the Pixel 6a achieved a solid overall battery score of 94.
---
5. Charging speed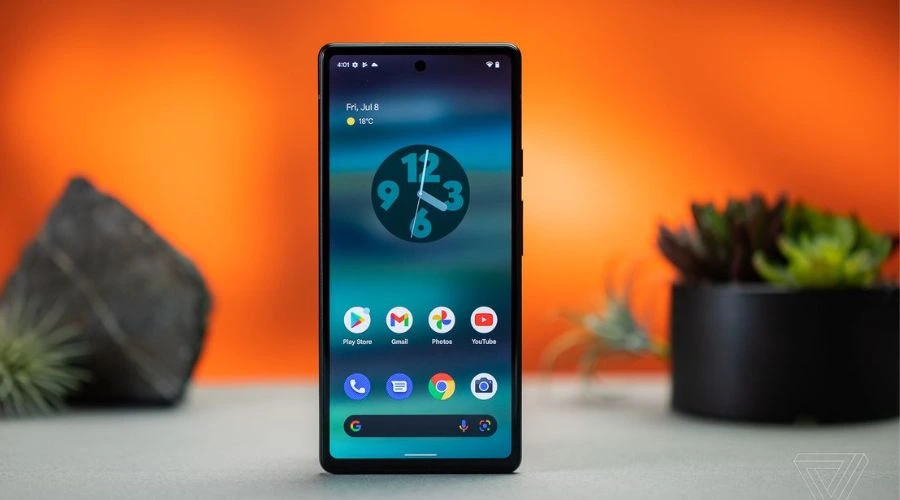 No charger comes with the Google Pixel of this version. Fortunately, we had access to Google's certified 18W USB-C PD charger to test the charging rates. In the first 30 minutes of charging, we reached 42%.
---
6. Stereo speakers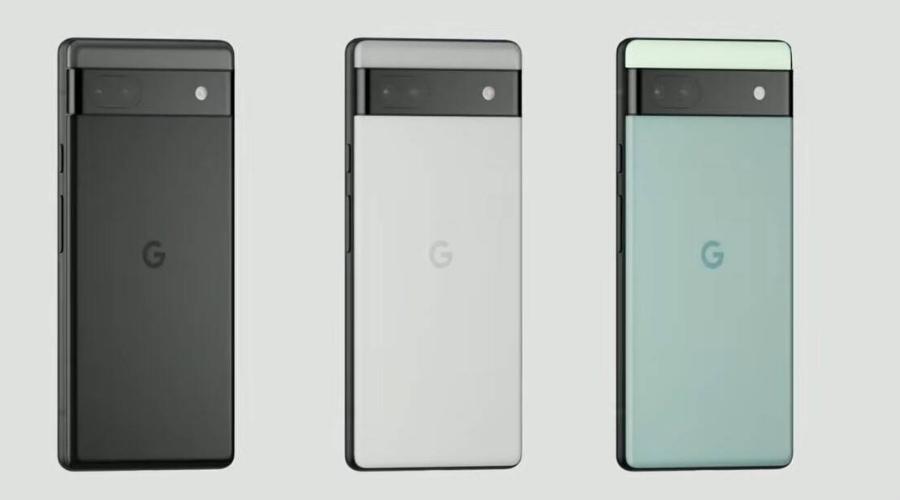 The Pixel 6a's speakers are set up similarly to those of many other devices: one speaker is front-facing and serves as the earpiece. These dynamic speakers produce a good enough sound. We've used less dynamic speakers from much more costly smartphones, even though these are not as good. The sound output is also quite loud at rising volumes with little to no distortion.
---
7. 12 and five years of software support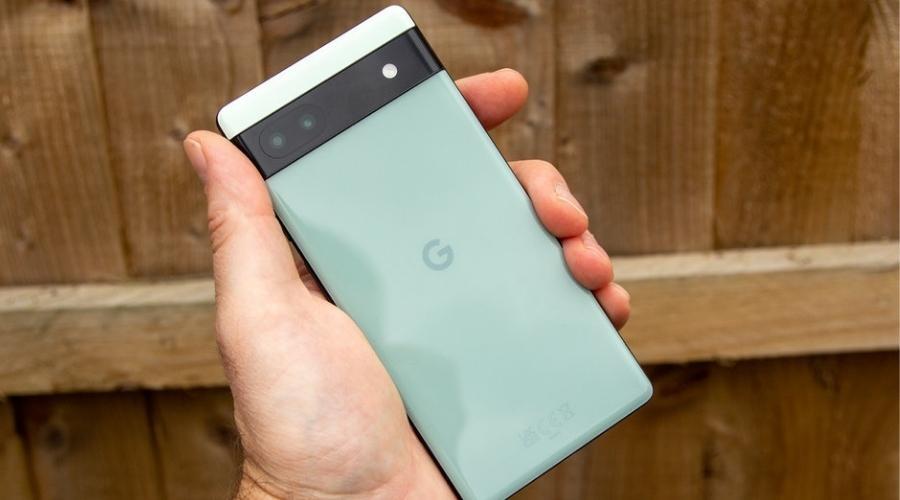 The Pixel 6a ships with Android 12 out of the box as Android 13 is still a few weeks away from release. The Pixel 6 and 6 Pro are the first Pixel devices to be given three years of Android OS version updates and five years of security patches after their respective release dates. However, major Android OS updates and security updates are available for the Pixel 6a through July 2025 and July 2027.
---
8. Camera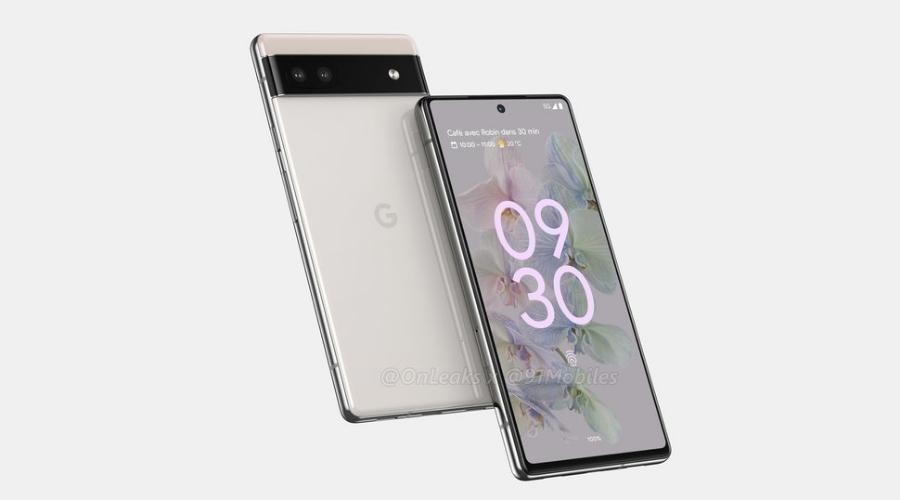 Face Unblur, a function unique to the Google Pixel, makes faces out of focus appear sharp and clear. The camera's magic eraser, which lets you get rid of people or objects you don't want in the photo, is another brilliant function. You may obtain brighter, more vivid images with the night light option. You can always take clear and more accurate pictures due to the genuine tone feature. 12.2 MP wide and 12 MP ultra-wide lenses are part of the dual rear camera system.
---
9. Safety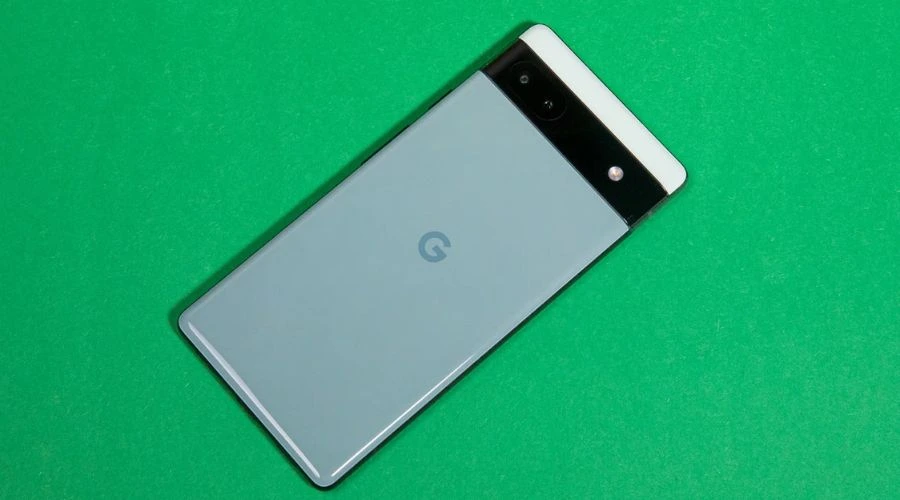 Due to the IP67 dust and water resistance, you can carry your phone anywhere. Your Google Pixel 6a has an additional layer of hardware security provided by the Titan M2 chip and Google Tensor security core, making your device more resistant to attacks.
---
---
Conclusion
The article explains the main functions of the Google Pixel 6a and its performance. Overall, I would advise choosing the Google Pixel 6a if you want a gadget with a strong processor and features at a lower price, comparable to those of the Google Pixel 6. For more information visit our official website findwyse.
FAQs