Every gamer out there probably knows all about Gaming controllers. But hey, if you are new to this game world, then let us introduce you to them. Game controllers are devices that you use with video games to control an object or a character in it. We have a list of some of the best gaming controllers ready for you. But before that let's take a look at the types of controllers available in the market.
Types of gaming controllers: A guide
Before you go on a shopping free, let us first introduce the types of gaming controllers that are available in the market, apart from a mouse and a keyboard:
Gamepad
It is held in both hands, making it easy to press and push buttons using your thumb and fingers. The input is provided when the gamer controls these buttons.
Racing wheels
A racing wheel is used for racing in arcade games. The experience is similar to that of driving a real car. It has pedals to control gas and brakes. F1 steering wheels provide a real life experience of a professional race with the same effects.
Paddle
A paddle is a game controller that contains a round wheel with fire buttons. This wheel is used to control the gamer's movement. Turning the wheel away from the default position increases the control speed in the game.
Flight joysticks
This handheld stick is used for flight simulators. It can be twisted or tilted around the axes.
Arcade controllers
Arcade controllers have a joystick on the left and buttons on the right for in-game actions.
Wii remote
This wireless controller has motion sensors which recognize its orientation and translate the gestures on the screen. It is usually used for the Nintendo Wii gaming console.
Best gaming controllers of 2023
The top 5 gaming controllers in 2023 are:
PowerA spectra infinity enhanced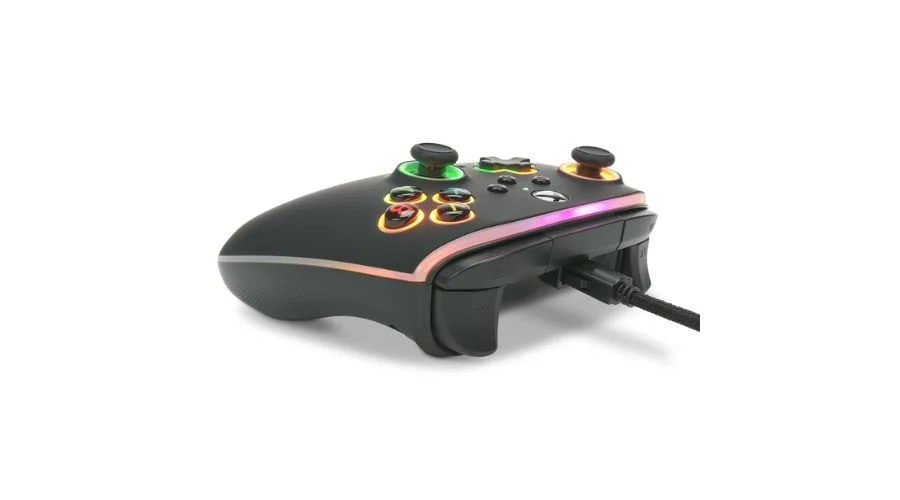 Want to buy a budget friendly gaming controller? Then this would be your best option. The best thing about it is that it has so many similarities to the Xbox Series X|S gaming controller– that too at such a less price! It has features such as 3-way trigger locks.
Microsoft xbox wireless gaming controller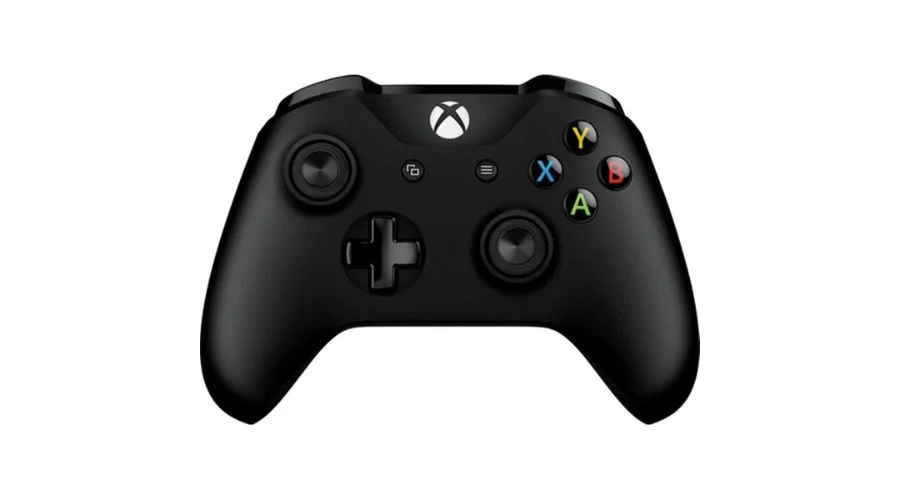 This is a wireless controller that has a new hybrid D-pad which makes it better for the gamer to have a grip and play. It can be paired easily with devices such as Xbox Series X, Windows PC, Android and iOS. It also has a bluetooth feature and a good battery life of upto 40 hours.
Controller wireless sony playstation 4 dualshock 4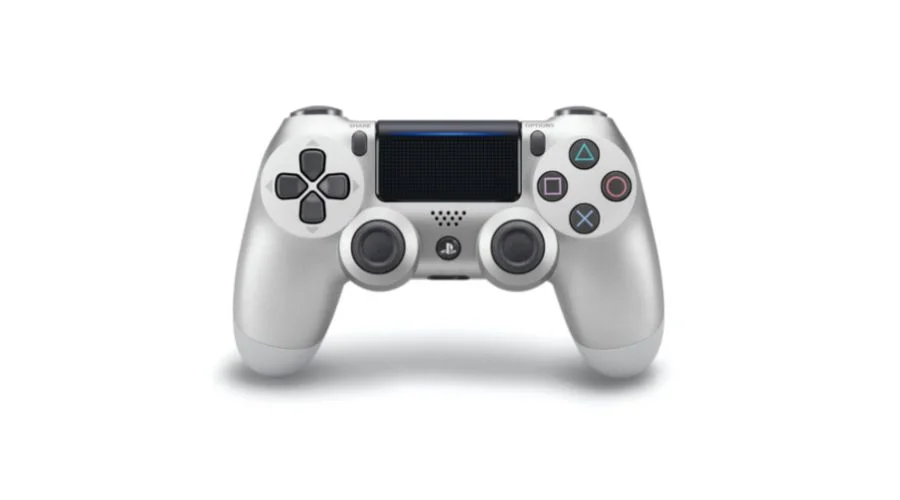 This wireless gaming controller has analog sticks and trigger buttons which let you tilt and rotate. It also has a compact digital screen. The cool thing about this controller is that it features a light bar with many colors that glow with the in-game actions.
Thrustmaster ferrari 458 spider racing wheel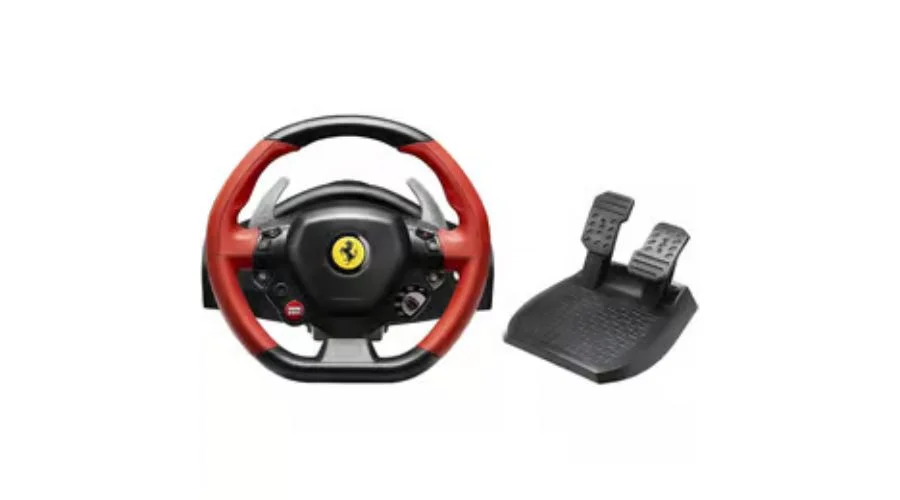 It allows a proper grip and control on the racing wheel that leads to a more realistic experience of gaming. This wired racing wheel is compatible with Xbox One and is mostly ideal for kids in the age group 11-15. It comes at an affordable price.
Microsoft xbox wireless controller elite series 2 controller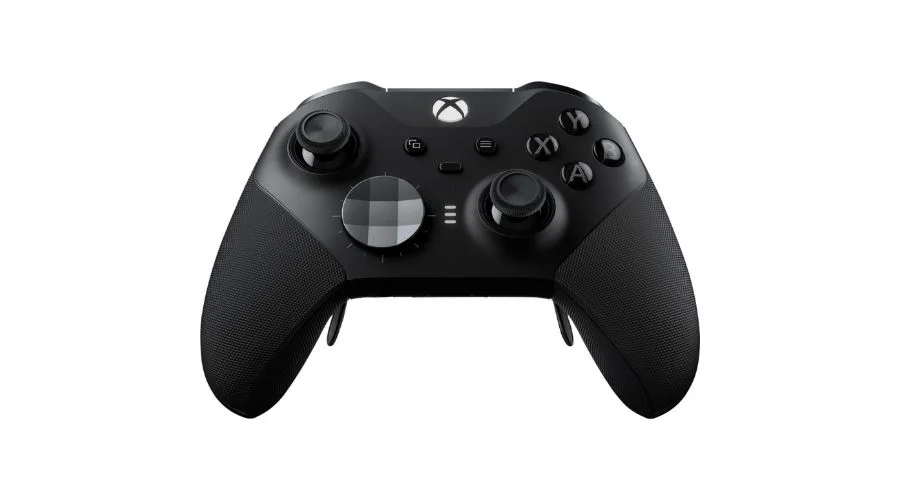 Hands down this is one of the best wireless gaming controllers. It has features such as 4 rear paddle switches, replaceable 6 thumbsticks and 3-step trigger modes. It has rechargeable new battery which lasts around 40 hours. It has bluetooth which makes the controller more versatile.
Conclusion
Gaming controllers are certainly something that every gamer is familiar with. But hey, let us present them to you if you are new to this game world. To shop for all your needs of gaming controllers, or other gadgets or accessories, then findwyse recommends you go to Backmarket's official website. 
FAQ's