Are you overprotective about your tablet? Or are you just simply careless? Either way, an accessory is something that you must add to your devices for being able to use them more comfortably and carefree. There are some really cool and unique tablet accessories available in the market that will take you by surprise and you won't be able to resist yourself from buying them. So we have come up with the best tablet accessories that you might need and some of the best tablets in the market.
Best tablet accessories that you must have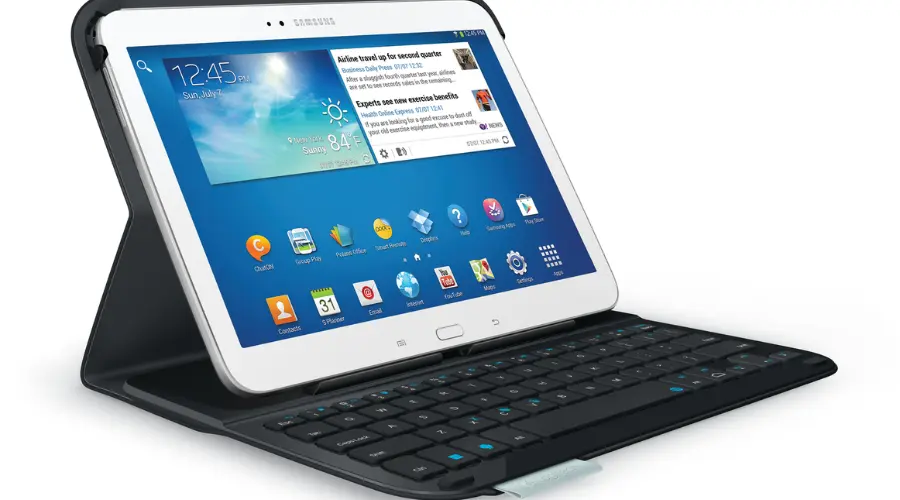 Here's a list of all the tablet accessories that you may need:
Keyboards
Keyboards are one of the main tablet accessories that you must have. They help in increasing productivity of tablets by making it easier to type through the traditional ways, since keyboards were there before touch screens. Some tablets come with first-party keyboards. Apple keyboards include the Apple Smart Keyboard and the Magic Keyboard.
Mouse
If you want to have an experience similar to that of a computer on a tablet, then you can always choose to use a mouse as the tablet's accessories along with a keyboard. You can pair any wireless, wired or Bluetooth friendly mouses and also use it as an input device.
Stylus
Sometimes typing on a tablet gets too tiring and hard after one point, that too if you are typing continuously without a keyboard. So, this is one of the most useful tablet accessories that comes in handy and is called the Stylus. It lets you swipe mudge free. It may or may not come along with the tablet. If not, you can always go for a third party accessory. For iPads, you can go for an Apple Pencil- which is Apple's version of a stylus.
USB Type-C hubs
Are you fed up of having to use a single port for charging or transferring data? Then you will be happy to know that you can get a USB Type-C hub which helps in adding more ports such as a USB Type-A port (which lets you attach your pendrives, card readers and more), Ethernet port, HDMI port, etc.
Tablet stands
Similar to that of a mobile stand, a tablet stand helps you to place your tablet either vertically or horizontally and fix to view it as a laptop's screen. You can also adjust the height or angle of these stands. They can be used while charging, watching movies, etc. It proves to be more useful when you pair it with the use of a keyboard and a mouse for having a laptop/desktop like experience.
Multiport adapter for iPad
If you have an Apple iPad then you must be knowing that there is just one port (lightning or Type-C) in it which makes the connectivity options limited. Apple sells a separate port hub which has an HDMI, USB and a Type-C port all in one.
Gaming controller
How can we miss out on our gamers! A very special and specifically designed accessory for them is the Bluetooth game controller. It allows them to get a console-like gaming experience on tablets.
Screen protectors or cases
It is important to use a screen protector- a tempered or a guard. You can also use a bookcase to protect both the front and the back of your tablet. You should always keep all your devices protected and safe from scratches.
Also read: What are the Benefits of Canva Pro
---
Some of the best tablets in 2023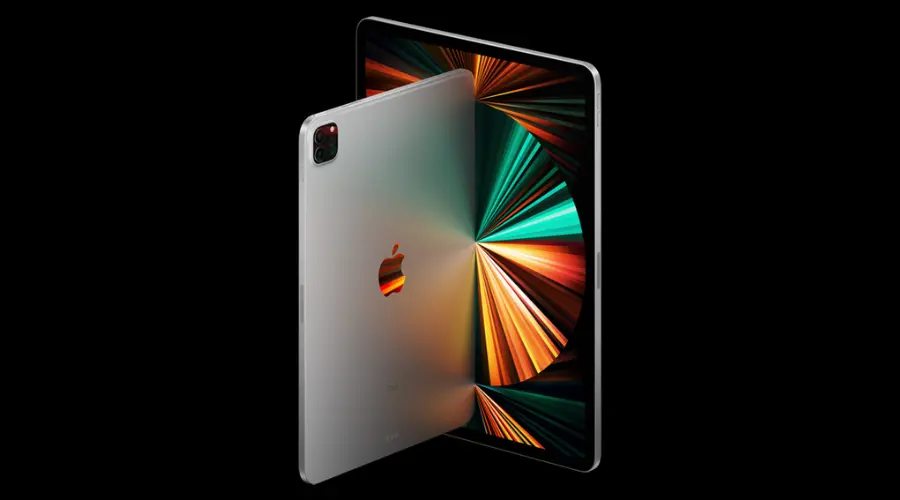 Here's a list of a few of the top tablets of 2023:
1. Apple iPad:
Of course, the first one had to be the iPad, everyone's favorite! Whether or not it is affordable for people, is another topic of discussion. You can go for iPad Air 2022, iPad 2022 10th Generation or even iPad Pro. Do your research before buying one.
2. Samsung Galaxy Tabs:
Samsung galaxy tab 7 or 8 are good Android buys and the 8th Gen is considered as one of the best premium Android tablets.
3. Amazon Fire 7
It is a great option for kids for an affordable price. It gives more than what you ask for- including hands free Alexa!
4. Microsoft Surface Go 2:
Bigger screen, better battery life, great webcam. One of the best picks of tablets for Windows 10.
5. Lenovo Yoga Tab 13:
Another impressive android tablet with a bigger screen, amazing speakers and great battery life.
---
Conclusion
Do check the features before buying your tablet accessories. You can visit the official website of Backmarket to shop for all your tablet accessories as recommended by Findwyse.
FAQ's
Affiliate Disclosure: Our website may contain affiliate links, which means we may receive a commission if you click a link and purchase something that we have recommended. While clicking these links won't cost you any extra money, they will help us keep this site up and running. Thank you for your support!