When choosing the top camera phone on the globe, you must decide what kind of images you want to take. A good ultra-wide lens is your greatest buddy for taking pictures of landscapes, while a telephoto lens is required if you want to get photographs of wildlife or other distant subjects that are challenging to approach up close. Are you seeking the best camera phones to meet your photography needs? We are aware of the enormous importance of a smartphone's camera. The list below includes Apple and Android versions of the top camera phones available today. Even while it might not be the best in every category, our choice for the best smartphone camera will still be the best overall.
6 Best Camera Phones to Buy in 2023
1. Galaxy S22 Ultra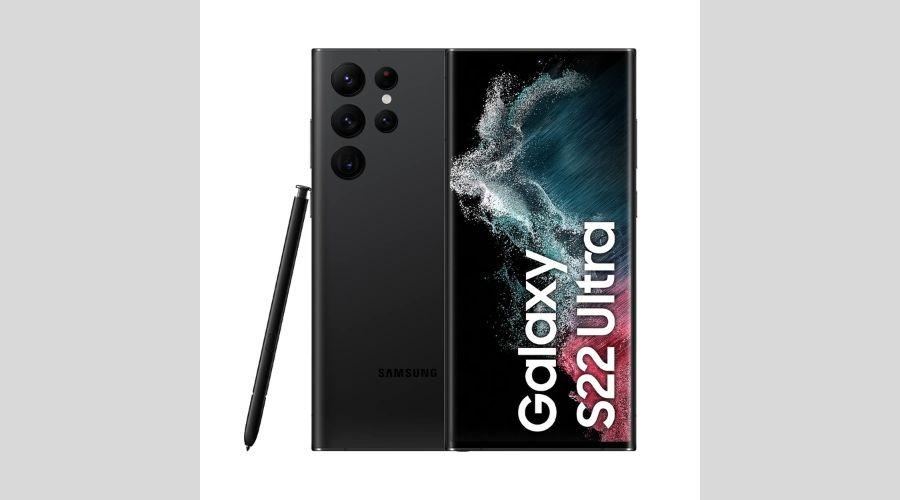 The phone has a 6.8-inch AMOLED screen with a refresh rate of 120Hz and HDR 10+ compatibility. Its maximum brightness is 1750 nits. The S Pen Stylus can be used to input data. The Qualcomm Snapdragon 8 Gen 1 SoC and 12GB of RAM constitutes the phone. It is available with 256GB and 512GB storage variants. The quad camera system of the Galaxy S22 Ultra has a 100X digital zoom capability. In any lighting situation, the phone takes beautiful pictures. Even without night mode, the phone can take effective pictures in dim lighting. The primary camera's maximum video recording resolution is 8K, and it was adjusted.
---
2. Apple iPhone 14 Pro Max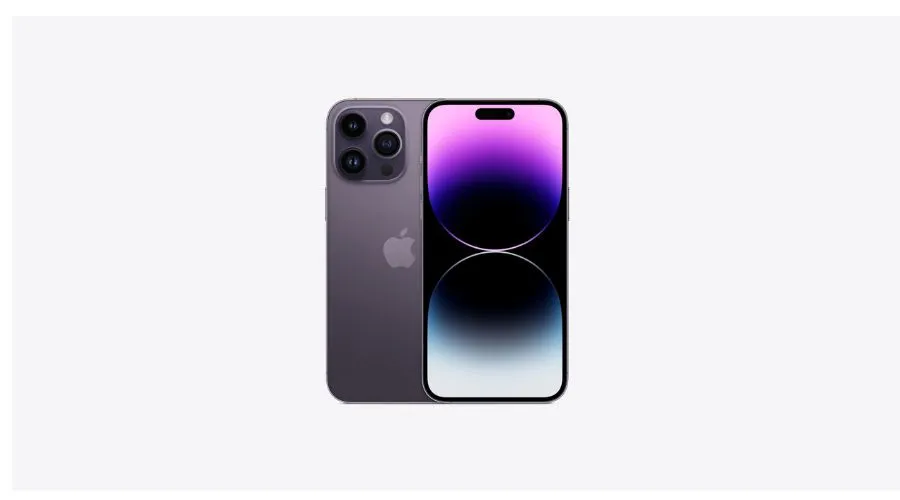 One of the best camera phones in the world, the Apple iPhone 14 Pro Max has three cameras: a 12MP f/1.8 ultra-wide, a 12MP f/2.8 telephoto, and a 48-megapixel sensor with an enormous 1.9 mm pixels. The phone's camera arrangement operates excellently. The smartphone can capture images that are close up despite not having a dedicated macro lens. Deep Fusion is being used by Apple's sophisticated AI optimizer to edit your pictures to their highest potential.
Also read : Asus Zenfone 9 Review | 123W Fast Charge
---
3. Google Pixel 6 or Pixel 6 Pro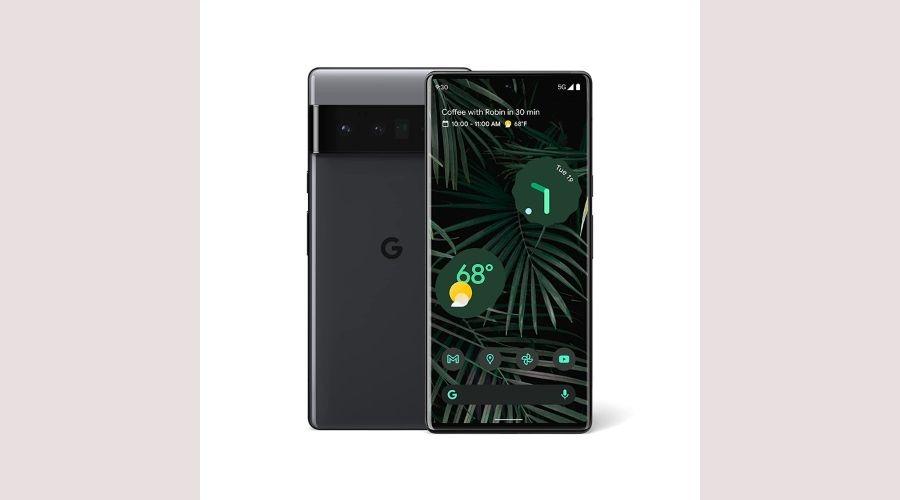 The Google Pixel 6 or Pixel 6 Pro is our recommendation if you want an instant click-and-shoot camera and be sure you took a great photo. This time, Google improved both phones' primary camera sensors, switching to a 50MP GN1 sensor with a sizable 1/1.31-inch sensor. As a result, most images with a distinct subject in the forefront will have attractive bokeh surrounding them to distinguish the object from the background. This is because the camera naturally sucks in light and has a shallow focus pane. Even if you're filming in direct backlight, anticipate carefully regulated images with HDR because Google's algorithmic photography ability is, of course, still here to support the fantastic sensor.
Also read : Five of the most affordable smartphones on the market
---
4. Realme 9 Pro Plus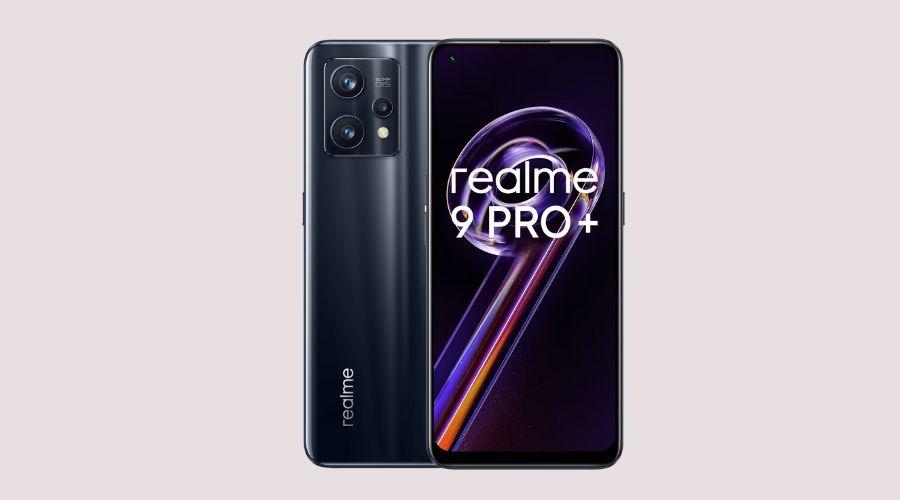 The Realme 9 Pro Plus, which costs less than £350 and produces top-notch photography quality, is our choice for the finest inexpensive phone. In comparison to the Realme 8 Pro, this model offers a major improvement thanks to its superior 50-megapixel primary sensor. While nighttime images may appear overly enhanced, they nevertheless maintain an outstanding level of sharpness that sets them apart from all other phones at this price point. Daytime images are astonishingly crisp and detailed.
5. IPhone 14 Pro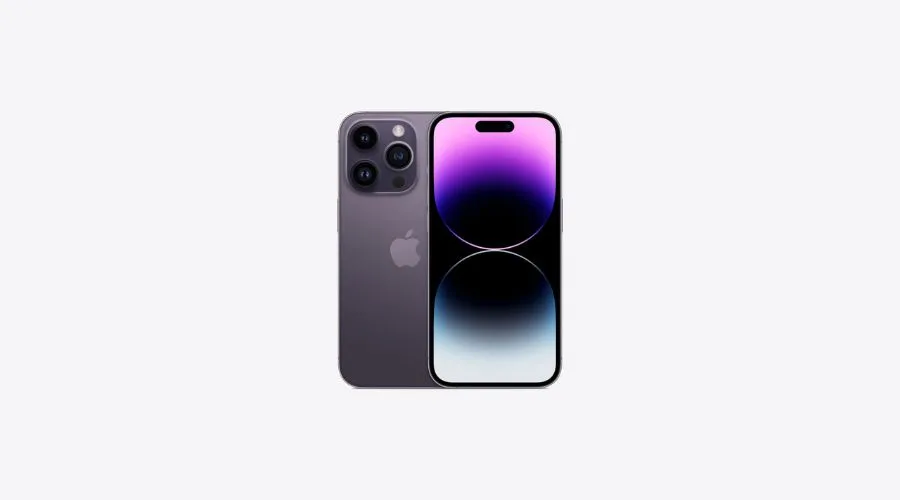 This phone, which has a smaller 6.1-inch screen, is a powerful machine. The iPhone 14 Pro can also shoot stunning images thanks to its powerful 48MP primary sensor. Additionally upgraded to allow for more illumination for better-lit images was the ultrawide camera. The main camera also boasts a 2x optical zoom, but the telephoto lens only goes up to 3x—we wish it was at least 4x to compete. The finest little camera phone overall is the iPhone 14 Pro.
---
6. Galaxy Z Fold 4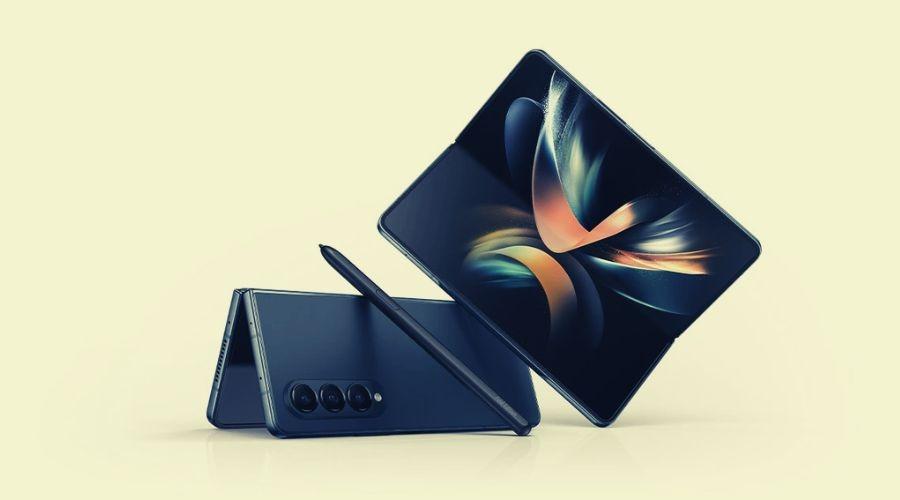 Samsung went to great lengths to improve the main camera on the Galaxy Z Fold 4 to address a flaw in its otherwise excellent foldable range.  The Galaxy Z Fold 4 can compete with other phones on our top photography phones list due to its 50MP wide-angle camera. In our testing, it even surpassed the iPhone 13 Pro Max on a few discrete images. The phone's 4MP under-display camera, which however provides blurrier images than the better 10MP camera above the cover display, is not recommended for capturing pictures. The Galaxy Z Fold 4's multitasking capabilities are also appealing to us.
---
The Bottom Line
A flagship phone's camera performance will be one of its main selling factors, due to multiple back camera configurations from companies like Apple, Google, and Samsung. However, top smartphones like the iPhone 14 Pro and Pixel 7 Pro also come with larger image sensors and significantly improved software for AI-powered image enhancement, so it's not just about the number of lenses. Take the help of the above guide to choose your camera smartphone. check out findwyse offical website
Veelgestelde vragen