In the ever-evolving era of photography technologies, mirrorless cameras are becoming quite famous for their cutting-edge technology that both amateur enthusiasts and professionals can use. With their sleek designs, advanced technology, and remarkable versatility, mirrorless cameras are redefining the art of capturing moments.
What is a Mirrorless Camera used for?
Mirrorless cameras are a modernized version of digital cameras that are very lightweight and compact, making them very convenient to carry around. Unlike traditional cameras, mirrorless ones capture images without the use of a mirror as a reflector in their bodies. Instead, they use electronic viewfinders (EVF) to show the pictures taken digitally.
Mirrorless cameras are amazing tools that are used for a wide range of photography and videography purposes. Their advanced features and capabilities make them suitable for various applications like travel, portraits, landscapes, wildlife, or even professional photography. These mirrorless cameras offer portability and high performance, along with the ability to adapt to various shooting environments.
Why are mirrorless cameras better than DSLRs?
When it comes to comparing mirrorless cameras with DSLRs, they surely offer better advantages and perks for photographers.
Compact and Lightweight
Mirrorless cameras are definitely much smaller and lighter than DSLRs, making them a much more convenient option to choose from.
    2. EVF Technology
With EVF technology that offers real-time previews of how the actual images would look, they are gaining popularity among professionals.
    3. Better Autofocus
Mirrorless cameras use contrast-detection or hybrid autofocus systems that cover the maximum portion of the frame, leading to faster and more accurate autofocus features. 
    4. High-Video Quality
Most mirrorless cameras excel at video recordings due to their live view and electronic viewfinders, providing high-quality pictures and videos. 
    5. Future Innovation
As mirrorless cameras are the newest technological advancements, they come with various features and improvements that you wouldn't find in DSLRs.
What are the Cons of Mirrorless Cameras?
While we are already familiar with the many advantages mirrorless cameras offer, they also have some drawbacks that require improvement.
Battery Life
The use of electronic viewfinders and live new screens can cause the camera's battery to run out sooner than expected as compared to optical viewfinder-based DSLRs. 
    2. Limited Lens Selection
While the lens selection for mirrorless cameras is growing, DSLRs have much more options to explore because of their longer history.
    3. Higher Cost
Because of their advanced cutting-edge technology, mirrorless cameras are much more expensive than traditional ones.
    4. Durability Concerns
Because they don't come in a mirror box, they are more prone to dust and moisture ingress, causing durability issues.
Which Mirrorless Cameras to Invest in 2023?
Canon EOS R5

Canon EOS R5 | findwyse
This professional Canon EOS R5 which provides resolution, speed, and high-quality video capabilities, is one of the best mirrorless cameras to purchase. The camera features a newly developed 45MP CMOS sensor that offers 8K raw video recording abilities along with 12fps of continuous shooting through a mechanical shutter.
The camera also features a 5-axis sensor-shift image stabilization along with specifications like built-in Bluetooth and microphone, 3.2-inch LCD, and 5940 autofocus points. So, if you want to purchase this amazing image-taking article, it will cost you around £3,129.
---
    2. Leica SL (Typ 601)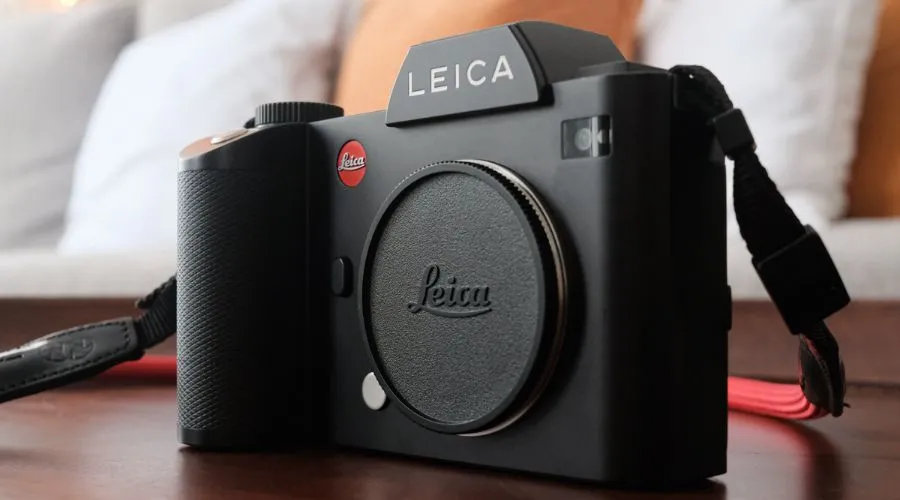 Take all your photographs as real as possible with this Leica SL(Typ 60) mirrorless digital camera. It comes with an outstanding full-frame model which offers professionals and novices the 'new Leica experience'. This new generation is aimed at taking the best shots with the help of a 24MP CMOS sensor and Leica's Maestro II processor built into the camera.
The sensor tried to capture the maximum possible details of any image being taken by using the various outstanding lenses available. You get 4K video recording ability at 24fps speed in a Super35 mode. So, order this amazing article right away through MPB's portal. It costs £1,799.
---
   3. Nikon Z7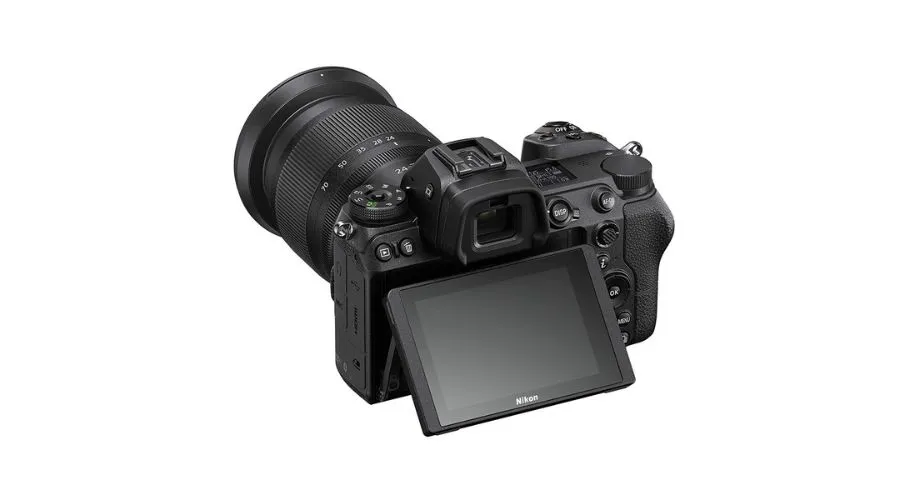 The new Nikon 27 comes with a vision of capturing more light for brightened-up images. More lights mean more details, so with this Nikon 27 mirrorless camera, you can expect nothing but just the best-quality images possible. The camera has a lightweight design, a revolutionary new full-frame lens mount, and a matched lens, making it the ultimate choice.
The Nikon camera is designed with a 45.7MP image sensor and seamless integrations like the NIKKOR lenses, making it an amazing spend. With a 6-month warranty, this article comes at a cost of £1,469 to purchase and is readily available on MPB.
---
Conclusion
Mirrorless cameras are making their way into the dynamic photography world and changing the entire concept of taking photos and videos. Their compact and lightweight design, electronic viewfinders technology, and remarkable adaptability are what make them different from other cameras. So, if you are looking for such amazing finds, MPB houses a variety of mirrorless cameras to explore. For more information, visit Findwyse.
FAQs