Also known as the universal port replicator, a laptop docking station is a device that allows you to get the experience of using a desktop computer by connecting it with other portable devices easily. You can be hassle-free and connect your laptop to a monitor, and other network connections, and do so much more. If you want to buy one, here is a guide on some of the best laptop docking stations and their pros and cons.
---
Some popular Laptop Docking station
We have created a list for you to guide you through some of the best and most popular laptop docking stations:
1. Dell-WD19TBS Docking Station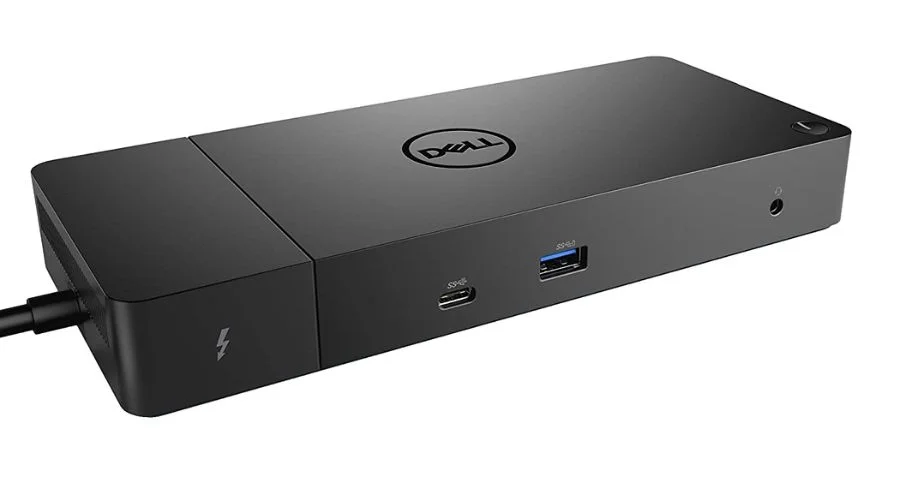 It is Dell compatible with all commercial laptops and HP, and Lenovo notebooks which support Thunderbolt docking which makes the delivery of power, data, audio, and video easier. It has a total of 11 USB ports. It provides support for up to three displays, which include one 5K and two 4K monitors.
2. Acer USB Type-C Dock II Docking Station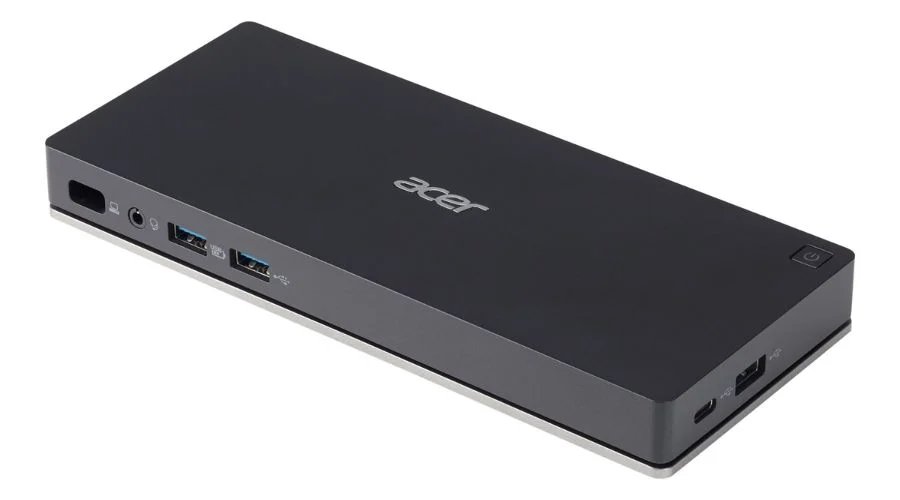 Acer dock is the perfect mix of productivity and convenience. It is compatible with Acer Laptops and has a total of 4 USB ports including a USB Type-C. It provides support for up to three displays of 4K monitors along with other USB devices and peripherals.
3. Docking Station Lenovo ThinkPad Pro
This dock is compatible with P52s, L580, L480, T580, P580p, T480s, T480, X1 Carbon Gen 6, X280 models only. It is designed for environments of large enterprises.
4. Startech DKT30CSDHPD3 Docking Station
This USB-C multiport adapter with HDMI can turn a MacBook Pro, Dell XPS, and other USB-C laptops into a workstation. It helps in connecting your laptop to a 4K HDMI monitor. This dock station has a total of 3 USB ports.
5. HP UltraSlim Dock 2013 Docking Station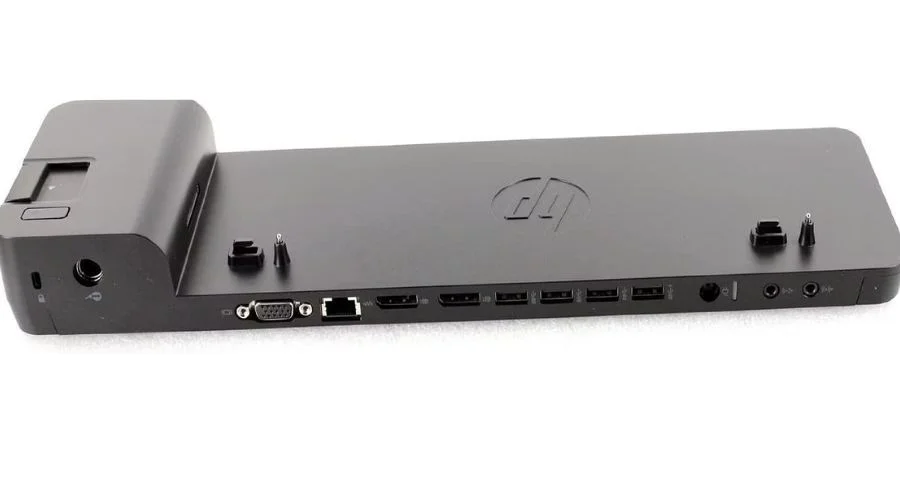 This station features a simple one-click slide-in side dock which allows you to expand your device's display, network, and connectivity. This dock station has a total of 4 USB ports. HP UltraSlim docking station can also charge your laptop. It has been designed for the ultraslim HP EliteBook Notebook PCs.
6. Rosewill RHUB-22001 Docking Station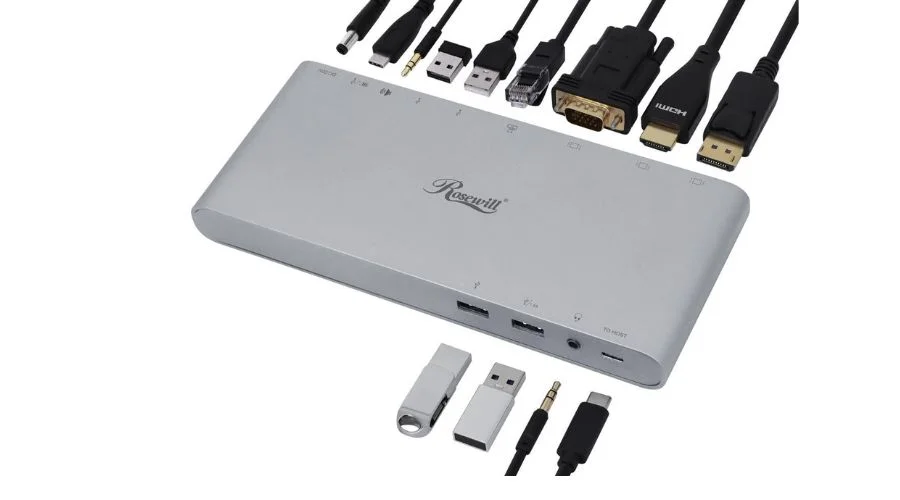 It is mostly bought for its fast charging, fast shipping, and A1 customer service. It has a total of 7-12 USB ports and a triple-display MST (Multi-Stream Transport).
---
Pros and Cons of a Laptop Docking station
A laptop docking station has many benefits such as:
1. Clutter-free workspace:
Since a laptop docking station lets you connect through other devices, the wires/network cables won't clutter your workspace anymore and it will allow you more room to work with the clarity that comes with a cleaner space.
Using a laptop docking station lets you connect or disconnect from other devices quickly.
2. Portable:
If you are someone who needs a laptop for work, both at home and when you are going out, then a laptop docking station will prove to be really helpful for you by increasing mobility. You can use this portable device anywhere, it cuts out on the requirement of other devices.
3. Gaming:
If you are a gamer and want to buy a gaming monitor, then you can go for buying a laptop docking station which will allow you to connect it directly to your laptop or a PC. This will not affect your system's performance. They will not have to unplug or re-plug each time they want to play games via Steam or Origin.
Like any other technology gadget, this also has quite a few drawbacks such as:
It is not compatible with all laptops. Therefore you need to check for compatibility before buying one.
There is also a lack of flexibility in some models.
Computer docks consume more power than other parts of it.
---
Conclusion
Thus we can see how a device that small can be so highly capable in its powers. A laptop docking station has the ability to improve productivity and accessibility in your life. They come in various different sizes, ports, and functionality. You should definitely buy them, especially if you are an employer, for this is something that will make your employee's work more productive. To buy a laptop docking station, Findwyse recommends you go to Backmarket's official website
FAQ's
Affiliate Disclosure: Our website may contain affiliate links, which means we may receive a commission if you click a link and purchase something that we have recommended. While clicking these links won't cost you any extra money, they will help us keep this site up and running. Thank you for your support!