After months of leaks and rumours, the iPhone 15 series along with Apple Watch Series 9, and Apple Watch Ultra 2 finally made their way into the world at the Apple Wonderlust event in 2023. But, what new features, pricing, and, specs does the phone entail? Let's find out.  
While the iPhone 15 price comes to about £799 with 128GB, the biggest highlights of the newest smartphone series include a Dynamic Island, a 48MP camera, and a USB-C charging port. But, the major changes can be seen in the Pro versions, including a titanium body, the A17 Pro chipset, and storage memory going up to 1TB. 
What is the Apple iPhone 15 Release Date?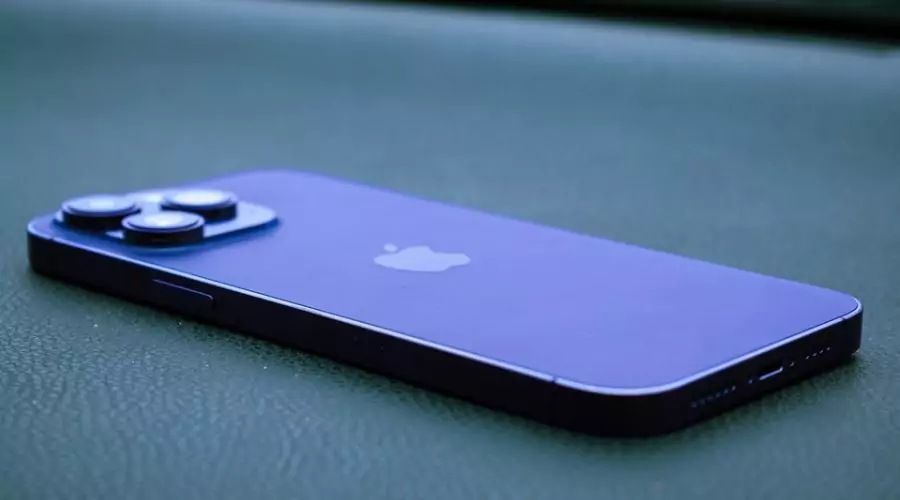 The Apple iPhone 15 has already been launched on September 12, 2023 and will be soon available in stores for customers to get their hands on the latest model. Apple also announced the new iOS 17 software update that will be available on older iPhones too to download and experience the best version. 
Which models of iPhone 15 Series have been launched?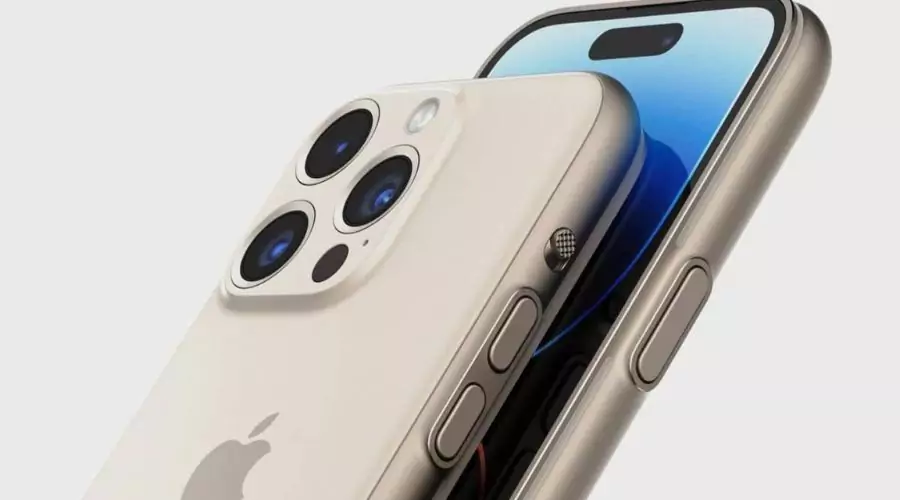 The company released the iPhone 15 along with other variants, including the iPhone 15 Plus, iPhone 15 Pro, and iPhone 15 Pro Max. Here's the model's comparison table to help you understand all of their features and help you choose the right one to purchase according to your budget.
Apple iPhone 15 Price and Characteristics Comparison Table
iPhone 15 Models/

Characteristics

iPhone 15
iPhone 15 Plus
iPhone 15 Pro
iPhone 15 Pro Max
Display

6.1-inch OLED

6.7-inch OLED

6.1-inch OLED

6.7-inch OLED

Refresh Rate

60Hz

60Hz

Adaptive 1-120Hz

Adaptive 1-120Hz

Chipset

A16 Bionic

A16 Bionic

A17 Pro

A17 Pro

Camera

48MP main and 12MP ultrawide

48MP main and 12MP ultrawide

48MP main camera, 12MP ultrawide lens, and 12MP telephoto with 3x optical zoom

48MP main camera, 12MP ultrawide lens, and 12MP telephoto with 5x optical zoom

Storage

128GB-512GB

128GB-512GB

128GB-1TB

256GB-1TB

Price Range

£799-£1,099

£899-£1,199

£999-£1,499

£1,199-£1,599
Now, that you know the iPhone 15 price as compared to its variant models, you can take your pick and choose the one that fulfills your storage needs.
How is the Apple iPhone 15 different from the iPhone 14 model?
The iPhone 15 is quite different from its previous model, especially with the newest Dynamic Island display instead of a notch. While the display feature was only available in 14 Pro models, this year all the iPhone 15 variants have it. Also, the iPhone 15 price was supposed to go higher than the iPhone 14 model when it was launched, but it actually came out to be £50 cheaper and the Pro versions are £100 less expensive.
Instead of the lightning charging port, iPhone 15 models have come out with the latest Apple USB-C charger, making it the most significant change. They also feature colour-infused glass and aluminum frames with distinct specs and lesser weight, making them imperceptibly larger and lighter as well.
Which Apple iPhone 15 Colours are Available Now?
For this season, Apple has gone all pastel with the brightest and the most beautiful colour choices including Black, Blue, Yellow, Green, and Pink. The iPhone 15 has an IP68 rating, which also makes it dust-proof and water-resistant. But, that doesn't mean you can simply throw your iPhone in the water and let it swim!
What is iPhone 15 Performance like?
The iPhone 15 is equipped with the upgraded A16 Bionic chipset, which users have experienced in the 14 Pro models before. These iPhones with the A16 chip are currently the most powerful smartphones in the entire world, apart   iPhone 15 Pro versions that are now leading with A17 Pro chipset. The RAM of the iPhone 15 is also similar to the iPhone 14 which is 6GB, but the chipset is much more enhanced and improved, making it without a doubt a better choice.
Has the iPhone 15's Camera and Battery Life Quality gotten Better?
Along with getting a USB-C charging port, another big change made to the Apple iPhone 15 is its camera, as it now comes with a 48MP main sensor. It has an f/1.6 aperture and by using the depth data acquired at capture, this feature helps turn your standard shots into portrait ones quickly. The videos can be shot in up to 4K quality at up to 6 fps, making it a strong camera setting. However, if you want to get the telephoto lens, you need to upgrade to the Pro version of the iPhone 15.
With battery life going up to 20 hours of video playback, 16 hours of streamed video, and 80 hours of audio playback, the iPhone 15 will probably last for more than a day without having to be charged again. While the iPhone 14 also has the same battery life, its battery life lasts for an entire day, so the iPhone 15 will most likely last longer than that. 
Conclusion 
If you are thinking of purchasing the iPhone 15, you should surely know about the Apple iPhone 15 specs along with its prices and the changes it comes with as compared to other models, so you can take your pick according to your budget. While the iPhone 15 price starts at £799, it goes up as you opt for higher storage or go for another variant. For more such information, visit Findwyse.
FAQs