Infinix is one of those brands that has been working hard to find its place among UK consumers. Realme, Oppo, Vivo, and Samsung seem to be their main competitors in the market segment where it usually releases smartphones. With the launch of the Infinix Zero 5G , the brand seems to be getting better.
The single 8GB + 128GB version of the Infinix Zero 5G costs £ 206. But the specs on paper, such as a Density 900 SoC, are some of the first in its category. Does the Infinix Zero 5G turn out to be better than the other phones? Let's check it out.
Infinix Zero 5G Review
Design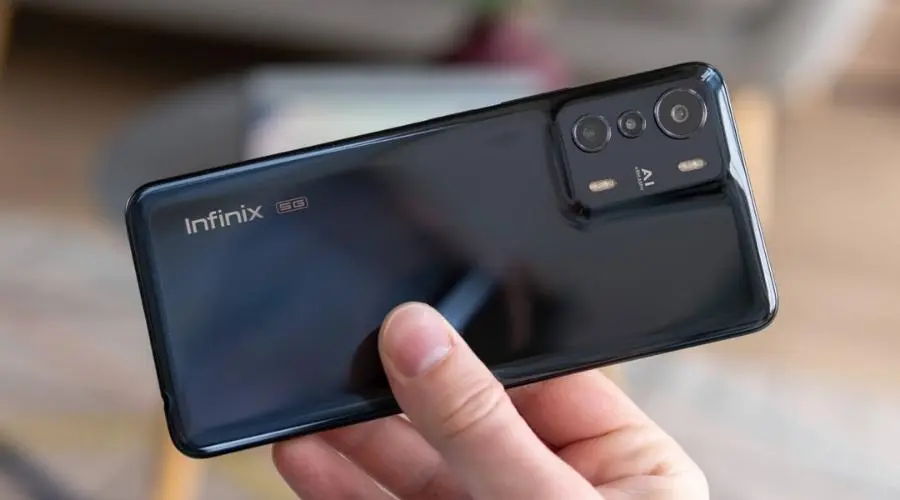 Infinix has tried to make the Zero 5G look different from other phones in its class. It also looks like it was influenced by the Oppo Find X3 Pro, which came out last year and has a curved back panel that forms the camera array and isn't separated from the back panel. But it is made of plastic and is shiny and picks up fingerprints.
---
Display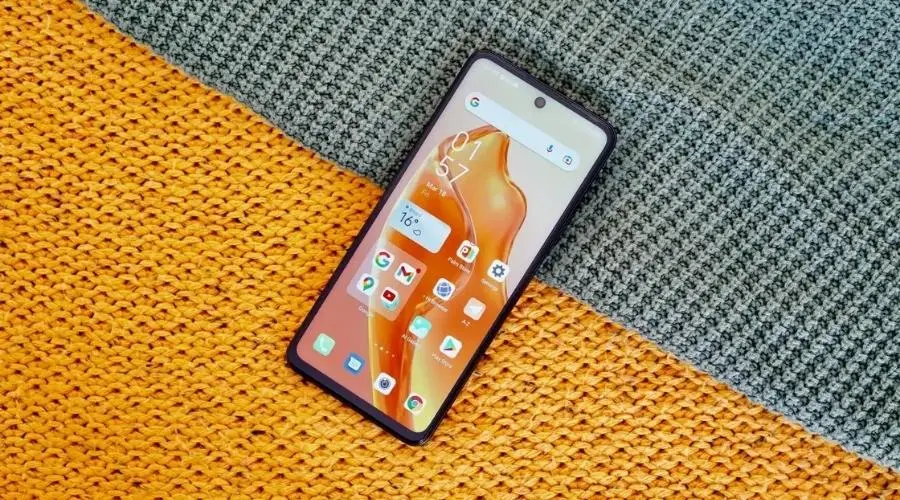 The Zero 5G has a 6.78-inch IPS LCD screen with a maximum brightness of 500 nits and a resolution of 1080 x 2400 pixels. It can handle a refresh rate of 120Hz. The colors look great, and the screen is a good size. 
They are colorful and true. But the screen doesn't get as bright as it should to make it easy to read in the sun.
---
How Long does a Battery Last
The Infinix Zero 5G has a 5000mAh battery and supports 33W fast charging. In terms of battery life, the device works about the same as other devices in this category. With moderate use, like light gaming, watching videos, browsing the web, and chatting, the 5000mAh battery can last more than a day. It gave me more than 6 hours of screen time, which is again very good. With the 33W fast charger, the device can be charged from 10% to 100% in about 80–90 minutes.
---
Software and how it Works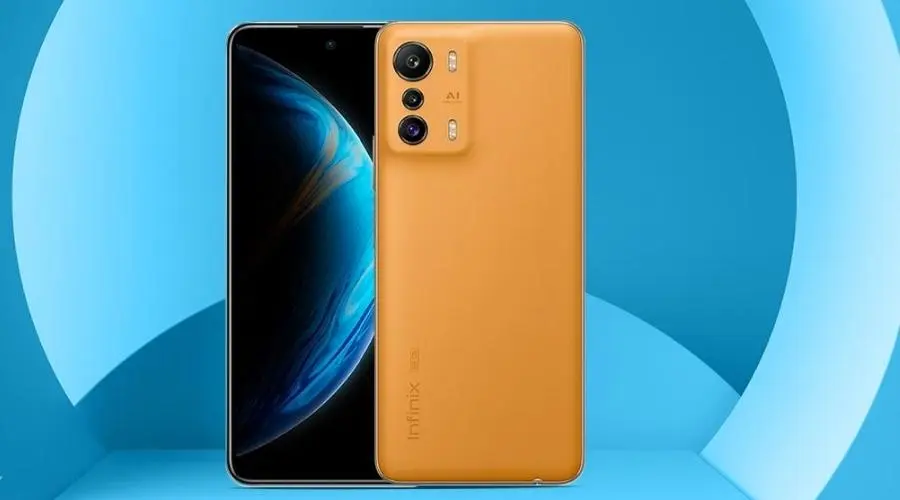 The Infinix Zero 5G does a lot of things right when it comes to performance. It has internals that is usually only found in flagship phones, which aren't usually found in this price range. This has LPDDR5 RAM and UFS 3.1 storage, which make the whole experience faster for the user. The Zero 5G is run by the Density 900, which doesn't let it down in terms of performance.
---
Cameras
On the back of the Infinix Zero 5G, there are three cameras: a 48-megapixel wide-angle sensor with an aperture of f/1.8, a 13-megapixel telephoto sensor with an aperture of f/2.5, and a 2-megapixel depth sensor for taking accurate portraits. The front has a 16-megapixel sensor with an aperture of f/2. The device doesn't have an ultra-wide sensor, which would be much more useful than a depth sensor.
Conclusion
The Infinix Zero 5G is an interesting smartphone that does some things very well but falls short in other areas. The software needs to be fixed, the speaker needs to be improved, the camera is at best average, and the lack of Widevine L1 is very disappointing. But there are also good things about it. The smartphone stands out because it works well overall, responds quickly, and can run apps that do a lot of work. And the design is really sleek, and the battery lasts a long time. Visit the official website of Findwyse to get more information about Infinix Zero 5G
Image source