GoPro's tremendously popular series of action cams are the ideal go-anywhere cameras, with high-resolution, high-frame-rate video recording and durable, waterproof design. We've combed the web for the most excellent GoPro offers. So here you'll find our comprehensive summary of the lowest prices available across the entire GoPro action camera series to ensure you're receiving the absolute cheapest price. While action cameras are frequently a part of the seasonal best GoPro deals, GoPro has some of the most excellent pricing. GoPro sells the Hero 11 Black, Hero 10 Black, and GoPro Max cameras for much less than their typical retail cost when purchased with a one-year GoPro membership. 
GoPro's subscription includes unlimited cloud storage for your film, an entire camera replacement if your camera is damaged, and up to 50% off accessories in the GoPro shop. The subscription fee comes in the price of the GoPro shop bundles, and you can cancel the subscription before its yearly renewal to prevent further expenses.
List of the 10 Best GoPro Deals
Multiple GoPro deals are running in the market. Before purchasing your new camera, you can check the list of values to find the best GoPro deal. The list of Best GoPro deals is as follows:
1. GoPro Hero 11 Black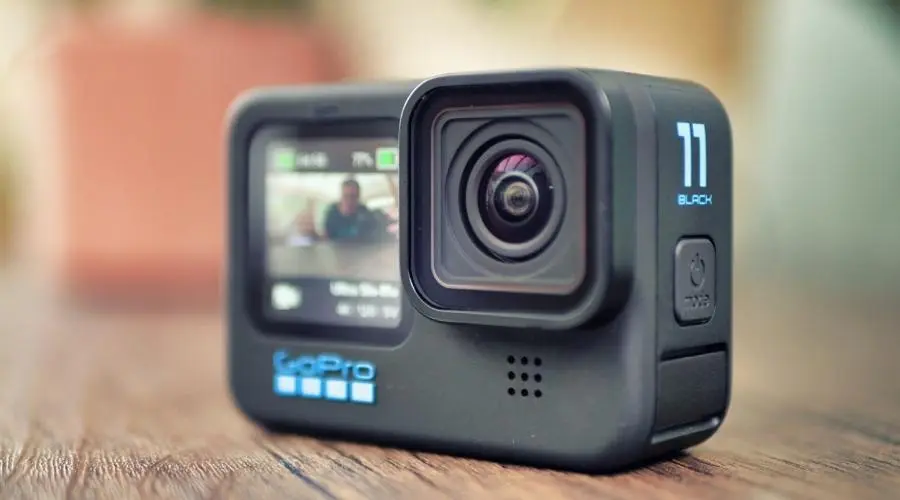 The GoPro Hero 11 Black is the company's most competent flagship. It has an all-new 1/1.9 sensor, 10-bit color capability, and the ability to record in an 8:7 aspect ratio. This near-square format gives you more options for trimming your video to fit different platforms. The Hero 11 Black can take 5.3K video at up to 60fps and 4K at up to 120fp. With 2.7K video at up to 240fps and 27-megapixel stills. It also has GoPro's newest stabilizer technology, HyperSmooth 5.0, and complete 360-degree horizon leveling for smooth and steady filming. Furthermore, the Hero 11 comes included with GoPro's new Enduro battery, which makes it the best GoPro deal.
---
2. GoPro Hero 10 Black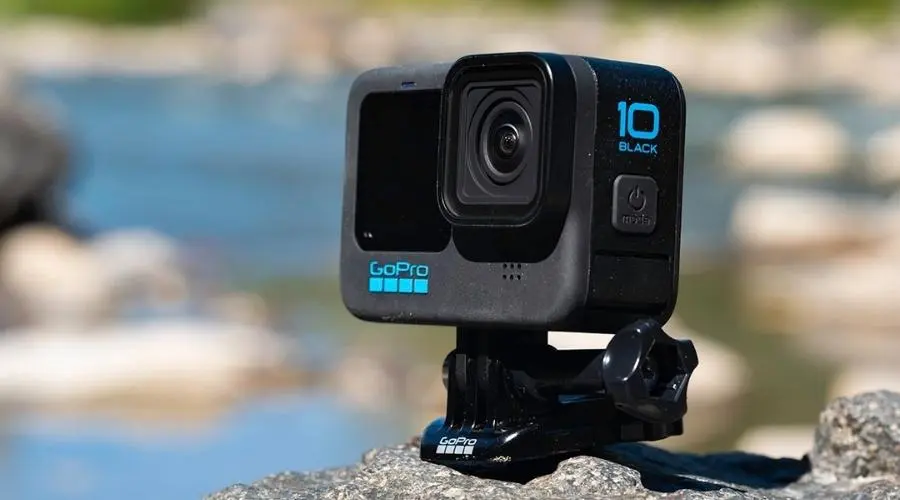 The GoPro Hero 10 Black was released in 2021, yet it still dominates the industry with its 5.3K 60fps filming quality and powerful CPU. Of course, all that grunt comes at a steep cost, and the MSRP here is a significant increase over the previous model, Hero 9. This professional-level action camera has a maximum price of $499.99 / £479.99 / AU$749, yet we've seen GoPro offers decrease that price as low as $399 / £379 in the last year. We've noticed that sub-$400 pricing point frequently in recent months, so you're shopping opportunistically.
---
3. GoPro Hero 11 Black + Accessories Bundle
GoPro also provides a GoPro Hero 11 Black + Accessories bundle and the reduced standalone Hero 11 Black. The Hero 11 Black is probably the best GoPro in the market. An extra Enduro battery, a 32GB microSD card, and a 12-month GoPro membership are all included in the combo. This package is excellent for people looking for their first action camera or just some first-party accessories to go with their new Hero 11 Black. The bundle provides exceptional value, including the Hero 11 Black and a slew of helpful extras for £50 less than the Hero 11's typical retail price.
---
4. GoPro Hero 9 Black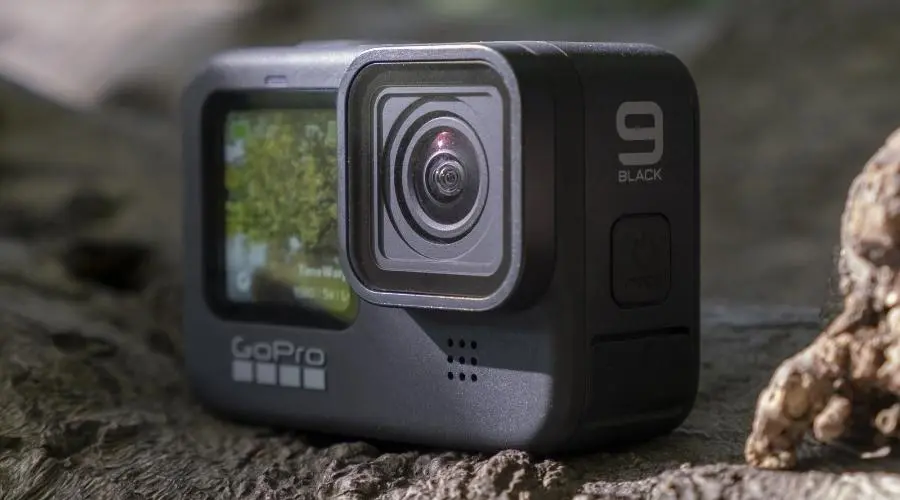 The GoPro Hero 9 Black retains several new software features, a longer battery life, 5K filming capabilities, and a front-facing display. That's a decent list of improvements that offers more value than the Hero 8 Black, but there's little gain in 4K filming here. With all of the added technology comes a price increase for the GoPro, with the new model costing £100 / $200 more than the old model. If you live in the UK, you can save £100 by purchasing GoPro's launch bundle, which includes a year of GoPro membership.
---
5. GoPro Max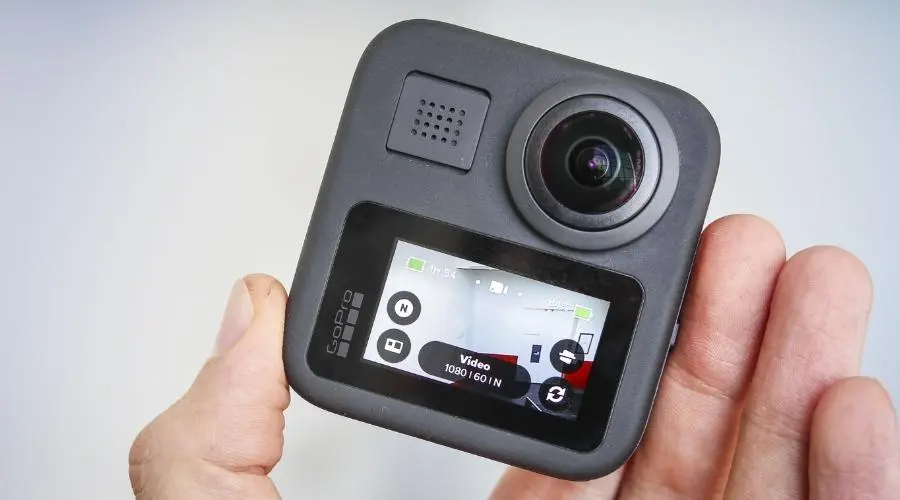 GoPro's twin-lens Max 360 camera is an excellent choice for individuals eager to push their creative boundaries. You can even "reframe" your 360 films after you've taken them using GoPro's Studio software on your phone or PC. In addition, the Max boasts the most sophisticated audio recording capabilities of any action camera we've ever tested. While the GoPro Max typically costs roughly £460, it is presently available for £380 combined with a one-year GoPro membership, 64GB SD card, and a case if purchased straight from GoPro.
---
6. GoPro Hero 8
This earlier GoPro focuses on internal improvements rather than major redesigns. However, make no mistake: the GoPro Hero 8 Black is still one of the most incredible action cameras GoPro has ever produced. So, even in 2023, it's still an excellent action camera, and with two generations ahead of it, there's plenty of potential for reductions. It is presently available for roughly $100 / £100 less than the Hero 9 Black. It is an appealing option if you're not too concerned with the latest features.
---
7. GoPro Hero 7 Black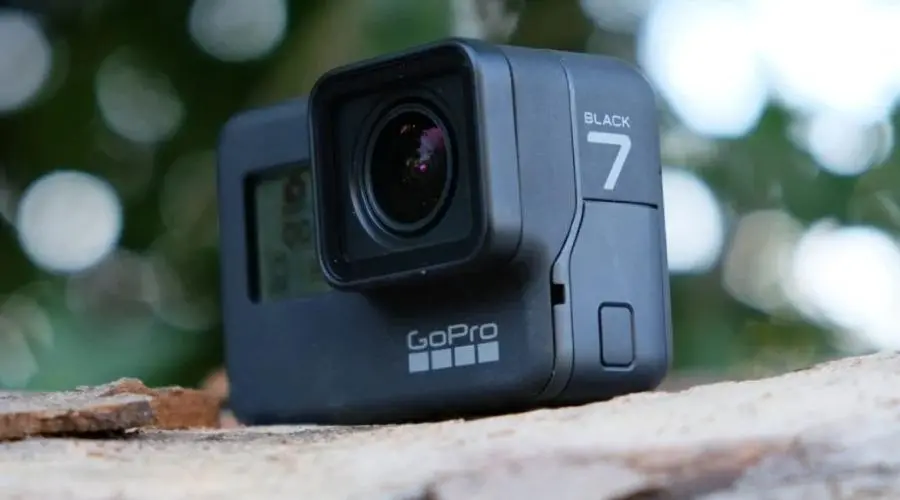 For even less money (on occasion), you can get the Hero 7 Black – an older gadget that still shoots 4K 60fps video, and it was the first to use the GoPro's 'HyperSmooth' image stabilization. Depending on supply levels, you may purchase the Hero 7 Black for roughly $50 / £50 less than the Hero 8 and around $130 / £130 less than the Hero 9.
---
8. GoPro Hero 7 Silver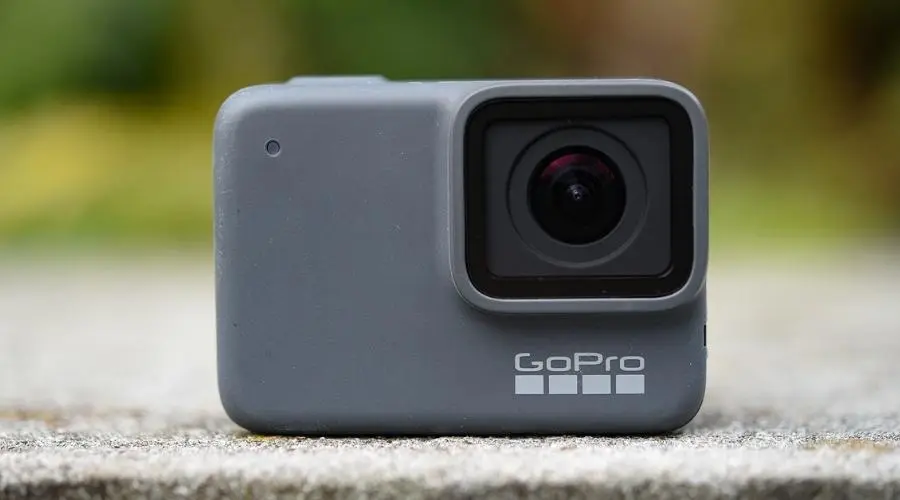 Even less expensive is the GoPro Hero7 Silver, a superb budget action camera that is still one of the best GoPro cameras. It can still record in 4K but at a slower 30fps. Nonetheless, for the $150 / £150 odd price, this is a compelling, sturdy, and waterproof action camera. If some of the features seem overkill or it's still a bit pricy, there are cheaper variants available on this page.
---
9. GoPro Hero 7 White
The GoPro Hero7 White is possibly the lowest commonly accessible GoPro gadget still available in 2020, with prices as low as $149 / £149 at merchants still carrying stock. That's a steal for a new GoPro camera, albeit, as you might expect, it's a much more basic affair than the more recent, costly models.
---
10. GoPro Hero 6 Black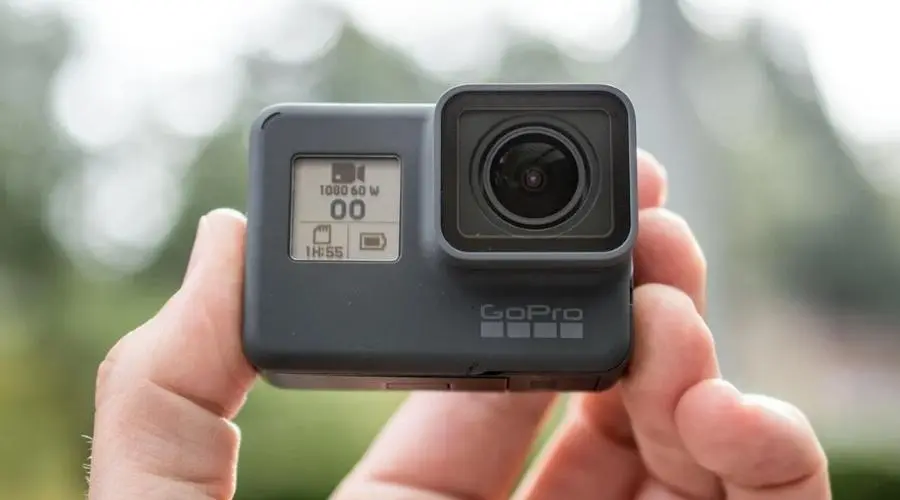 If you can locate it in stock and at a reasonable price (we recommend around $200 / £200), the Hero 6 Black is a classic that still packs a punch. It is still one of the best GoPro cameras, capable of 4K shooting at a highly smooth 60 frames per second (frame per second). Given the busy lifestyles most GoPros capture, image stabilization is critical. Thus it's fantastic to see the new model improve even further than prior models.
---
Conclusion
These are some of the best GoPro deals available in the market. Moreover, you can check the official Findwyse website for more such articles. 
FAQ's
Image source