If you are a gamer, then you already know all about gaming computers. For those who don't, a gaming computer is also referred to as a Gaming PC. It is a computer which is designed specially for gamers to play video games online. They are versatile in nature and can also be used for graphic designing, streaming movies, etc. So we have a guide to some of the best gaming computers ready for you if you're looking to buy one online.
Best Gaming Computers in 2023
Our top 6 favorite picks of the best gaming computers available in 2023 are:
1. HP Pavilion Gaming PC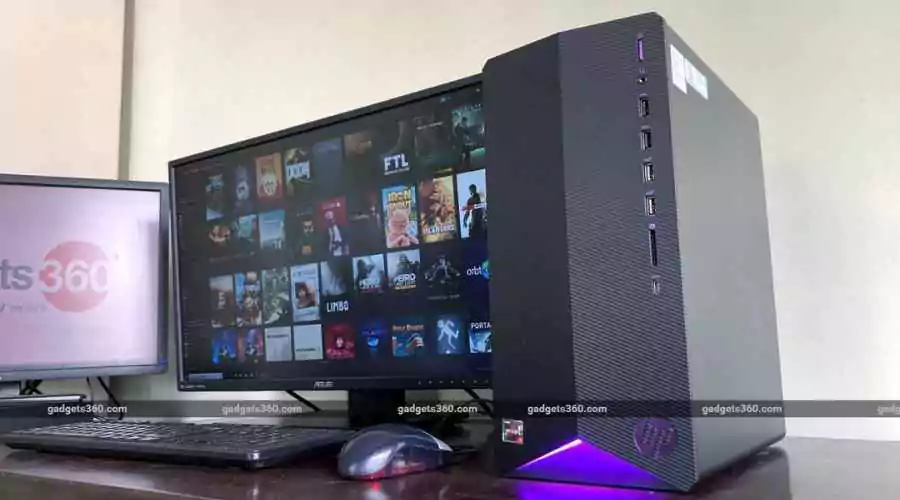 This gaming computer is one of the best of all times. It has powerful yet discrete graphics of up to NVIDIA GeForce RTX 3060 Ti, performance with an incredible fast speed, 11th generation Intel Core i7 processors, AMD Ryzen 7-5000X series processors, 16 GB RAM, many ports, easy expandability and upgradability option and much more.
---
2. Overpowered DTW3 
It comes with programmable chassis lighting and cases. They have a simple and clean design with great performance and can easily be upgraded. They are capable of providing a smooth 1080p and 1440p gaming experience.
---
3. Acer Predator Orion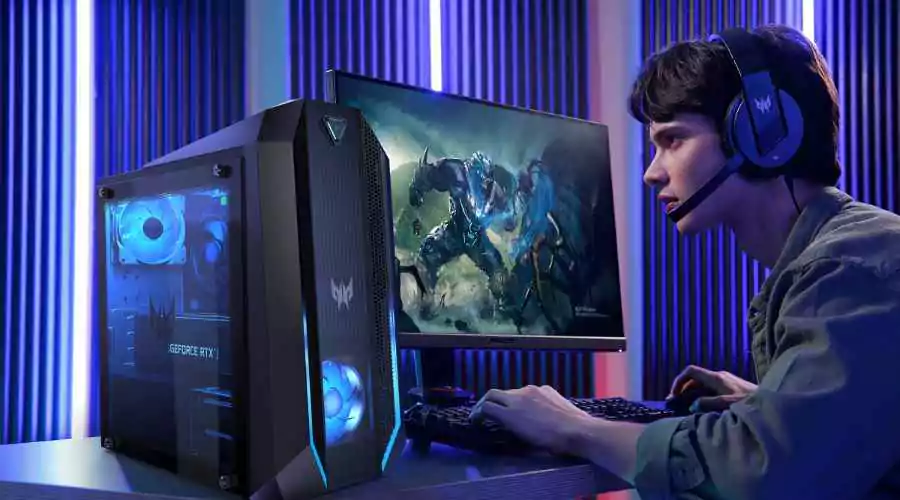 This top-quality gaming PC was released in 2021 and features an Intel Core i5-11400F 2.60GHz processor, 512 GB storage, Windows 11 Operating system, along with much more.
4. Dell Alienware Aurora 
If you want the best overall gaming computer at a decent price, then this is the one for you. It not only has a very attractive design but also has a good performance. It has plenty of ports and can be upgraded easily. It is also VR ready. So it ticks all the main factors.
---
5. Asus ROG Strix GA35 Ryzen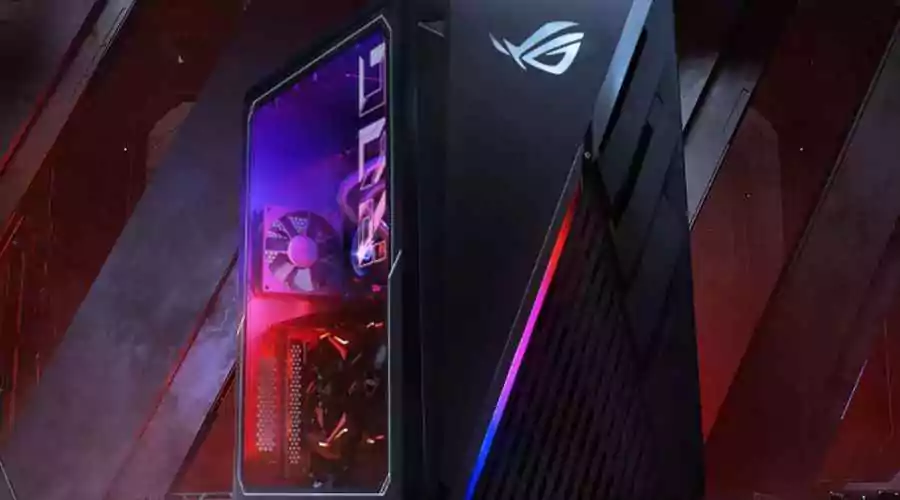 This gaming PC is specially designed for Multimedia, Gaming and Business purposes. It features AMD Ryzen 7 5800X Desktop processors, 12 USB ports,  customizable Aura Sync RGB lighting, 32 GB RAM memory, and much more. The Connectivity Technology it uses is Ethernet.
6. MSI Aegis ZS 
It features a Windows 11 operating system, the latest AMD Ryzen processors, the standard MSI components including an LED button which lets you customize your gaming PC with 60 lighting effects, 32 GB RAM, the case, and so much more.
A guide on how to choose the best gaming PC for you
The things you need to keep in mind while choosing the best gaming PC are as follows:
1. Performance
It goes without saying that performance is the first thing you should check. You should get such a gaming PC that goes well with the type of gaming experience you want. For example, Google Stadia gives a decent performance, GeForce 2060 is for the pro gamers, and so on.
2. VR-readiness
VR refers to Virtual reality gaming which gives a surreal experience of gaming since it is the application of a 3D artificial environment to these computer games. If you would like to go for VR, make sure you check for and meet the headsets requirement.
3. Price
 If you have a budget in mind, then try sticking to the budget. You can get some affordable gaming PC's starting from $500. Keep looking out for deals and other offers.
4. Upgradability
The best desktop gaming computers can easily be upgraded with new parts over time or even the same can be modified. There are a few gaming computers such as the Alienware Aurora and Dell G5 that are easy to open up, and some like the Corsair One which can be a bit harder.
Conclusion
To shop for all your needs of gaming desktop computers, or other gaming gadgets or accessories, then Findwyse recommends Backmarket to do so. A gaming PC is a powerful computer designed specifically for gaming and leisure. These computers typically have more RAM to enable various gaming functions. 
FAQ's