Paperback edition books, files, manually written assignments, and in-person classes are now frequently supplemented or replaced with electronic books, online learning tools, online classrooms on Zoom and Microsoft Teams, and mobile app collaboration. It elevates a student's dependence on laptops, smartphones, and tablets to work effectively on-premises and at home. The best laptop for the school must perform better than we could have anticipated before the outbreak. There are further considerations to take into account when buying a new device. Look for some amazing student laptops such as Macbook air M1 and many more below, and choose your purchase.  
Best Laptop for College
1. Asus Zenbook 13 OLED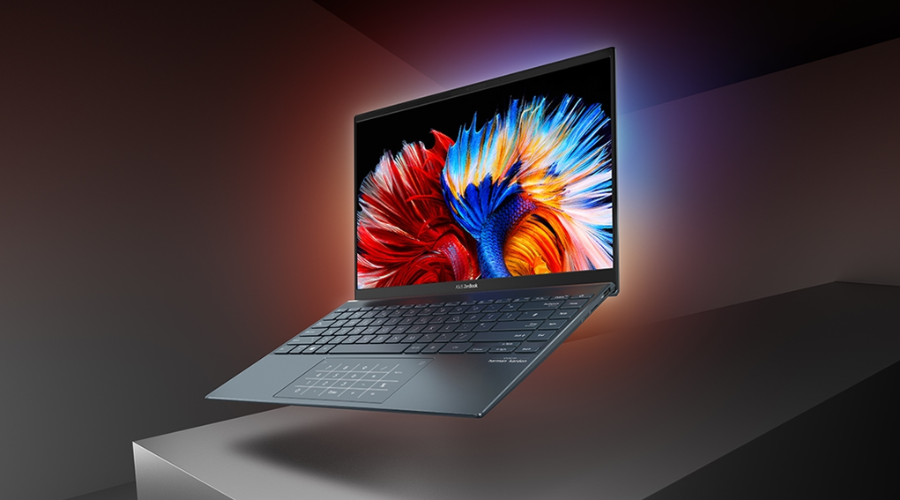 The AMD-equipped Asus Zenbook 13 OLED is a fantastic value if you're seeking to spend between $500 and $1,000. It offers a stunning 1080p OLED display and strong battery life in a thin, lightweight design for less than $1,000. You can't do better than the OLED-equipped Asus Zenbook 13 if you need a quick, little ultraportable with a fantastic screen that will take you through a full day of classes and then some.
---
Also Read : Use the Best Pencil Pleat Curtains to add a Modern Look to your Home
---
2. Acer Aspire 5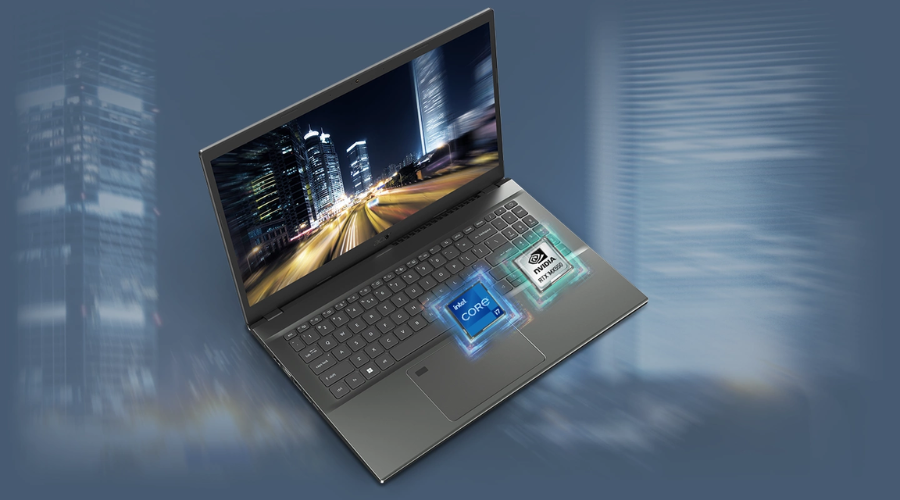 The Acer Aspire 5 is a decent investment option for most people because of its reasonable pricing, respectable performance, and sturdy structure. The feeling of solidity and durability shocked our tester. Its roomy design is ideal for prolonged periods of typing. Performance is enough for routine things like surfing the internet and sending emails.
3. MacBook Air M1
Through several classes, breaks, and all-nighters, the MacBook Air M1 will maintain its charge. It is the longest-lasting MacBook Air ever, lasting 14 hours and 41 minutes on the battery test. The MacBook Air M1 is an incredibly competent device in many aspects thanks to the M1 chip, which also significantly speeds up its performance.
4. Microsoft Surface Go 3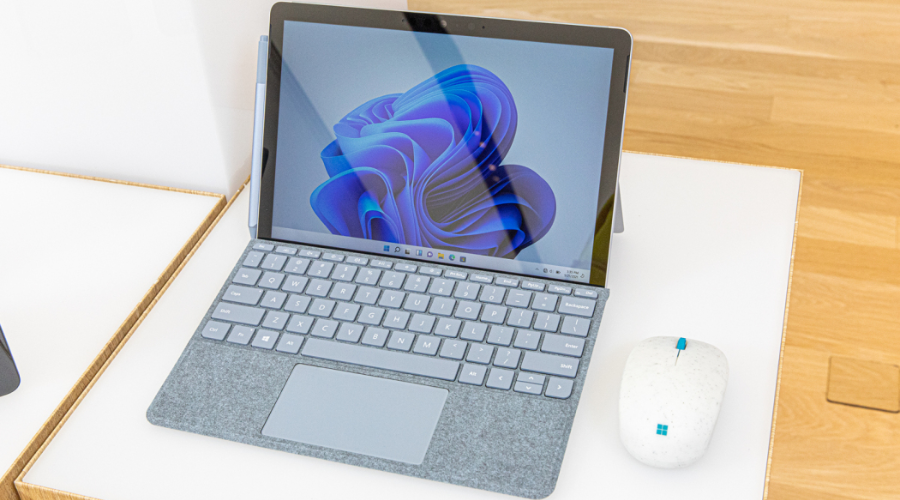 Microsoft's Surface Go 3 is a hybrid laptop choice with a mobility-focused design. The device's removable 10.5-inch PixelSense touchscreen display, keyboard, kickstand, and pen are included in its starting price of $399.99. The Windows-based device, which weighs only 1.2 pounds and has an expected battery life of up to 11 hours, can be used as a conventional laptop or a standalone tablet.
The Surface Go 3 has a 5MP front-facing camera and an 8MP rear-facing camera, both of which are sufficient for taking virtual lessons while on the go. It also runs Windows 11 Home and includes Windows Hello biometric security. 
5. Lenovo Duet 3
The Lenovo Duet 3 is an excellent Chrome tablet that you can purchase for as little as $359 if you can handle your coursework on a Chromebook. It is essentially a larger, more costly version of Lenovo's unexpectedly capable and affordable Chrome tablet, the Chromebook Duet, which was released in 2020.
The new Duet 3 from Lenovo is a little more expensive, but it also comes with a larger, brighter display, more ports, and more power from a stronger Qualcomm Snapdragon 7c Gen 2 processor. It's one of the greatest Chrome tablets money can buy, and Lenovo provides the keyboard cover without charging extra, enabling it to also function as a remarkably decent 2-in-1 Chromebook.
6. HP 15 AMD laptop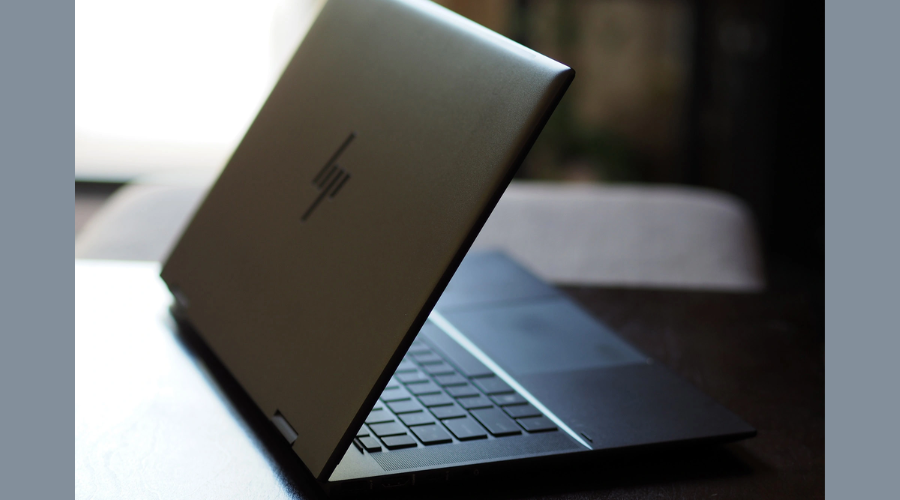 It comes with the best lithium-ion battery (1 AAA supplied), which boasts a 12-hour working and standby battery life. This upgraded, customized, and modified laptop can be used for academic purposes. This laptop is available with Windows 11, Microsoft Office 2019, and McAfee LiveSafe preinstalled. You may transfer files very quickly with the help of this laptop with an integrated C port and A port. You can choose between the 512 GB SSD with a lighted keyboard, the 1 TB HDD with 256 GD SSD, and the 512 GB SSD. With an SSD and 8 GB of RAM, you will experience high-speed performance because the laptop has already received all the upgrades.
The Bottom Line
When selecting a new college laptop or remote studying device, you must first determine its primary use: is it only for essay writing? A place where you may study and have fun all at once? Power-hungry design programs' workhorse? Evaluating and comparing the finest laptops for students in India is a difficult task. We narrowed down our list using factors, including the performance, battery capacity, ratings, and capabilities of the laptops such as Lenovo Yoga 7i and Macbook Air M1. The more affordable options on our list will be appropriate and can last throughout a college career if a laptop is solely used for writing, browsing the internet, and checking email. For more information like this please visit our official Findwyse website.
FAQs