Money transfers are simpler than ever in the modern digital age. Card-to-card transfers are one of the easiest ways to send money to friends, family members, or colleagues. Using this technique makes it simple to transfer money from one debit or credit card to another. This in-depth guide will cover all aspects of card-to-card transfers, including how they operate, benefits, potential downsides, and well-known platforms that provide this service.
1. What is a Card-to-Card Transfer?
A card-to-card transfer, often referred to as a card-to-card transaction, is a type of financial service that enables you to send money straight from one debit or credit card to another. Using this method, you can send money without using cash or cheques to friends, family, or business partners. It's simple and convenient. 
Card-to-card transfers are typically performed through online banking platforms, mobile apps, or specialized fintech services.
---
2. Why Choose Card-to-Card Transfers?
Card-to-card transfers offer several advantages over traditional money transfer methods:
Speed: Transfers are often instant or processed within a few minutes.
Convenience: You can send money from the comfort of your home using a computer or mobile device.
Accessibility: Most people have access to a debit or credit card, making this method widely available.
Cost-Effective: Transaction fees are generally lower than those associated with wire transfers or other services.
Security Features: Many platforms implement robust security measures to protect your financial information.
Let's explore card-to-card transfers in more detail now that we've covered the fundamentals.
---
3. How Card-to-Card Transfers Work
1. Card-to-Card Transactions: The Basics
To exchange money between two cards, card-to-card transfers rely on financial institutions and electronic payment networks. Here is a short, step-by-step explanation of how it operates:
Initiation: The sender logs into their bank's online banking platform or a mobile app provided by a fintech service.
Input Details: They enter the recipient's card information, including the card number, name, and sometimes the recipient's contact information.
Amount and Confirmation: The sender specifies the amount they wish to transfer and confirms the transaction.
Authorization: The sender's bank or the fintech service authorizes the transfer by verifying the sender's identity and checking for available funds.
Processing: The funds are deducted from the sender's card and transferred to the recipient's card.
Notification: Both the sender and recipient receive a notification confirming the successful transfer.
2. Security Measures
To ensure the safety of card-to-card transfers, various security measures are in place:
Encryption: Most platforms use secure encryption protocols to protect your financial data during the transaction.
Authentication: Users often need to authenticate themselves through methods like PINs, passwords, or biometrics.
Fraud Detection: Advanced algorithms monitor transactions for suspicious activity and may trigger additional security checks.
Transaction Limits: Many platforms impose daily or per-transaction limits to prevent large unauthorized transfers.
---
4. Advantages of Card-to-Card Transfers
1. Speed and Convenience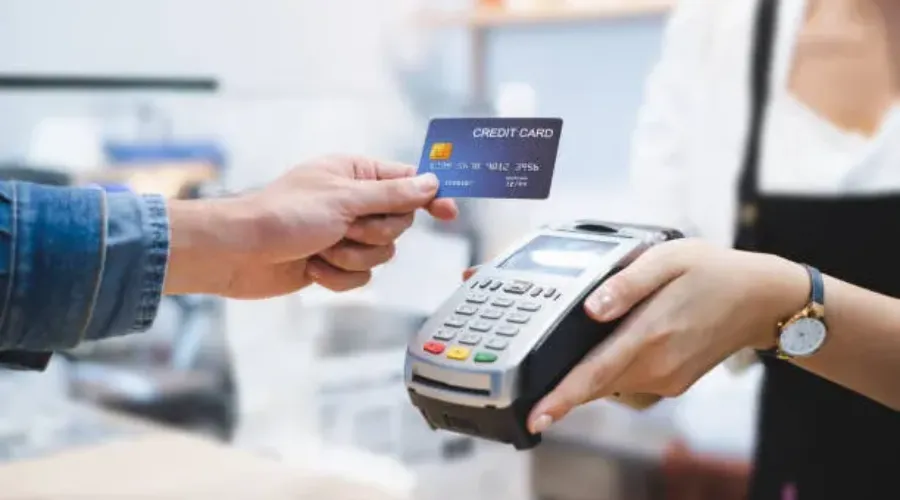 Card-to-card transfers are known for their speed and convenience. Here's why they are favored:
Instant or Quick Transactions: Many card-to-card transfers are completed within minutes, making them ideal for emergencies or last-minute payments.
24/7 Availability: You can send money at any time of day, even outside of traditional banking hours.
---
2. Accessibility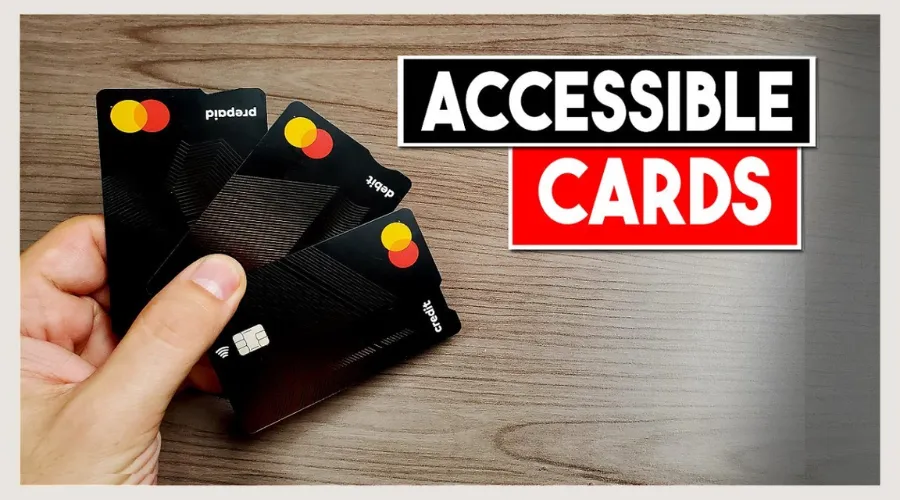 Card-to-card transfers are accessible to a broad audience:
Widespread Usage: Debit and credit cards are widely used, so most people already have the necessary tools to send and receive funds.
International Accessibility: Some platforms allow for cross-border card-to-card transfers, increasing their global accessibility.
---
3. Cost-Effective
Compared to other methods, card-to-card transfers are often more cost-effective:
Lower Fees: Transaction fees are generally lower than those associated with wire transfers or international remittances.
No Currency Conversion Costs: If both sender and recipient use the same currency, there are no additional currency conversion costs.
---
4. Security Features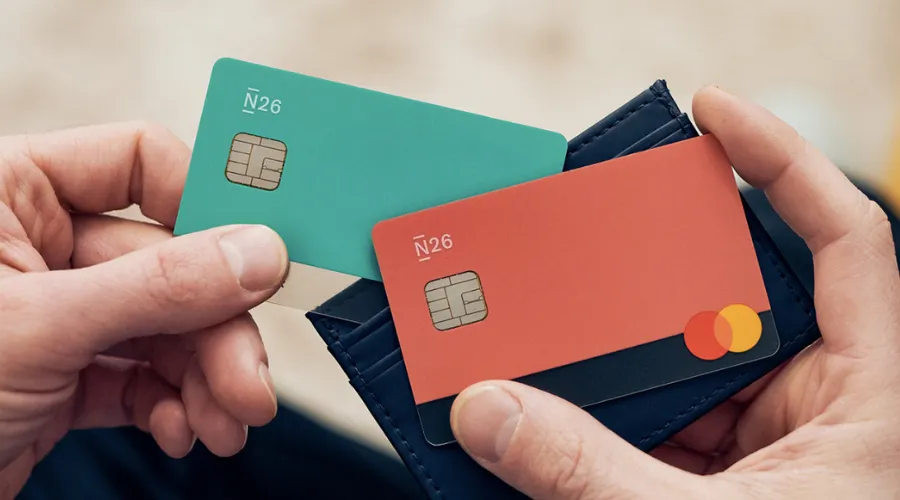 Security is a top priority for card-to-card transfer providers:
Fraud Prevention: Advanced security measures, including fraud detection algorithms, help protect against unauthorized transactions.
Dispute Resolution: Many platforms offer dispute resolution services to address issues such as unauthorized charges or errors in transfers.
Let's now think about the potential disadvantages of card-to-card transfers.
---
5. Potential Drawbacks
1. Limited to Cardholders
Card-to-card transfers have limitations:
Card Ownership Required: Both the sender and recipient need to have valid debit or credit cards.
Account Restrictions: Some financial institutions or fintech services may impose restrictions on the types of cards eligible for transfers.
2. Transaction Fees
While generally cost-effective, card-to-card transfers may come with fees:
Flat Fees: Some platforms charge a flat fee for each transaction.
Percentage-Based Fees: Others may charge a percentage of the transferred amount as a fee.
3. Currency Restrictions
Currency restrictions can be a concern for international transfers:
Exchange Rates: When sending money across borders with different currencies, exchange rates may apply, potentially reducing the final amount received by the recipient.
Limited Currency Support: Not all platforms support every currency, limiting your options for international transfers.
After discussing the benefits and downsides, let's look at several well-known websites that provide card-to-card transfers.
---
6. Popular Platforms Offering Card-to-Card Transfers
1. Revolut
Card-to-card transfers are one of the many financial services provided by Revolut, a fintech business. Here are some key features of Revolut's service:
Global Transfers: Revolut allows users to send money to more than 35 countries worldwide.
Low Fees: They offer competitive exchange rates with no hidden fees.
Multi-Currency Accounts: Revolut provides multi-currency accounts, allowing users to hold and exchange different currencies within their app.
2. PayPal
PayPal is a well-known online payment platform that offers card-to-card transfers as part of its services:
Wide Acceptance: PayPal is widely accepted by online merchants and businesses.
Cross-Border Transactions: Users can send money internationally, although currency conversion fees may apply.
Security: PayPal employs robust security measures to protect user accounts and transactions.
3. Venmo
Venmo is a popular peer-to-peer payment app in the United States:
Social Integration: Venmo allows users to add notes and share payment activity with friends.
Ease of Use: It's known for its user-friendly interface and quick transfers between friends.
Linked Bank Accounts and Cards: Users can link their bank accounts and cards for easy transfers.
4. Cash App
Cash App is another peer-to-peer payment app known for its simplicity and ease of use:
Cash Card: Cash App offers a physical debit card linked to your account, enabling easy card-to-card transfers.
Bitcoin Support: Users can also buy, sell, and hold Bitcoin through the app.
Direct Deposit: Cash App supports direct deposit for paychecks and government benefits.
---
7. How to Make a Card-to-Card Transfer
Step-by-Step Guide
Making a card-to-card transfer is relatively straightforward:
Choose a Platform: Select a platform that offers card-to-card transfers, such as Revolut, PayPal, Venmo, or Cash App.
Register or Log In: Create an account or log in to your existing account on the chosen platform.
Link Cards: Add the debit or credit card you want to use for the transfer to your account.
Initiate Transfer: Choose the option to send money or make a payment. Enter the recipient's card information and the transfer amount.
Verify and Confirm: Verify the details of the transaction and confirm the transfer.
Security Checks: Some platforms may require additional security checks, such as entering a one-time code sent to your mobile phone.
Transaction Completion: Once the transfer is authorized and processed, both you and the recipient will receive confirmation.
1. Troubleshooting Tips
If you encounter any issues during the card-to-card transfer process, consider these troubleshooting tips:
Check Card Information: Ensure that you've entered the recipient's card details correctly.
Funds Availability: Make sure you have sufficient funds available in your account for the transfer.
Contact Customer Support: If the transfer is delayed or encounters problems, reach out to the platform's customer support for assistance.
---
8. Safety and Security
1. Protecting Your Information
When engaging in card-to-card transfers, it's essential to prioritize your financial safety:
Use Secure Networks: Only initiate transfers on secure and trusted networks to protect your information from potential hackers.
Keep Credentials Safe: Never share your account credentials, PINs, or passwords with anyone.
Monitor Your Accounts: Regularly check your bank and card statements for any unauthorized or suspicious transactions.
2. Recognizing Scams
Be cautious of potential scams related to card-to-card transfers:
Phishing Emails: Avoid clicking on links or providing card information in response to unsolicited emails.
Unknown Contacts: Only transfer money to individuals or entities you trust and know personally.
Too Good to Be True Offers: Be skeptical of offers that promise unusually high returns or rewards for transferring money.
---
Conclusion
A quick and easy way to send money to friends, relatives, or coworkers is through card-to-card transfers. They have a lot of advantages, such as quickness, accessibility, and affordability. It's important to be aware of any potential disadvantages, such as transaction costs and currency limitations. You may benefit from card-to-card transfers while preserving your financial security by picking a reliable platform, adhering to security best practices, and being alert of scammers. Card-to-card transfers are a contemporary answer to today's digital financial needs, whether you use Revolut, PayPal, Venmo, Cash App, or another reputable provider. For more information, visit Findwyse.
FAQs