Travel money cards, also known as Prepaid Travel Cards are simply currency cards that are designed specifically for travellers. Their goal is to provide convenience while paying in foreign countries easily with as low transaction charges as possible. You can easily keep multiple currencies on the card and use them for distinct purposes like shopping, withdrawing money, or managing travel expenses without having to worry about carrying cash.
These travel money cards even offer various additional perks and benefits like fraud protection and travel insurance, making them a popular choice for budget-conscious travellers. Revolut is one such platform that offers the most versatile international travel money cards that come with tons of advantages.
What are some of the perks and benefits of travel cards?
1. Control and Security
Having control over how much money you can load onto the card is one of the biggest perks that travel money cards offer. Also, they are quite secure, reducing the risk of theft or loss of cash. Many companies even offer fraud protection in case your card gets lost or stolen.  
2. Easy Foreign Transactions
Travel money cards are accepted worldwide, making it much easier for tourists to travel around the world and make purchases with them. These cards can also be used to make cash withdrawals whenever necessary.
3. Budget Management
Travel cards can be preloaded with different currencies, allowing travellers to pay fixed prices whenever they load the card again. Users can set a specific budget and use only that amount to pay for payments and shopping.
4. Online Access
Many travel card companies offer online banking or mobile applications so that customers can easily manage their cards, reload funds, or review their transactions online without having to visit the bank. 
5. Multi-Currency Funds
Most travel money cards support multiple currencies, making them suitable for trips and tours to distinct locations. And, you can even keep the funds as long as you'd like in the card and use them for future travels.
---
Where to buy travel money cards from?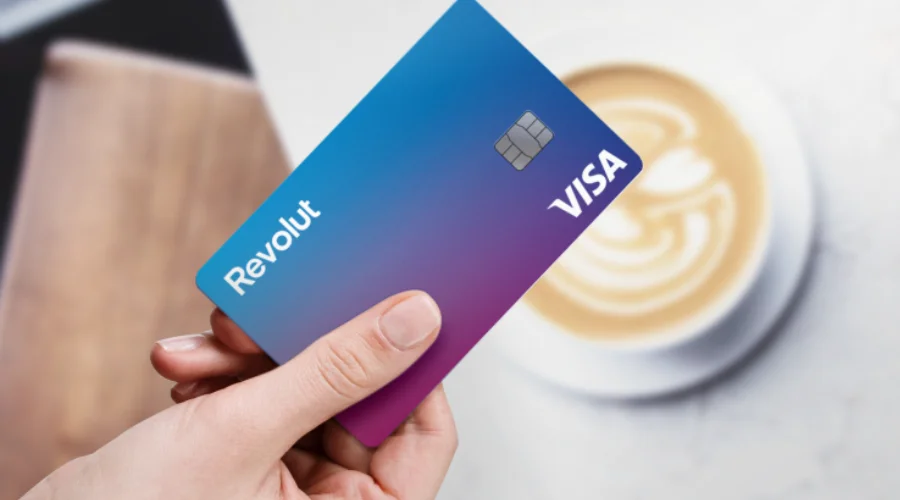 You can easily buy travel money cards from various resources. Here are some places to find the best travel money cards that will elevate your holiday experience-
1. Traditional Banks
Most of the major banks offer prepaid travel cards to their customers. So, you can easily visit or call your local bank or apply for a Forex card before you take your next flight. Choosing your own bank will give you the comfort and flexibility to transferring money from one account to another.
2. Revolut
Revolut is one of the top online financial services that offers a travel money card with the lowest exchange rates and applies zero to low transaction charges. You can even easily do without various currencies in one card and make ATM withdrawals without incurring extra taxes.
3. Other Online Websites
Just like Revolut, there are tons of websites that offer similar features when it comes to travel money cards. While Revolut is surely the best, you can compare the plans on other websites and choose accordingly. 
4. Post Offices
In many countries, you can get travel cards through Post Offices. But, always check with your local post office first whether they offer customers this offer or if you need to find another branch to avail of the service.
5. Currency Exchange Providers
Companies that deal in currency exchanges also offer travel cards like Travelex, Revolut, and Western Union. You can find their portals in airports, travel agencies, and even at some banks.
6. Travel Agencies
Many travel agencies that offer tours and travel packages also offer travel money cards along with various perks and benefits. It is one of the most convenient ways as you get all your travel details and resources at one place only. 
---
Why purchase revolut's travel money card?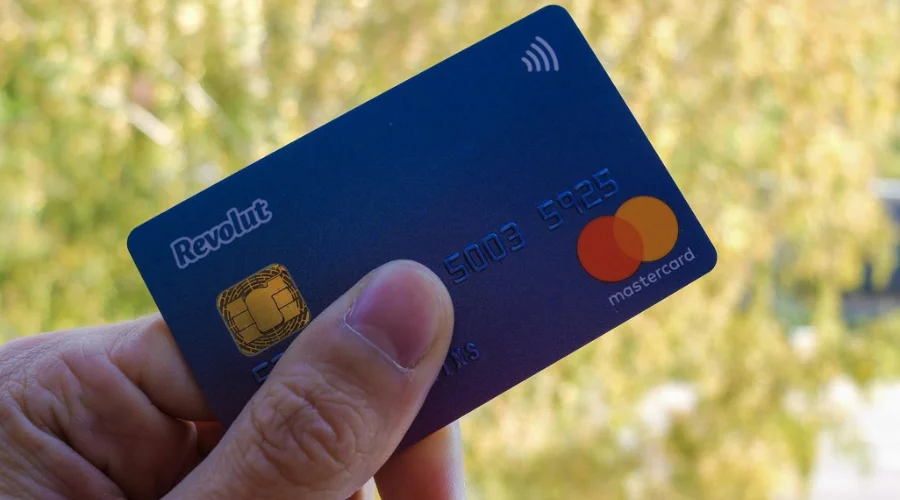 Revolut offers one of the best travel money cards along with various advantages that you can use while travelling. And, it's always a good idea to carry a backup payment method that offers better flexibility than traditional bank cards.
1. Low Exchange Rates
Revolut offers the lowest exchange rates in real-time for currency conversions. This means you get more money when exchanging currencies.
2. Card Security
Revolut offers security features like card freezing and location-based security settings that allow you to control your card according to your needs.
3. Easy Spending
The app is so user-friendly that you can have a wonderful experience while purchasing items or doing shopping with low or no foreign transaction fees.
4. Travel Perks
You get various travel perks with Revolut like free travel insurance, airport lounge access, or even upgraded flight tickets.
5. ATM Withdrawals
With Revolut, you get free to very low-cost ATM withdrawals easily. If you are having trouble finding an ATM, you can simply search on Revolut's app for the same too.
6. Amazing Rewards
From accommodations to car rental services, you get assured cashback along with various other rewards when you travel with Revolut's travel money card.
---
Conclusion
While there are a lot of options to choose from, Revolut's travel money card is undoubtedly one of the best investments you can make. With so many amazing features and perks, the Revolut Travel Money Card makes your travel experience more convenient and fun. For more such information, visit Findwyse.
FAQs