The online marketplace landscape has become increasingly competitive, with numerous platforms vying for customer attention. Two such platforms, Temu and DHgate, have emerged as significant players. In this comprehensive analysis of Temu vs DHgate, we'll compare these platforms on multiple crucial fronts to discern which offers a superior shopping experience.
What is Temu?
Temu is an online marketplace that offers a wide variety of products from different global vendors. It emphasizes a user-friendly interface, efficient shipping and delivery services, superior customer support, and competitive pricing as its key features. Temu aims to provide a seamless shopping experience and prioritizes customer satisfaction with customer-friendly return and refund policies. The platform offers an extensive selection of products, including electronics, home goods, clothing, and toys, with a focus on value and quality.
What is Dhgate?
DHgate is an e-commerce platform based in China that connects international buyers with Chinese suppliers. It is known as one of the largest online wholesale marketplaces, offering a wide range of products at competitive prices. DHgate primarily focuses on business-to-business (B2B) and business-to-consumer (B2C) transactions, catering to small and medium-sized businesses as well as individual consumers. The platform covers various categories such as electronics, fashion, home and garden, sports and outdoors, and more. DHgate provides a platform for sellers to showcase their products and buyers to make purchases directly from them, often in bulk quantities. It has gained popularity for its extensive product selection and competitive pricing, making it a go-to platform for sourcing products from China.
A Brief Comparison of Product Assortment
Temu's Product Variety
Temu boasts an extensive product catalogue, offering a wide range of items from electronics and fashion to home decor and more. Their commitment to sourcing products from a variety of global vendors gives customers an array of choices, ensuring they find precisely what they're searching for.
---
DH Gate's Product Selection
Like Temu, DHgate offers a diverse array of products. However, when considering Temu vs DHgate, Temu takes the lead due to its more comprehensive and unique product offering.
---
User Experience
Temu's User Interface
Temu's platform is designed with the user's convenience in mind. It has an intuitive, easy-to-navigate interface that simplifies the buying process. Advanced search algorithms and filters allow customers to quickly find what they're looking for, making shopping on Temu a breeze.
---
DH Gate's User Interface
DHgate also provides a user-friendly platform, but when comparing Temu vs DHgate, Temu has the edge. It offers a more streamlined, efficient user experience that keeps customers coming back.
---
Shipping and Delivery
Temu's Shipping Practices
Temu prides itself on its efficient shipping and delivery services. They offer international shipping and have partnered with leading logistics providers to ensure your purchases reach you promptly and safely.
---
DH Gate's Shipping Practices
DHgate also offers international shipping, but in the Temu vs DHgate debate, Temu shines due to faster shipping times and more secure handling of packages.
---
Customer Support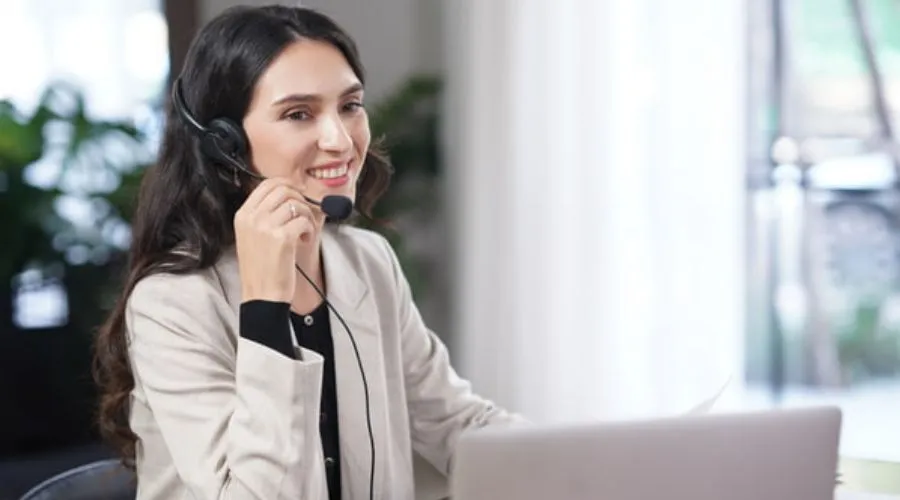 Temu's Customer Service
Temu's commitment to customer satisfaction is evident in its excellent customer service. They offer multilingual support 24/7 and have customer-friendly return and refund policies, ensuring that shoppers are never stuck with a product they're not happy with.
---
DH Gate's Customer Service
While DHgate offers decent customer service, the Temu vs DHgate comparison sees Temu pulling ahead with its more comprehensive and attentive customer support.
---
Pricing and Value
Temu's Pricing Strategy
While offering competitive prices, Temu also focuses on the quality of its products. They consistently offer better deals and discounts, providing customers with more value for their money.
---
DH Gate's Pricing Strategy
DHgate offers competitive prices, but when considering Temu vs DHgate, Temu outshines DHgate with its more enticing deals and higher-quality products.
---
Platform Security
Temu's Security Measures
When it comes to online transactions, security is a paramount concern for most customers. Temu takes this seriously, offering a secure platform where transactions are encrypted to ensure maximum security. Customers can shop with confidence, knowing their information is safe.
---
DH Gate's Security Provisions
While DHgate also offers secure transactions, it falls slightly behind when comparing Temu vs DHgate in this area. Temu's commitment to continually updating its security measures to protect against the latest threats sets it apart.
---
Mobile Application
Temu's Mobile App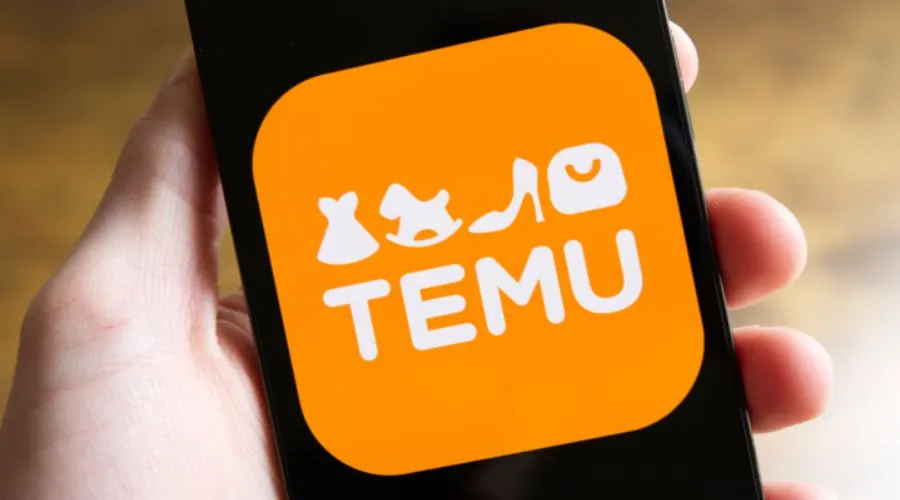 Temu's mobile application is another feather in its cap. The app is user-friendly, well-designed, and provides all the features available on the desktop version. This makes shopping on the go convenient and straightforward, contributing significantly to the overall user experience.
---
DH Gate's Mobile App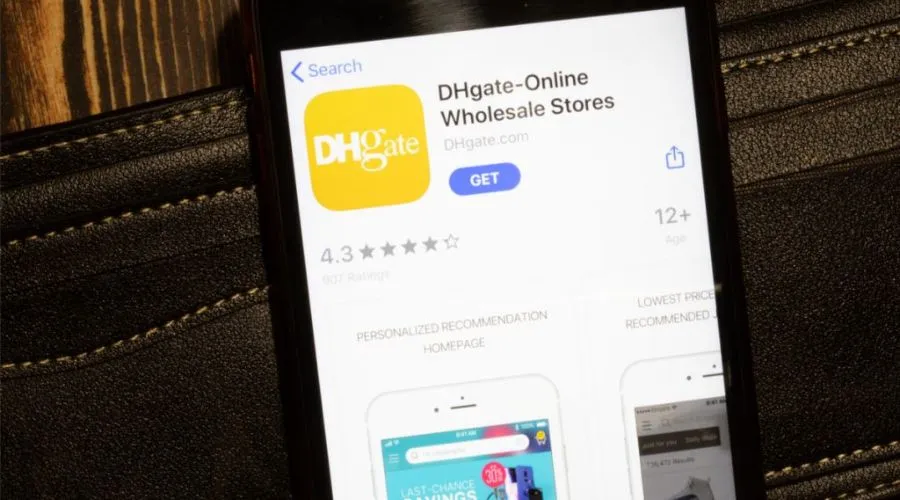 DHgate also offers a mobile application, but user reviews suggest it is less intuitive and efficient than Temu's app. When considering Temu vs DHgate, Temu wins out thanks to its superior mobile shopping experience.
---
Vendor Selection and Quality Control
Temu's Vendor Quality Control
One of Temu's key strengths lies in its rigorous vendor selection process. Each vendor is thoroughly vetted before being allowed to list their products on the platform. This quality control ensures that customers receive high-quality products, further enhancing the shopping experience in Temu.
---
DH Gate's Vendor Selection Process
DHgate also has a vendor selection process, but when analyzing Temu vs DHgate, Temu's stricter quality control measures put it a step ahead. They are meticulous in ensuring that only high-quality products reach their customers.
---
Conclusion
The Temu vs DHgate debate is a close one, with both platforms providing a vast product assortment, user-friendly platforms, and international shipping. However, Temu takes the lead due to its superior product variety, better user experience, efficient shipping practices, outstanding customer service, and value for money. While DHgate has its strengths, in the comparison of Temu vs DHgate, Temu emerges as the more satisfying online shopping destination. For more information visit the official website of Findwyse.
FAQs