The Remnant 2 for which many gaming enthusiasts have been long waiting has finally been released today. The responses and reviews of the game are coming out pretty great. The video game is basically the sequel to Remnant From the Ashes, offering an intriguing spin on Dark Souls-style action games.
It's a hardcore game that pits human survivors against the newest and creepiest creatures and mystery boxes that you as a player have to fight and get rid of. You are literally in a terrifying world providing amazing visuals, excellent artwork, and compelling environments delivering a satisfying adventure. So, if you wanted a dark 20th-century masterpiece, then Remnant 2 is surely what you need to get your hands on.
Remnant 2 Release Date And Editions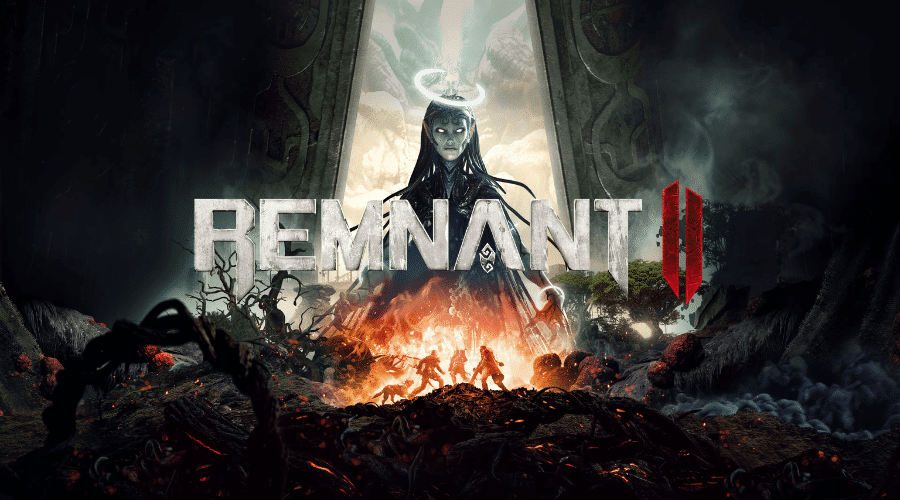 The Remnant 2 has been released today on 26 July 2023, worldwide suitable for PS5, Xbox Series X|S, and PC gaming electronics. The Remnant 2 prices varies depending on which edition you go for, Standard Edition costing around £38.76, Deluxe Edition- £46.51, and Ultimate Edition- £54.26. Many Remnant 2 reviews are pouring in and most of them are pretty great. So, purchase the game right away for an ultimate gaming journery.
---
Remnant 2 Story
According to many players, Remnant 2 has quite a complex game design and it starts out with your character roaming through a post-apocalyptic Earth that got infested by violent tree-like creatures known as Root. You get a 40-minute of Remnant 2 tutorial where you determine a bunch of survivors staying put at a place called Ward 13 and travel through a shiny red crystal that takes you to an entirely different world.
Remnant 2 holds various eccentric stories filled with side-quests, individual world stories, and custom-written fables taking you to the ancient world. However, you might not like the main plot of the game which is finding three certain things to save the universe and searching for a woman character called Clementine, who gets abducted after a very small meet with your character. But, with so many plots and twists along the way with an impressive use of Unreal Engine 5, that wouldn't want you leaving the game so soon.
---
Remnant 2 Gameplay Environments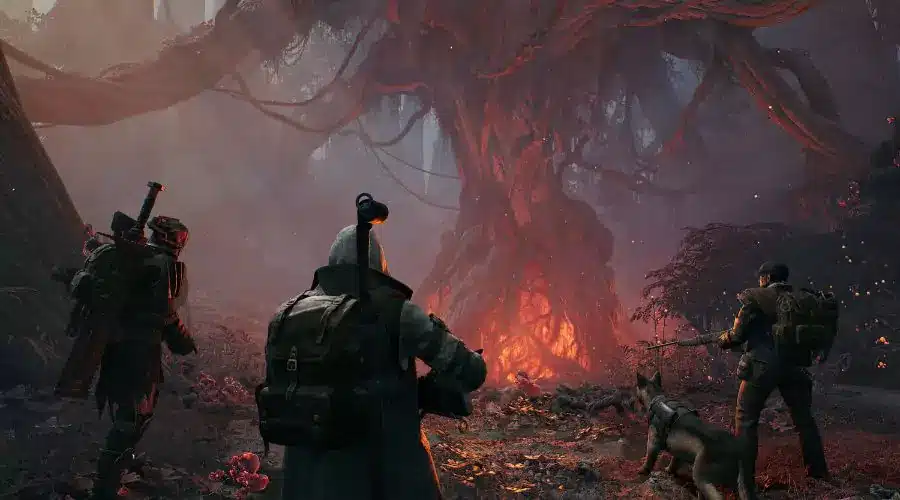 You get to experience 3 unique realms from where you'd start the adventure. The first one is Yaesha, a fae realm that is home to a race of Satyr-like beasts called the Pan. Ne'rud is the second world that hosts a barren planet, and the third one is Losomn. Losomn is a mirrored world where you get to experience two reflections of a descended palace connected through an expanding low-fantasy cityscape wandering with people holding rifles and farm tools, ready for a fight. So, if you are in for a bloodbath, you'll probably get a load of it.
All these environments of the Remnant 2 gameplay have been made with every little detail properly thought of using Nanite-powered polygonal details. When you start exploring the maps they feel so rare and hand-made that it will make you feel that you are actually living the game. But, what gained video gamers' attention is the detailing of the places as to how fascinating and satisfying they look.
In every world, you'll get to explore main areas along with 2-3 side dungeons where one or the other survivors will be trapped or you might find piles of bones assembled inside. Unlike Remnant 1 which had more restrained environments and an admirable outlook, its sequel holds much bigger surprises and environments for you to provide you with a completely thrilling gaming experience, leaving you wanting more.
---
How long is the game?
The game takes about 18-20 hours to complete fitting a whole exciting quest into a reasonable timeframe giving you the ultimate gaming experience. Beside Remnant 2's unbelievable sightseeing tours, you can feel the breezy movements, weapons starting smoothly, quicker and easier dodge rolls, and hosts a generous invulnerability window.
If you think there would be no theme and just endless fighting, you are wrong. The gaming is shaped out so intense and vigilant that it will keep you on your toes till the very end. And, what's more exhilarating is that you just don't get guns and rifles and you begin fighting, you start with very basic weapons, that can be modified with special alit-fires. You even get some specially-curated weapons on various occasions to keep you piqued.
---
Remnant 2 Archetypes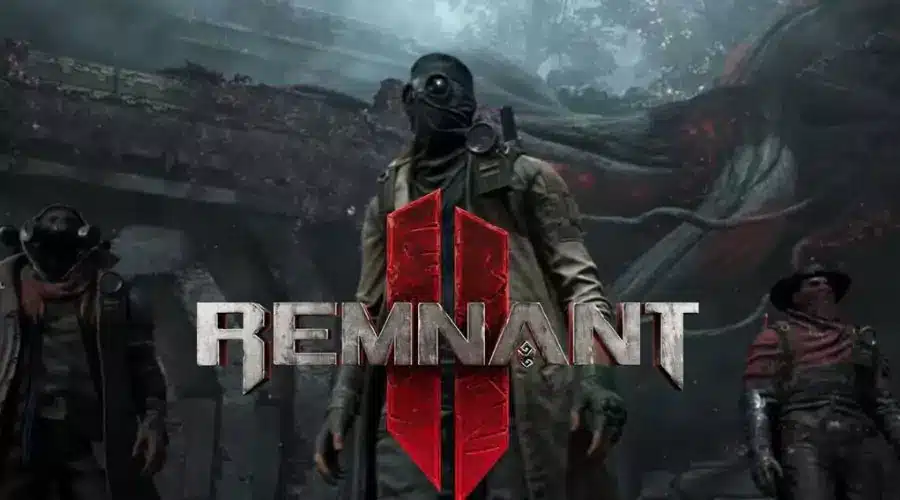 There are 6 archetypes that you can pick from and as the game progresses so do these archetypes: Medic, Challenger, Hunter, Alchemist, Handler, and Gunslinger. Handler is the best archetype you should behin your game with as it comes with an AI dog. The dog can fight off enemies, and even revive you when you are down, but can also buff you with its howls.
Each character comes with a blend of various skills and abilities that allows both solo and cooperative plays that helps you fight off all creatures and bosses. Once you hit level 10, you are able to combine two archetypes to boost your strength and abilities to confront the enemies. Overall, the combat is amusing and exhilarating, making it worth giving a shot.
---
Conclusion
Now you know everything there is about the newest Remnant 2 gameplay, and all that is left is actually playing it. If you are tech-savvy, video-game enthusiast, spending your time on the most attractive, technology-pushing, stunning picture-quality Remnant 2 video game would undoubeltdy be an action-packed experience. For more such information, visit Findwyse. 
FAQs