Designed to elevate your banking experience, Revolut has come up with metal debit cards that open up an entire world of financial benefits and services for customers to avail of. The company houses three unique account plans- Standard (free), Premium ($9.99/month), and Metal ($16.99/month) for users to choose from.
What sets Revolut's metal debit card apart is its fusion of modern banking convenience along with various perks like cashbacks, overseas travel insurance, airport lounge accesses, and more. So, whether you are traveling abroad or simply want a convenient online alternative to traditional bank services, Revolut is the answer.
1. What is the Purpose of Revolut's Metal Debit Card?
The purpose of Revolut's metal debit card is basically to offer its customers as many additional perks and exclusive deals as they can along with providing premium banking services. With a perfect blend of modern banking features and exclusive lifestyle benefits, the Metal Cards caters to all individuals seeking a comprehensive and elevated banking experience.
---
2. What is Unique about Revolut's Metal Debit Card?
Revolut's Metal Debit Card offers unlimited features and additional perks, making it suitable for you to take an interest in investing in them if they fit your budget. Here are some of the features offered by Revolut that make it so distinct from others.
1. Interest in Saving Vaults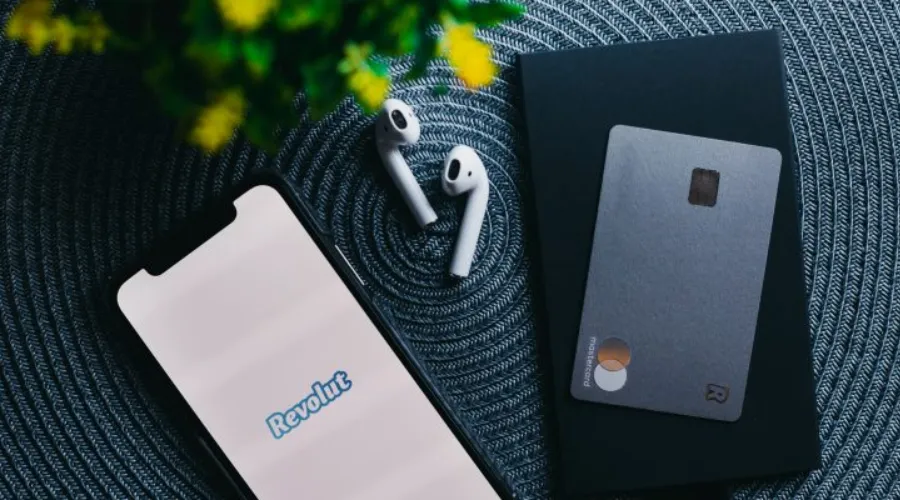 You can earn around 4.25% of the annual percentage yield with Savings Vaults. The Annual Percentage Yield(APY) is a variable rate and may fluctuate at any time.
---
2. Free Stock Tradings
Explore investing options with Revolut's various investment tools and easily buy and sell stocks and ETFs without paying any commissions whatsoever.
3. No Withdrawal Fees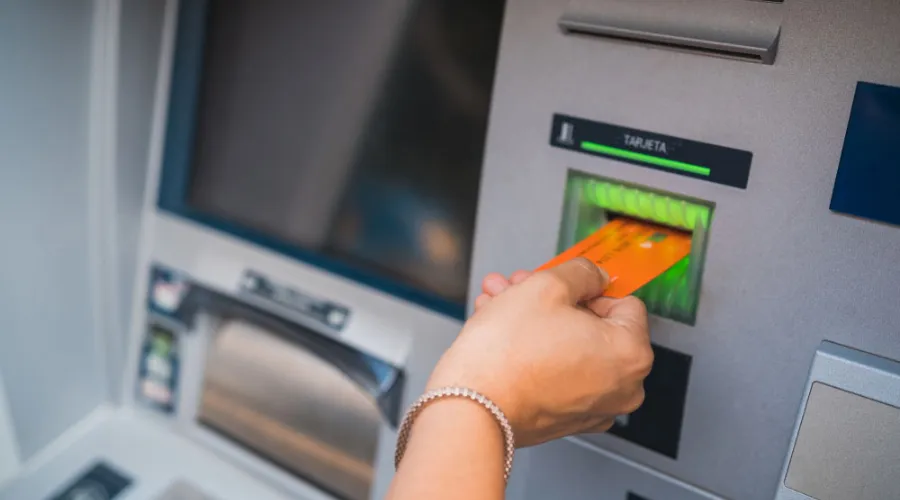 Most traditional banks cut ATM withdrawal fees. However, with Revolut you don't have to pay any additional withdrawal charges. You can easily withdraw $1,200/ month with no hidden fees.
---
4. Unlimited Currency Exchange
With a Metal plan, you can exchange an unlimited amount of international currency with no such fair usage fees. So, if you are a trader or someone who travels a lot, Revolut's Metal Debit card seems like a pretty great option.
---
5. Low Crypto Fees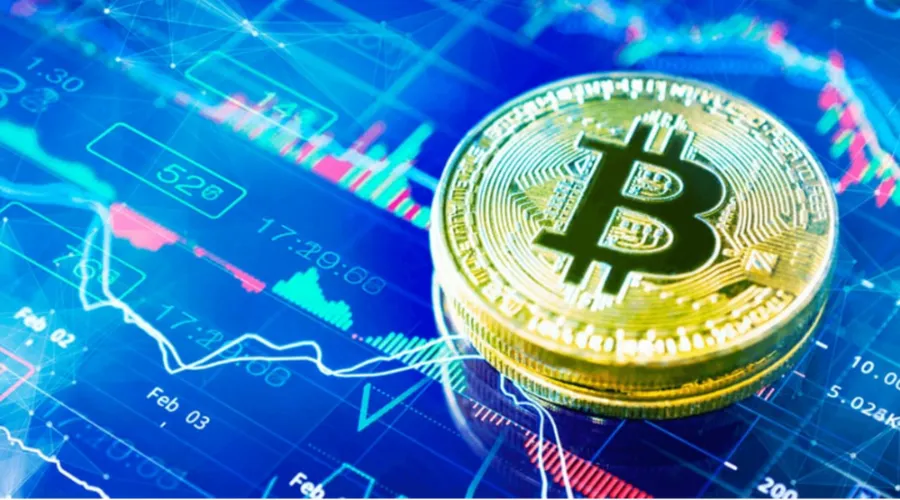 If you are someone who invests or deals in cryptocurrency, Revolut offers the lowest prices as compared to other plans and companies.
---
6. Travel Benefits
You get various travel benefits like free overseas travel insurance, free or discounted airport lounge access, car hire access, flight insurance, and even personal liability insurance.
---
7. Customer Support
The best and the most helpful service you get with Revolut's Metal Debit Card is their prioritized customer service 24/7. So, even if you are abroad, you can take Revolut's help with any concern related to the cards or account services.
---
3. How do you get a Metal Debit Card from Revolut?
If you are already on Revolut Premium, then all you need to do is upgrade your plan to the Metal one instantaneously. Open your Revolut application, go under the 'More' section tab, select 'Upgrade', and choose the 'Go Metal' option. Whether you are on a monthly or annual Premium plan, Revolut refunds you money for the month or months you don't use your Premium account, making it an amazing banking choice to make.
If you are on a Revolut Standard account, follow a similar process by clicking on the 'Upgrade' option. However, it might take more time to go from Standard to Metal as there are a very limited number of Metal Debit Cards available by Revolut.
---
4. What are the Pros and Cons of Revolut's Metal Debit Card?
While there are various benefits offered by Revolut's Metal Debit Card, the account also holds some drawbacks that you should surely consider before investing in one.
1. Pros
1. Sleek, Lightweight Metal Card.
2. Free ATM Withdrawals with a limit of $1,200 per month.
3. Various Additional Perks like Travel Insurance, Concierge Services, Airport Lounge Access, and more.
4. Low costs to free stock and crypto trading.
5. Contactless payments.
2. Cons
1. The Metal Plan starts at a premium cost of $16.99 per month.
2. No overdraft available.
3. If you will not be using Metal Debit Card's additional perks, then investing in a Standard account plan is much better, as you get the same features at a lower cost.
---
Conclusion
When it comes to investing in Revolut's Metal Debit Cards, it's not suitable for every individual. If you are more likely to travel and do tons of overseas trading or investments, then only purchasing a Metal Card would be worth it. As, it comes with various additional perks and if you are not going to use it, then it's better to invest in a Standard account. So, whether you decide to go for a Standard plan or a Metal one, Revolut is surely a great platform for obtaining debit cards that entail various offers and exciting deals. For more information, visit Findwyse.
FAQs