None of us can live without cleaning appliances. They are silent superheroes who perform various functions for us. From preventing diseases and infections to keeping insects away, they are super crucial to have. Joom, a marketplace based in Latvia provides a unique array of cleaning appliances to clean your home, articles like jewelry, glasses, watches and more! 
About Joom
Joom was established in 2016 and has become a strong marketplace community for users. Its product catalog is wife ranging and includes electronics, home, fashion & beauty, pet supplies, construction related tools, car accessories and more! Joom is categorized into several other businesses which are- Onfy (an online pharmaceutical site), Joompay (for daily payments and transactions), Joom Logistics (to assist other companies get infrastructure and other services), and JoomPro (for trading).
---
Cleaning appliances on Joom to attain Blemish Free spaces! 
1. Electric electric Cleaning Robot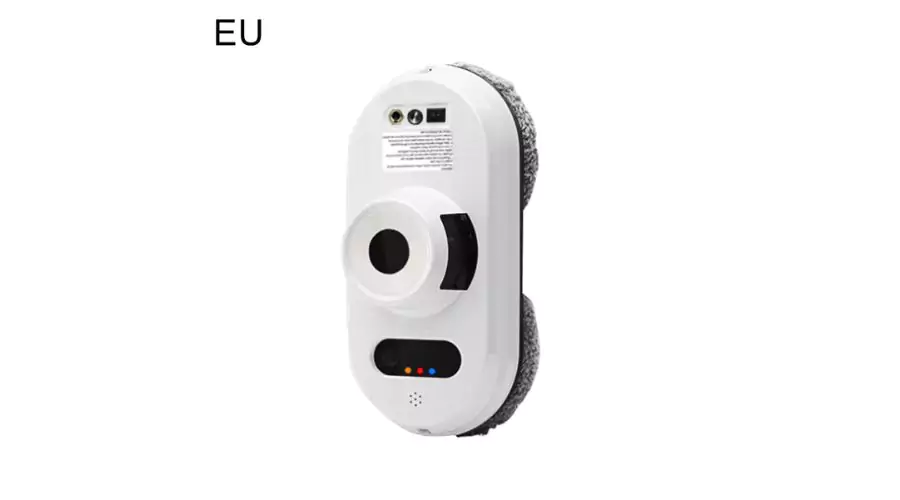 If you hate cleaning windows, then you'll definitely fall in love with this robot. You don't have to spend extra minutes cleaning your windows to get that pristine look because this appliance will take care of it! It has a built-in anti-fall system that keeps it secure on the window. There is an automatic detection system that will stop the robot as soon as the cleaning is finished. 
The robot has a capacity to clean for 25 minutes and cleans at a speed of 4 minutes per square meter. Even if your device suddenly loses power or fails, the anti-fall system will protect it from falling off. So, all you have to do is put the cleaning robot to action and let it do the rest!
---
2. Multifunctional Cleaning Machine
There are many articles that we use daily but forget to give them a good clean. Some of them include glasses, jewelry items, combs, watch straps and nail cutters. This multifunctional cleaning device has got you! All you have to do is put your items inside the machine, push the button and that's it. It's that simple and handy! 
The cleaning machine is available in three different shades- Blue, Beige and White. So you can choose the one that is the most appealing for you! The high frequency vibration of the device ensures that your items are deep cleaned properly and you don't have to clean them as frequently.
---
3. Electronic Cleaner Kit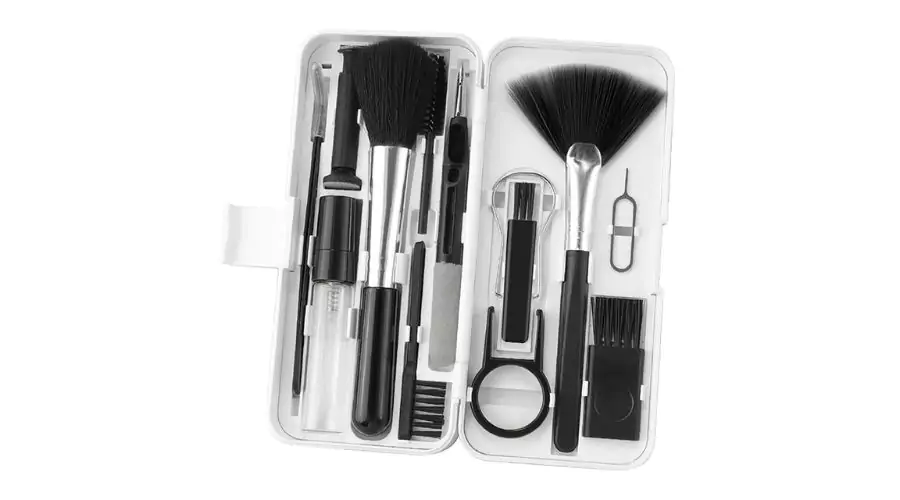 Just like homes and jewelry, our electronic devices also deserve to look shiny and clean. If you got a huge electronics collection then this is exactly what you need. We often forget to clean our tech gadgets like earphones, laptop keyboard, and phone screens. Especially the corner areas that we can't clean manually. 
There are 13 tools for different devices and the items are lightweight and easy to carry. The products includes the following tools- screen wiping cloth, bristle brush, round hole brush, retrieve card pin, key puller, shaft puller, carbon lens pen, earbuds cleaner pen, spray bottle, sector brush, angle tweezers, universal brush, and a soft bristle brush. You will be able to easily clean hard to reach areas and brush off the dust without too much effort. Your electronic devices deserve a good clean and this set ensures that.
---
4. Robot Vacuum Cleaner
Occupied with work? Or feeling sick? But who will clean the house? Keep calm because this robot vacuum cleaner will do all the cleaning for you. It is suitable for most flooring tiles and marbles for wet and dry cleaning. 
The functions of this vacuum cleaner include sweeping, vacuuming, anti-obstacle, anti-drop, low noise, mopping, and high coverage. Choose the start option and the vacuum will automatically clean the house without interruptions.
---
5. Angry Mama Microwave Steam Cleaner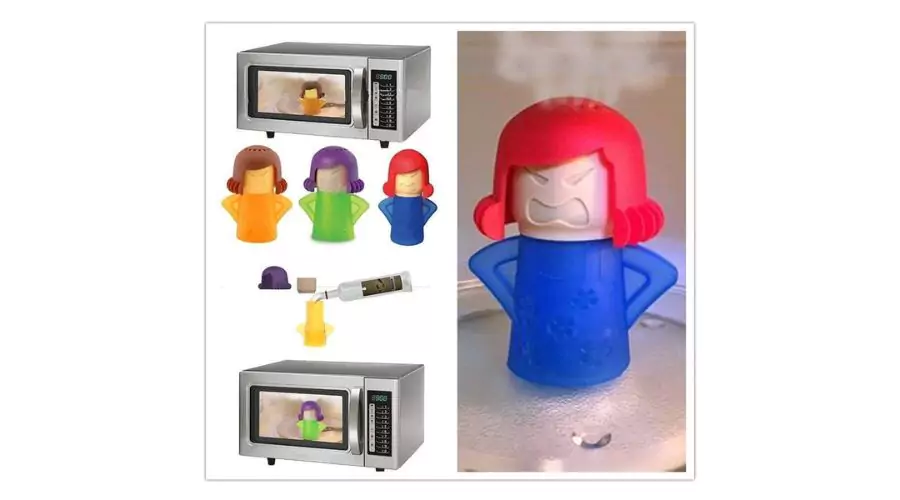 A super unique and funny addition to your cleaning catalog, this microwave steam cleaner is eye-catching and super practical. Cleaning microwaves can be a complex process and it's even worse if you have back problems. 
But this angry mama will make sure that your microwave is spotless and unstained. The process is simple. Fill the tool with vinegar and water till the marking is provided and secure the top. Put the angry mama in the microwave and set the time for 5-8 minutes. When the steam starts seeping out, turn off the microwave and take the tool out. Now, just wipe down the microwave with a cloth and watch as all the food stains and blemishes come out easily!
---
Conclusion
Cleaning appliances are versatile and practical items that make our lives simpler. From brushes and detergents to robotic vacuum cleaners, their diversification has been vast. With technology, they are still evolving and becoming more effective and convenient. Joom's range of cleaning appliances includes not only home based cleaning but also other important items like electronic gadgets and jewelry. If you are considering enhancing your cleaning tools catalog, then Joom is the perfect place to start your journey. For more information, visit Findwyse. 
FAQs