In today's fast-paced world, everyone wants to get paid instantly, especially when it comes to using digitised modes of payment. One such tool is business debit cards, which offer convenience, security, and financial control, making them quite a valuable asset to have. Whether you are a large corporation or a small startup seeking cost-effective financial solutions, business cards are surely a convenient option for monthly expenses.
1. What are the various types of business bank accounts?
There are various types of bank accounts that businesses manage and operate effectively. These accounts serve different purposes and can prove to be pretty essential for financial organization and optimization. Here are some of the common types of business bank accounts to have-
1. Operating Account
An operating account is the primary account where a business conducts its day-to-day financial transactions, like receiving income, paying bills, making purchases, and managing various expenses.
2. Savings Account
A business can open a savings bank account to set aside some funds for certain purposes, like saving for taxes, future investments, or other emergencies. These accounts, though, hold higher interest rates than checking accounts. 
3. Payroll Account
This account is made specifically for processing payrolls or salaries. The account helps ensure that taxes and employee salaries are segregated from the company's operational fund expenses.
4. Merchant Account
If a business accepts credit cards, it would surely have a merchant account to receive such payments from customers. Having a merchant account is pretty significant for e-commerce and retail businesses.
---
2. How Does a Business Debit Card Work?
A business debit card operates by quickly connecting it directly to the bank account, which allows authorized cardholders to swipe the card and make purchases or withdraw money from ATMs. These cards come with a security pin and are either issued by the bank or you can generate it on your own. You can find all the transactions made in your bank statement and accordingly manage all your expenses in the future.
---
3. What are some benefits of owning a business debit card?
Having a business debit card comes with certain perks and benefits. Here is a list of some advantages you can easily avail through them-
1. Expense Tracking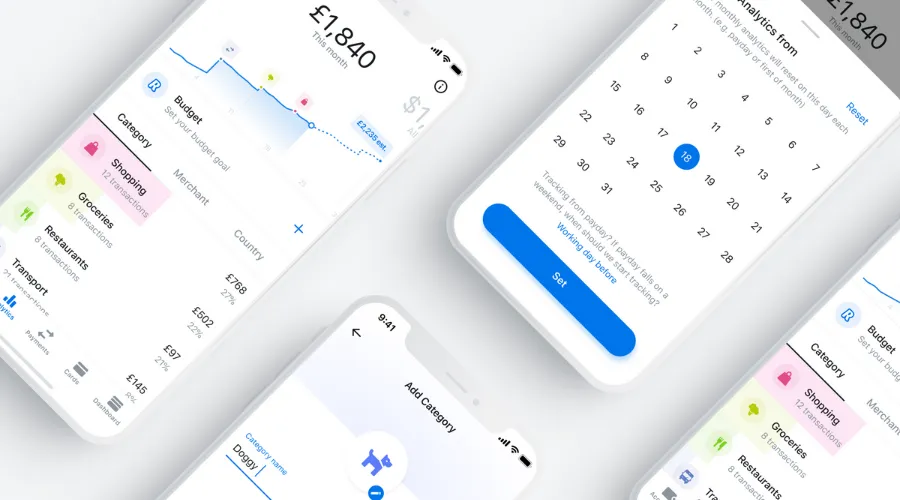 With business debit cards, you can track all your transactions in real time, so you can accordingly plan and save money for future expenses. This way, you can easily make budgets, and account for all the financial records in one place.
---
2. Convenient Choice
These cards provide a convenient way of making purchases or doing transactions, eliminating the need to carry any cash or checks along with you. You can easily pay with a single swipe or tap.
---
3. Setting Limites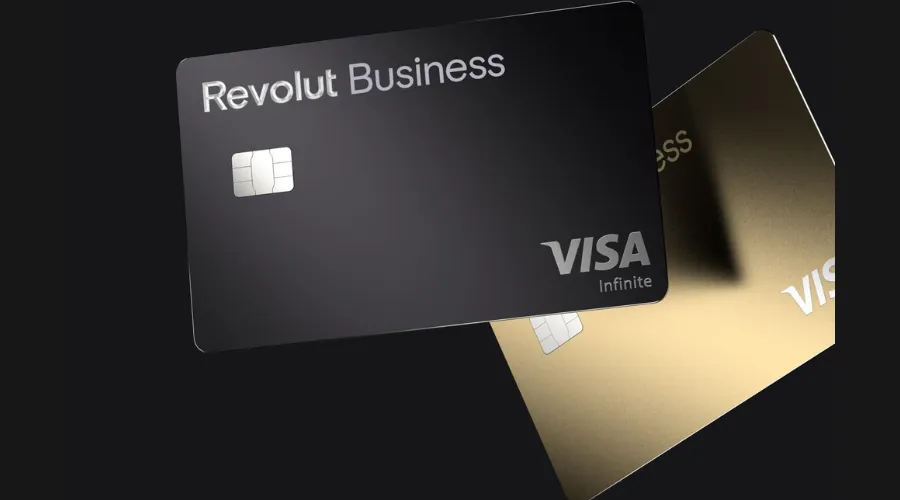 Businesses can issue multiple business debit cards to employees with customizable spending limits to have proper control over company expenditures. And this way, employees can also manage their spending budgets.
---
4. Reduced Risks
As compared to carrying cash everywhere with you, debit cards are a much easier and more secure way to spend money. Even if they get stolen or lost, you can immediately talk to your bank and block the card, saving you from any fraud or losses.
---
5. Fraud Protection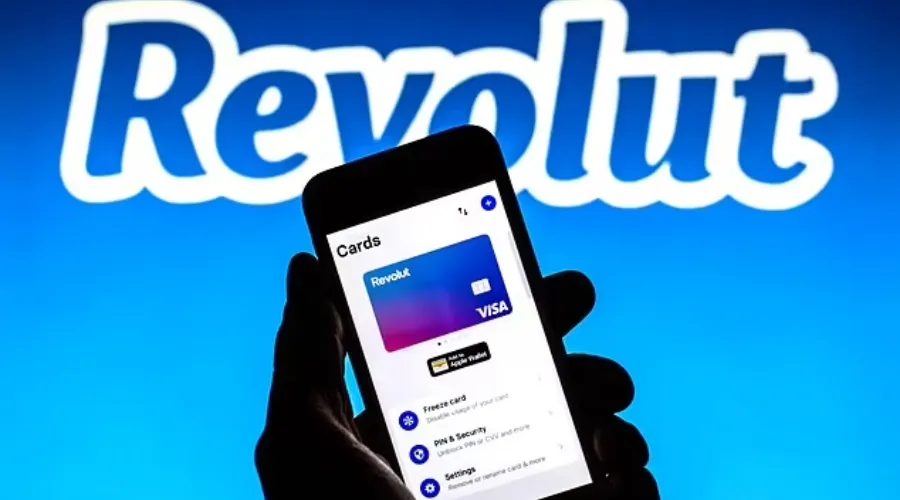 Many business debit cards come with built-in fraud protection features like purchase monitoring and the ability to block or unblock the card in case of any suspected unauthorized transactions.
---
6. Online Payments
You can obviously make physical transactions by swiping or tapping your card on card-reader machines. But, what's best about having a business debit card is that you can even make online purchases and bill payments quickly, expanding businesses in this digital era.
---
4. What are the terms and conditions when applying for a business debit card?
While it depends on bank-to-bank, here are some of the most common terms and conditions you'll find applicable for almost all business debit cards-
1. Eligibility and Card Issue
The first and foremost is being eligible to get a business debit card from the bank or your company. There are certain requirements that the bank needs having an active business account, salary details, and more. Depending on which bank you are applying for a card for could take a few days or a week to issue cards and add any associated fees.
2. Account Linking and Usage Restrictions
Business debit cards are obviously linked to your specific bank accounts and how much salary you are getting or how much your business is earning will help set the usage limit on international transactions, ATM withdrawal fees, daily spending limits, and more.
3. Fees and Interest
Always check the fees and interest that will be applicable on your business debit cards, like annual fees, ATM withdrawal fees, online transaction fees, or fees for declined transactions. If your card allows for overdrafts, you may have to incur a certain interest rate that the bank will impose.
4. Cancellations and Closures
There are certain scenarios when the bank can cancel or close the business debit cards like lack of activity or potential fraud transactions. So, ensure you do enough transactions from your debit card to keep it live and working.
---
5. Which Platform is the best to Choose a Business Debit Card from?
Revolut is one of the top platforms that offers the best Business Debit cards along with various offers and perks that help in business growth. From faster, more secure transactions to virtual debit cards to sending money abroad with the lowest possible exchange rates, you get tons of benefits to explore. You even get the choice of going for virtual, plastic, or metal business debit cards according to your preferences, with minimal to no additional transaction fees.
---
Conclusion
When applying for a business debit card, there are various eligibility criteria and specifications to look for that can help you manage your finances conveniently. Revolut is one such online platform that is not only easy to use and keeps track of your secure payments, but also offers various other perks and benefits that could prove to be quite beneficial for both your employees and your business So, do explore its several plans and choose accordingly. For more information, visit Findwyse. 
FAQs