A beautiful smartwatch can improve your appearance and make you feel better in addition to telling the time. In addition to tracking your exercises and monitoring your heart rate, Apple Watch SE can also provide notifications and provide accessibility to voice assistants. You can utilize your wrist for simple chores while sporting a connected watch and leave your phone in your pocket. Smartwatches are no longer considered a style statement. If you're looking to buy a smartwatch, you have a ton of alternatives to choose from, especially in the economical smartwatch and low-cost fitness tracker categories, such as the Apple Watch SE The focus is no longer simply on smartphone notifications; it has been expanded to include uses that make the watch more functional by adding capabilities like calls, media controls, and even fitness tracking. Read on below to explore the best smartwatches in trend. 
Top 5 Smartwatches in 2023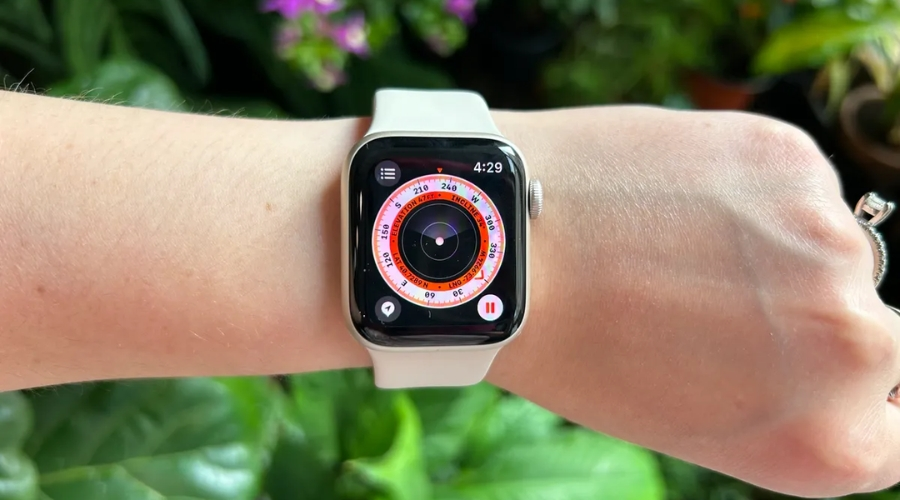 In an unexpected move, Apple introduced a less expensive Apple Watch SE in 2020 that was intended to allow other family members to also utilize an Apple Watch. If you have an iPhone, the most recent Apple Watch SE is an easy watch to suggest with a starting price of just $249.Many of the capabilities available on the Apple Watch 8 Series are present in the upcoming version of the Apple Watch SE. You get crash detection, which enables the watch to alert first responders when it senses that you've been in an accident in the Apple watch SE.Additionally, the Apple Watch SE has an improved Workout app that gives you access to personalized workouts and sophisticated information like stride length, vertical oscillation, and heart rate zones.
---
Samsung's Galaxy Watch5 and Watch5 Pro
The greatest smartwatches for those who own an Android phone are without a doubt Samsung's Galaxy Watch5 and Watch5 Pro, especially if you own a Samsung. They are as accurate as the Apple Watch in several health and fitness parameters, including ECG measurements and SpO2 and sleep tracking. The Watch5 lasts around a day and a half, whereas the Watch5 Pro is bigger and has a battery that lasts about two full days. Additionally, the Pro adds GPX, making it simple to transfer hiking routes to the watch. They both have sapphire crystals to protect the screens, but the Watch 5 Pro is considerably more robust and has a titanium case as opposed to an aluminum one.
---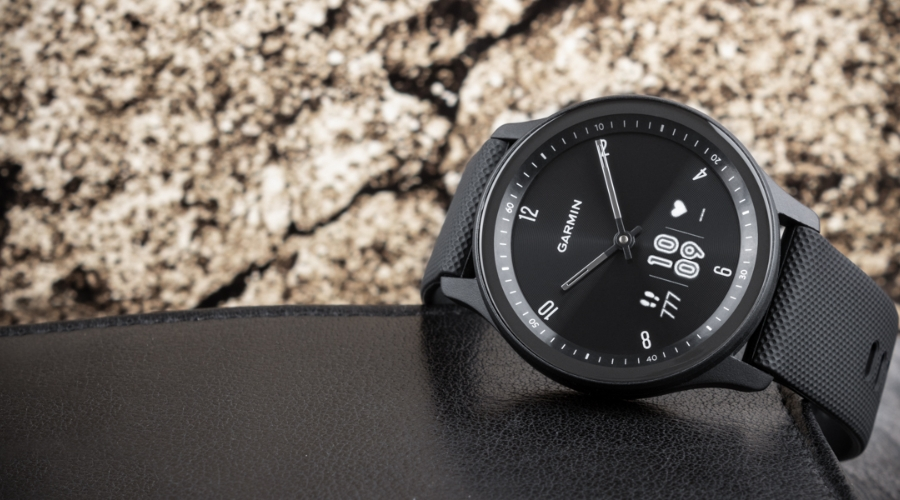 Even though it has a stylish appearance, Garmin's renowned fitness-tracking capabilities are still present. Your heart rate, blood oxygen levels, respiration, and sleep can all be monitored, and the data can be synchronized to the Garmin Connect app. Additionally, it means that the watch can estimate your Body Battery, which makes predictions about how much energy you may have throughout the day based on information gathered by the sensors. 
---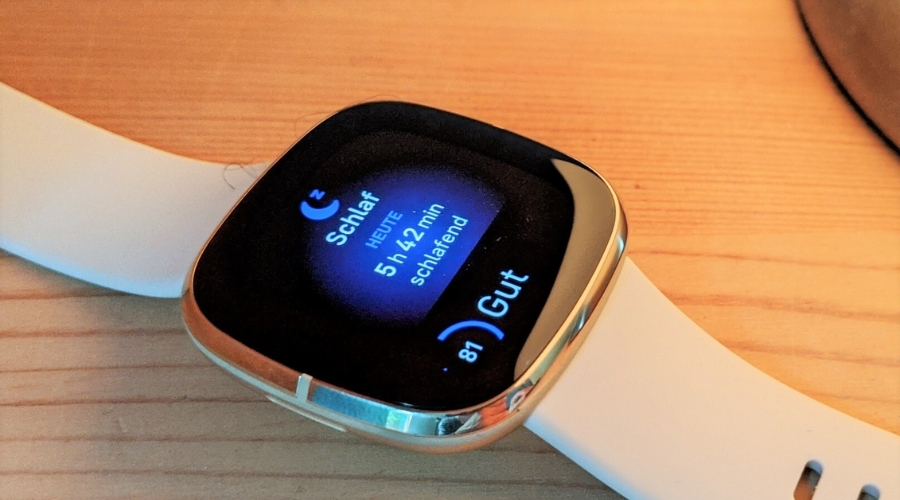 The Fitbit Sense has several enhancements but has the same design factor as the Versa 3. Through Electrodermal Activities, the smartwatch offers techniques to assess your stress levels (EDA). In essence, the sensors gather information regarding body temperatures.Alongside heart rate monitoring, the smartwatch has a built-in GPS. The drawback of a membership service is that it offers many more functions. Both iOS and Android devices can use the smartwatch.
---
Investing in the incredibly costly, incredibly sturdy, and enormous Apple Watch Ultra might be a good idea. It lasted close to two full days and can operate for 60 hours with Low Power Mode turned on. A bigger watch equals a bigger battery. The shell rises to safeguard the display's edges and is constructed of more robust titanium. Scratch-resistant sapphire crystal also covers the display.The Ultra includes improved microphones to better capture your voice, an 86-decibel siren to notify those around your location, and a more accurate GPS to better keep track of your hikes. The screen can withstand twice as much depth and gets two times as bright as the Series 8 model.
---
The Bottom Line
Smartwatches that measure your health and fitness have seen advancements and breakthroughs over the past few years, such as Apple watch SE and Apple Watch Ultra. Although not medical gadgets, these watches feature sensors, algorithms, and software that may be used to analyze patterns in your heart rate, stress level, and blood oxygen level, and even help you identify when ovulation occurs. It can be used as a simple ECG to determine whether additional research is necessary. So, pick one of the smartwatches from the list above to begin your smart journey. For more updates, follow the Findwyse website.
FAQ's
Image source