Because of innovative banking solutions and a user-friendly interface provided by Revolut, their banking services stand out from those of traditional banks. You can avail yourself of an extensive range of financial services like currency exchange, crypto trading, various budgeting tools, and an overall stunning banking experience. What makes the company stand out is its lower fees and transparency throughout the process, so you don't have to incur any hidden charges later on. So, if you are thinking of switching to revolutionary online banking services, do give Revolut a try.
1. How does a Revolut Bank Account work?
If you deal in foreign financial services or do trade for a living, then opening a Revolut bank account would be a good option. You can easily open a Revolut Bank Account by taking a prepaid debit card plan. There's no minimum opening deposit amount and you have to pay zero monthly service charges with the Standard plan. 
The banking services even come with budgeting features that help round up your debit card transactions or even set up saving goals through vaults. The company offers five distinct plans from which customers can choose according to their requirements: Standard(free), Plus(£2.99/month), Premium(£6.99/month), Metal(£12.99/month), and Ultra(£45/month).
The Revolut account is FDIC-insured by the Metropolitan Commercial Bank, making it a reliable and secure option to explore.
---
2. How do I open a Revolut Bank Account?
Opening a Revolut Bank Account is a very simplified process that takes hardly a few minutes of your time, and there are no such requirements for availing banking services with Revolut.
Start by downloading the Revolut application on your mobile phone and registering a new account with your phone number or email ID. Once you have entered all your personal details (name, birth date, and address), verified the details, and are done, your account is ready to be used. You may have to make an initial deposit to check whether the account has been activated, and then provide a selfie and your passport's picture for further verification.
At last, you can select from the various bank account plans that the platform has to offer and pay the relevant fees. And, you are all set to make global transactions or do crypto trading.
---
3. What features does Revolut offer?
From easy money management to exclusive perks and trading, Revolut banking services are a one-stop application for securing and growing your money.
1. Easy Payments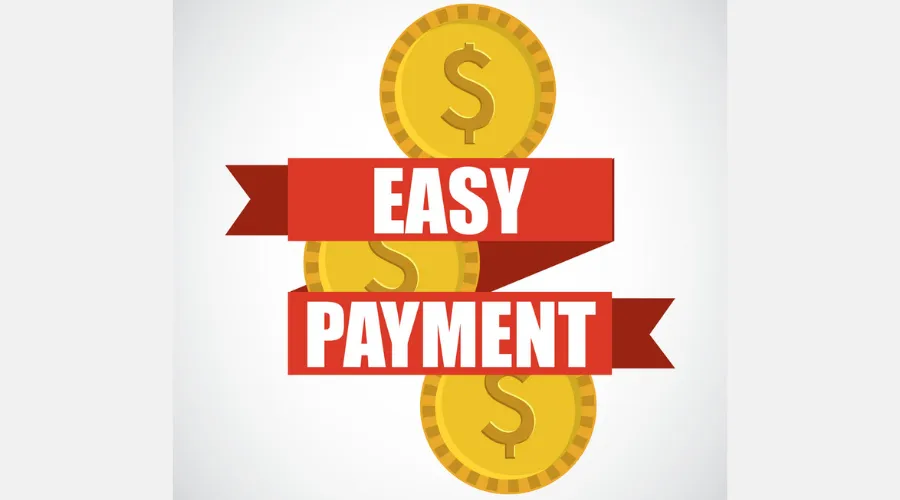 You can easily send or receive money through Revolut's app or website and even do encrypted chats to settle payments or split bills. Whether you want to make payments locally or internationally, you can do both quickly with the lowest exchange rates possible.
---
2. Exclusive Rewards
You get to enjoy various perks and cashback when you make transactions with Revolut's card. Avail of several insider offers from your favorite brands and restaurants and get ultimate discounts on online shopping.
---
3. Stylish Bank Cards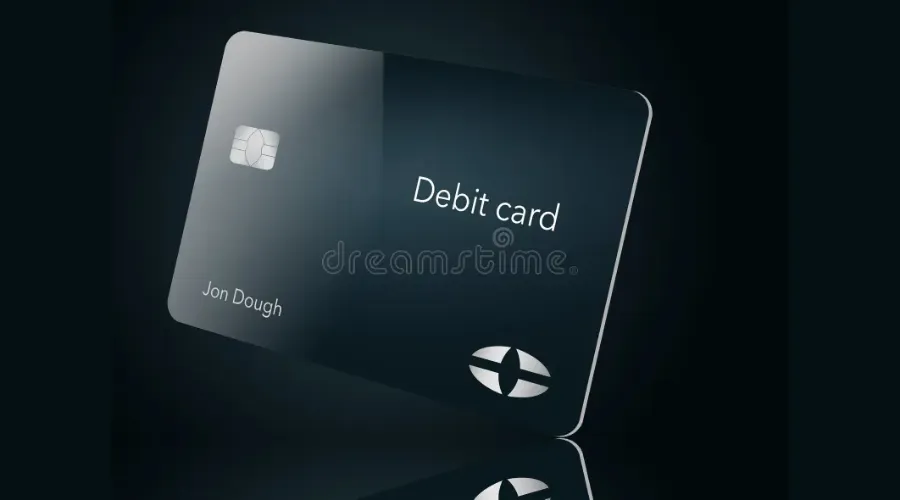 Revolut's cards not only look amazing but also come with stunning features and deals like instant payment processing, advanced securities, and controlled online transactions for customers to have a fun shopping experience.
---
4. Open Banking Services
With Revolut's fantastic banking services, you can quickly link up all your bank accounts in one app, so that you can easily manage all your transactions and payments in one location. That way you can spend your money smartly.
---
5. Budgeting and Analytics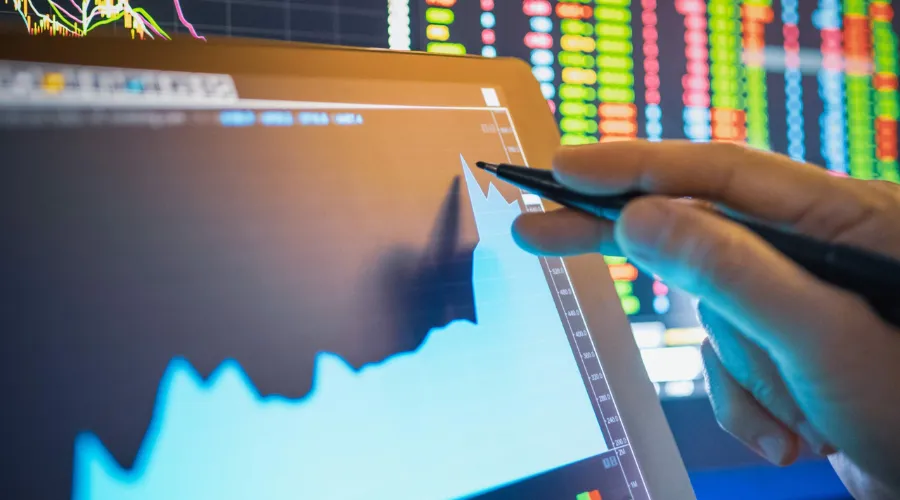 With Revolut's budgeting and analytics tools, you can set limits to accessing money, making you stick to your budget. You can even see the weekly insights for a deeper look into your expenses and organize them accordingly for the future.
---
4. What type of Banking Services does Revolut offer?
From digitized bank accounts to international transactions at lower prices, Revolut's banking services are undoubtedly the best for those whose day-to-day work depends on foreign currencies or exchange rates.
1. GBP and EUR Accounts
With Revolut's GBP and EUR accounts, users get the flexibility of holding and managing multiple currencies within one single bank account. They can easily send or receive money, do global transactions, and use them for your business needs as well.
2. Bank Cards
With so many bank card options available, like metal cards, standard debit, credit, and even prepaid cards, Revolut surely offers a variety of banking services at pretty low charges, leaving its competitors behind.
3. Currency Exchange
With end-to-end security, send money abroad at real-time exchange prices that are actually lower than the ongoing rates. And, there are no hidden fees as well, so you don't have to pay extra later on.
4. Stock and Crypto Trading
Whether you want to do stock trading or buy and sell various cryptocurrencies, you can easily do so with Revolut's banking services. Simply, download its application, get all the notifications about the market, and stay ahead of the game.
5. Peer-to-Peer Payments
Pay your peers or companions hassle-free with Revolut's faster transactions. With just a few clicks, you enter the amount you want to send and in which country you want to send it, view the added taxes, and make the payment.
---
Conclusion
When it comes to availing online banking services, Revolut is surely one of the best online portals because of its lower exchange rates and total transparency feature. While various platforms apply hidden charges at the very end, you can view all the added taxes at the beginning of the payment and decide whether you want to do the transaction. So, for an effortless banking service experience, do give Revolut a try.
FAQs