Saw a wrinkle in the mirror this morning? Don't worry, because you are in the right place. What you need is a healthy skincare routine and an anti-ageing face cream. Anti-ageing face creams will help nourish and moisturize the skin and keep wrinkles under control. Whether it's your cheeks or under-eye area, say goodbye to annoying wrinkles! These face creams are guardians of our skin and help us stay afloat in an intense storm of ageing. Although they are not miracle workers that will make any sign of ageing disappear, they are just useful in reducing the effects. Morrisons, a grocery retailer, is an excellent platform to find top anti-ageing face creams.
Top anti-ageing face creams on Morrisons!
1. Nivea Q10 Anti Wrinkle Cream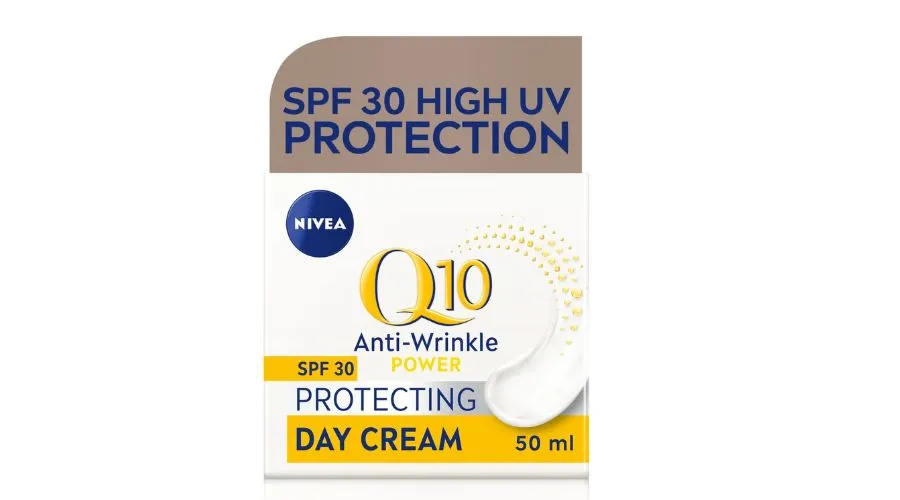 This Nivea face cream will help keep your skin moisturized, firm and nourished. You will be able to notice effective improvements against anti-ageing after 4 weeks. It is dermatologically approved and has been specifically developed to cater to the following areas- forehead, outer eye wrinkles, cheeks, and mouth area. The SPF 30 property is included to provide UV ray protection simultaneously. You will get 24-hour wrinkle protection from external and daily skin aggressors.
---
2. Olay Total Effects 7-in-1 Anti-ageing face Cream (Night)
This Olay night cream gives 7 benefits with one application. It has antioxidant vitamins- B3, C, and E. It is suitable for the following skin types- dry, normal, and oily skin. You can apply the product to your face and neck before sleeping. It won't clog your pores and will help make your skin smoother. At night, the skin cells get active, and with the help of this cream, they will hydrate your skin.
Skin renewal, reduction of fine lines and wrinkles, and even toned skin can be expected from this cream. Do not be impatient and expect fast results. Use the product for at least 2 weeks before you notice any significant changes!
---
3. L'Oreal Paris Anti-Wrinkle Hydrating Day Cream
This product is suitable for ladies who are 55 and above! It helps reduce wrinkles and give a moisture boost. The hydrating cream will thoroughly nourish your skin and restore moisture. A firm and elastic skin is the dream of every skincare-obsessed woman, and with this cream you can achieve that!
The anti-aging face cream is rich in calcium and rehydrates the skin effectively. To use, just apply on your face every morning after a shower or face exfoliation. Massage gently using your fingertips in circular motion.
---
4. L'Oreal Men Expert Power Age Moisturiser
Aging doesn't mean you won't look handsome or that you'll lose your charm. And this power age moisturizer is here to prove that. It has hyaluronic acid, which helps keep the skin smooth, fresh, and replenished. All you need to do is apply it daily after a shower or shave on your face and neck. You can apply it in the morning or evening, as you wish! If you have dry and dull skin, then this is an ideal choice for you.
The 'Power Age' will certainly help you age powerfully. You don't need to be scared of wrinkles or fine lines anymore! Let this moisturizer take care of your skin and make you look young and refreshed!
---
5. L'Oreal Men Expert Vita Lift Moisture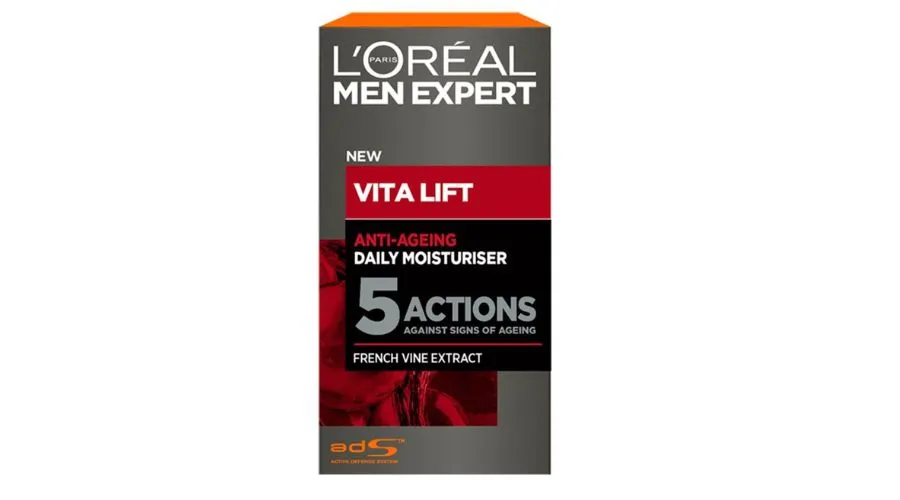 This powerful anti-ageing face cream has French vine extract and antioxidant properties. These ingredients help fight ageing signs like wrinkles. The peppermint extract is included to protect the skin against day to day problems like dirt and face bumps. The product is rich in retinol, which is a key ingredient for anti-ageing. It has been dermatologically tested and has proven to be an effective product. It will protect your skin from five actions- dryness, tightness, low firmness, wrinkles, and dullness.
---
Conclusion
Anti-ageing face creams are a great addition to one's skincare routine. To maintain healthy and youthful skin as well as reduce the emergence of wrinkles and fine lines, these creams are helpful. The key to using anti-ageing creams is- not expecting fast results, not overusing them, and eating healthy simultaneously for better effects. Morrisons catalog of anti-ageing face creams is impressive and caters to various ages and skin types. Start your skincare shopping here and get the best quality products from well-known brands! For more information, visit Findwyse.
FAQs