Kids Room Decoration
Kids' rooms are frequently the most difficult to style in the home. First and foremost, children are messy. Whatever you might do to keep their rooms tidy, things are thrown around once more within a few hours. And children have a lot of things. Then there's the fact that your child is growing every day, which implies the style and functionality of the space must evolve as well.
Styling a child's room does not have to be difficult. If done correctly, your child's room can be fun and stylish, lasting them from nursery to those difficult pre-teen years! When we start thinking about decorating an elegant kid's bedroom, we need to make sure it will last for a few years.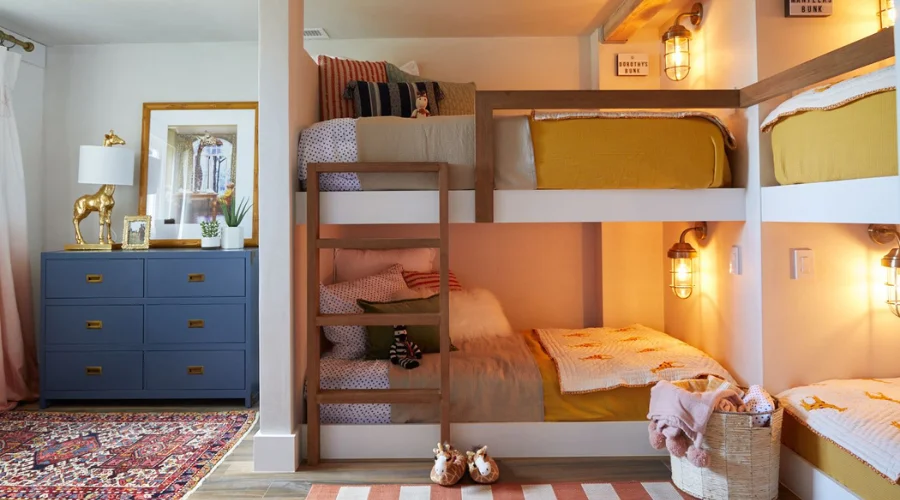 Table of Content:
FURNITURE
BEDS
LIGHTING
ART & DECOR
LAYOUT
ROOM STYLE
WALLPAPER
SOFT FURNISHINGS
ROOM ACCESSORIES
SET A THEME
So let's get into each of the points in detail:
1. Furniture
Kids Room Decoration, Larger pieces of furniture, art, or ornaments should be kept relatively neutral so that they don't need to be changed as your baby grows into a toddler. A comfortable chair is an essential piece of furniture. This is useful when nursing your baby and can subsequently be converted into a great reading corner for a young child or teen.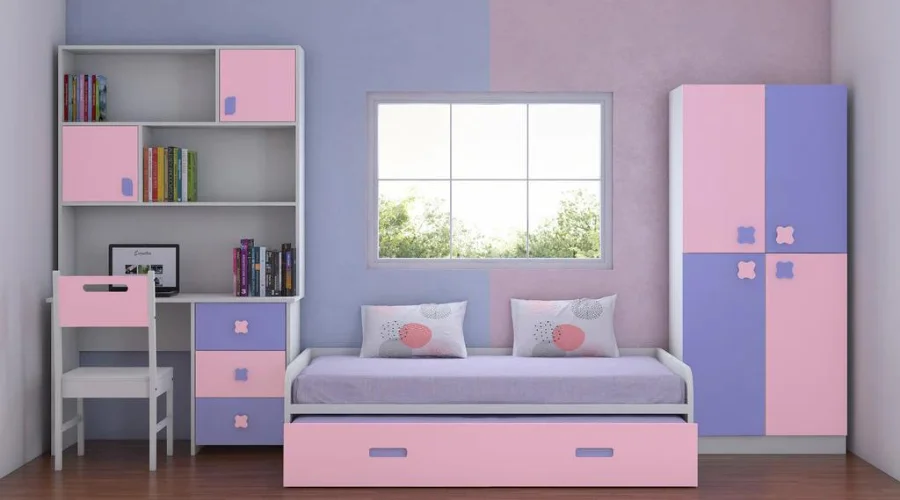 2. Beds
Kids Room Decoration, Consider purchasing a cot that can be used as a bed later on when designing the perfect nursery for your newborn. A cot-to-bed piece can often last up to the age of seven. When your child has outgrown the bed, you can use it as a lounger elsewhere in your home! A few sophisticated pillows will effortlessly dress it up.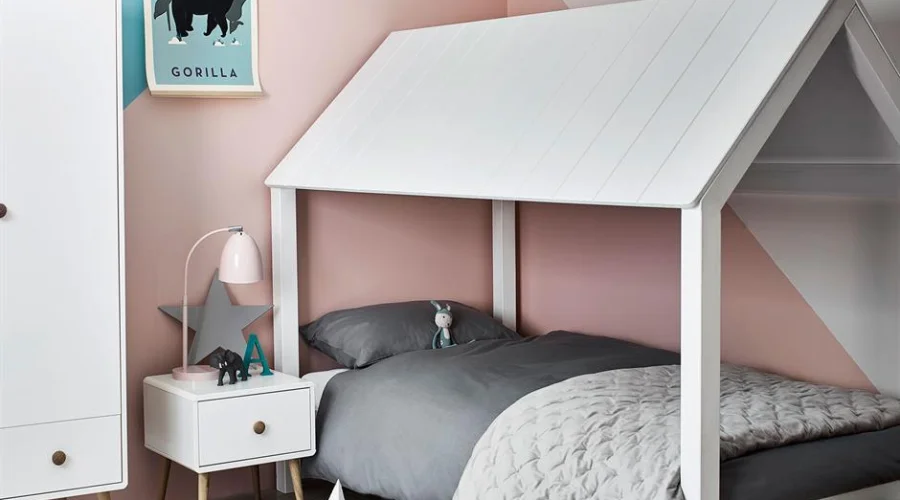 3. Lighting
Kids Room Decoration, A stylish kid's room should have subtle lighting, with just some task lights in key areas. Most importantly, ensure that the blinds or drapes are blackout style. Cordless blind lift options are ideal for child-proofing a room. Try to match your lighting to the rest of the bedroom's theme. If you have vibrant colours on your walls and curtains, consider using them as a bedside lamp.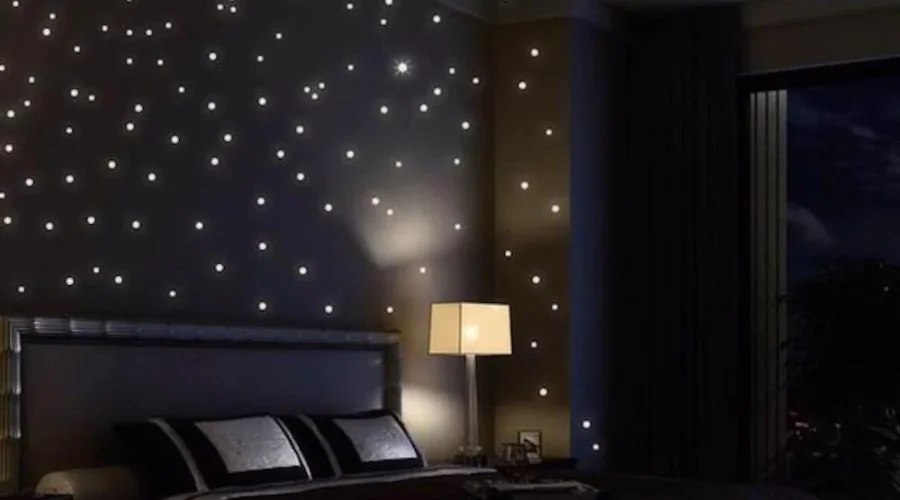 4. Art & Decor
Art and moveable decor are the simplest ways to add style and character to a room while also being easily changed. Incorporating their name, favourite animals, and items will ensure that they feel more connected to the room.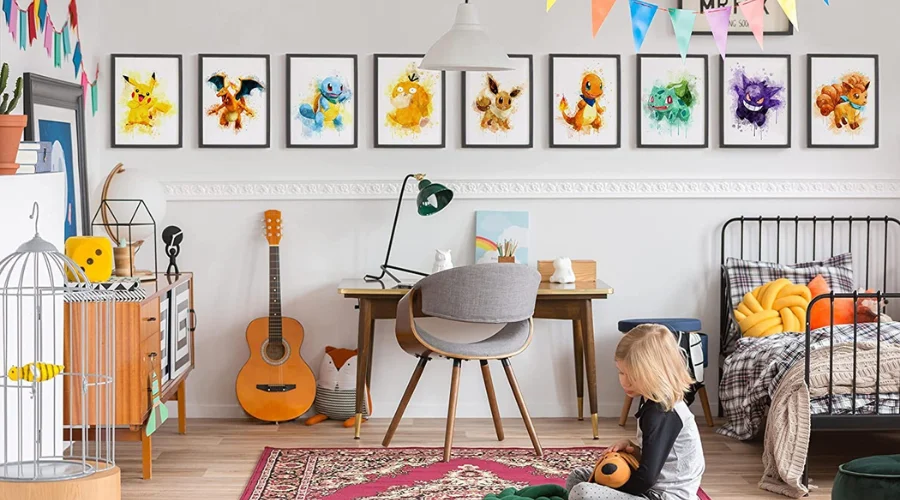 5. Layout
Always leave room in your child's room that can be changed year after year. This space may be utilized for a baby's floor mat and mobile. Your toddler will require open floor space to play with their toys. As your child grows older, he or she might want to utilize the area for a desk. Having this area available from the start is beneficial when considering age-appropriate style updates.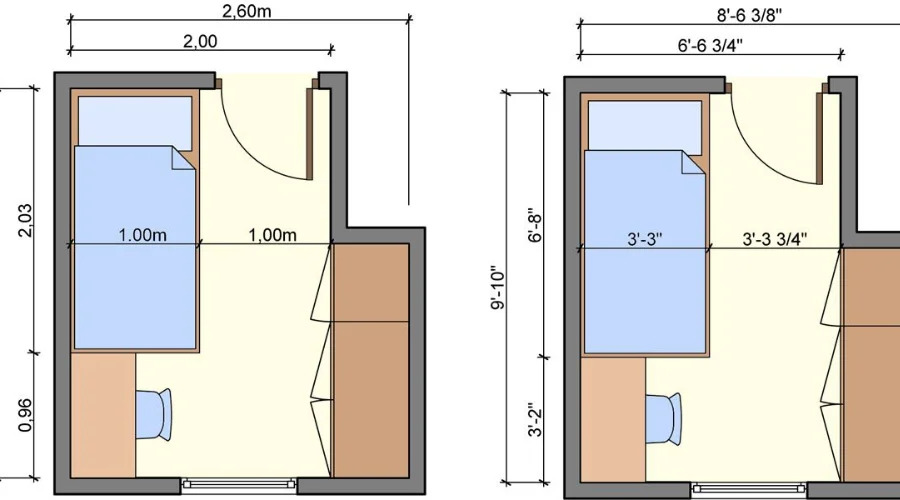 6. Room Style
When your child reaches their pre-teen years, they will want to have a say in the design of their room. But keep in mind that these years will be even more volatile than the previous ones, with people changing their minds regularly. They'll appreciate having the freedom to choose items such as throws, rugs, lamps, and artwork.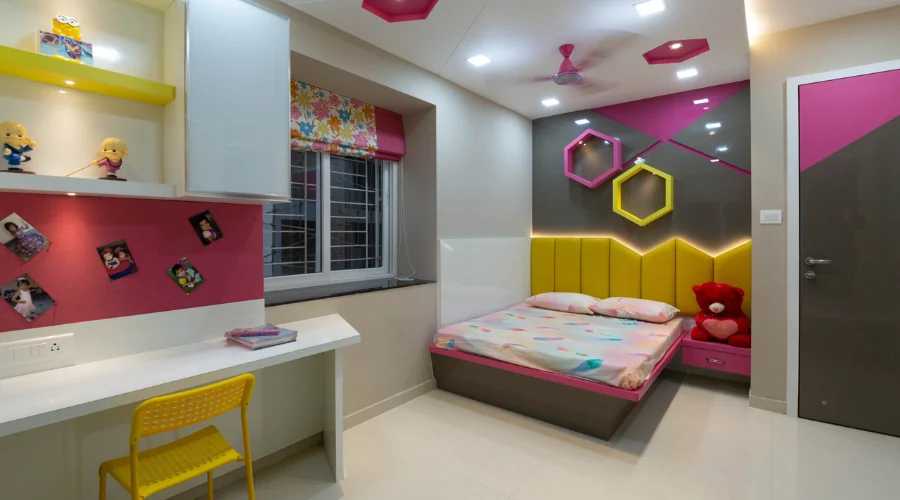 7. Wall Decor
It's easy to go bold with wallpaper in a kid's bedroom and they will love choosing a statement style with you. There are some incredible wallpapers out there which could lift your child's bedroom and personality. One wall or some nice wallpaper panels is enough to add fun and personality.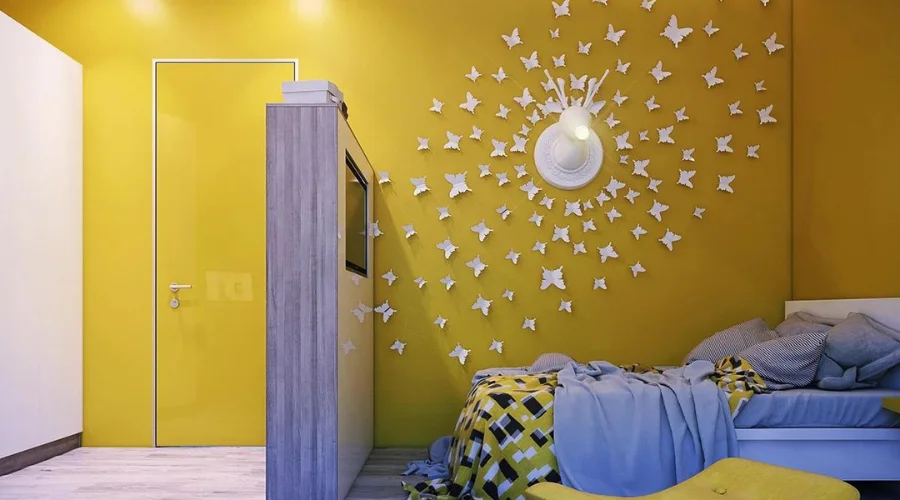 8. Soft Furnishings
Kids Room Decoration, If you're adding wallpaper, take some of the patterns, brushstrokes, and colour schemes from the paper and incorporate them into your drapes or blinds.
Textured soft furnishings add depth and warmth to a room, so keep this in mind when selecting rugs, throws, and cushions for children's bedrooms. You want your child's room to be both cosy and fun.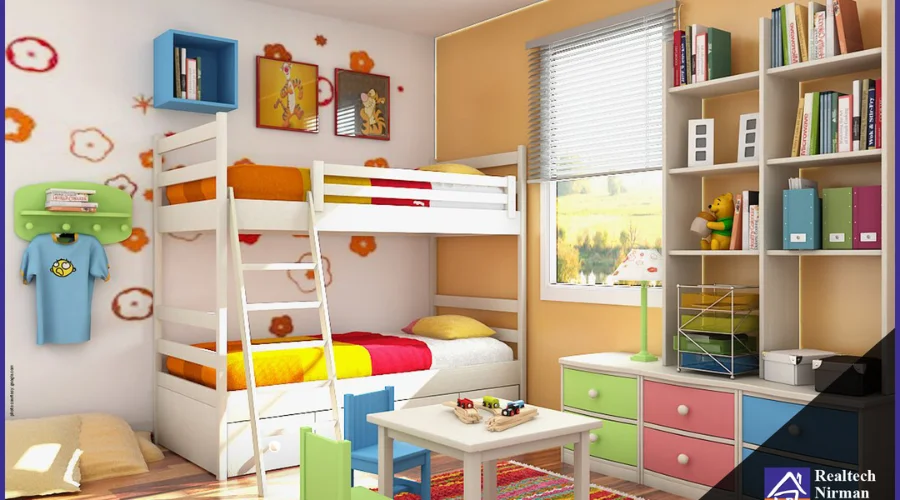 9. Accessories
Kids' room decorations are a great place to be creative and personal. Each child has a unique character, and their room should portray that! You can make a fun vignette on a shelf or cupboard with their favourite items/toys. A few carefully chosen items that are displayed will make your child's room feel more personalised.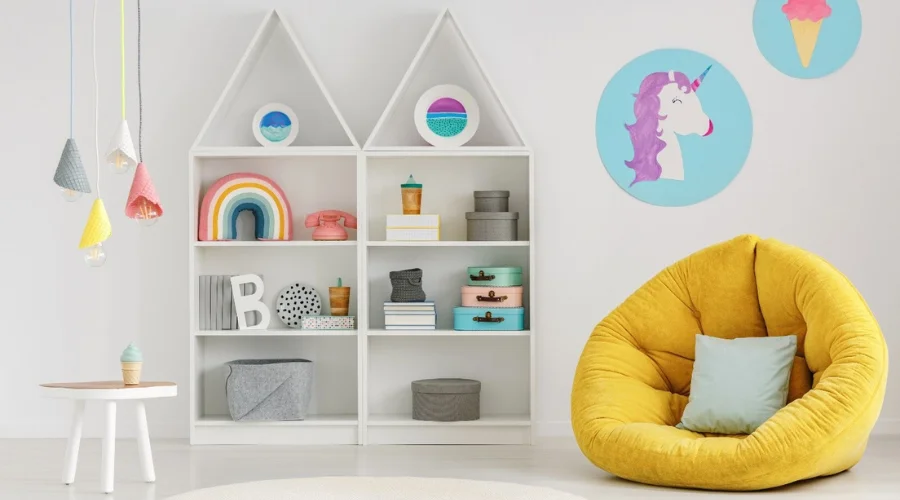 10. Set A Theme
Kids Room Decoration, You begin with such positive motives. A peaceful white nursery with a teddy bear or two artfully displayed. Then something happens gradually. Aside from the ever-increasing mountain of plastic contraptions and young kids who simply refuse to clean up, our children begin to develop their interior design concepts.
They are unlikely to care about your taste or good design; they simply want their surroundings to be bold, bright, cheerful, and simply fun. So, how do you please both parties? The solution is to find a theme on which you can both agree.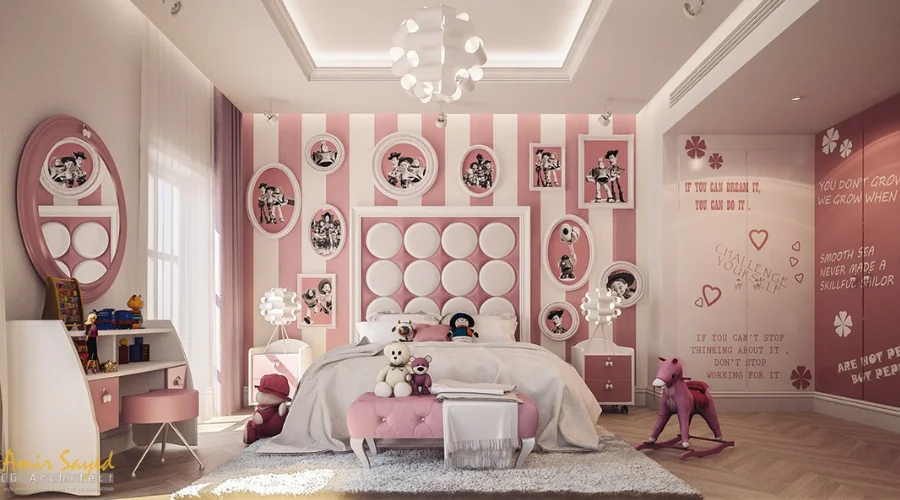 FAQs
Read More Such Articles at FINDWYSE.